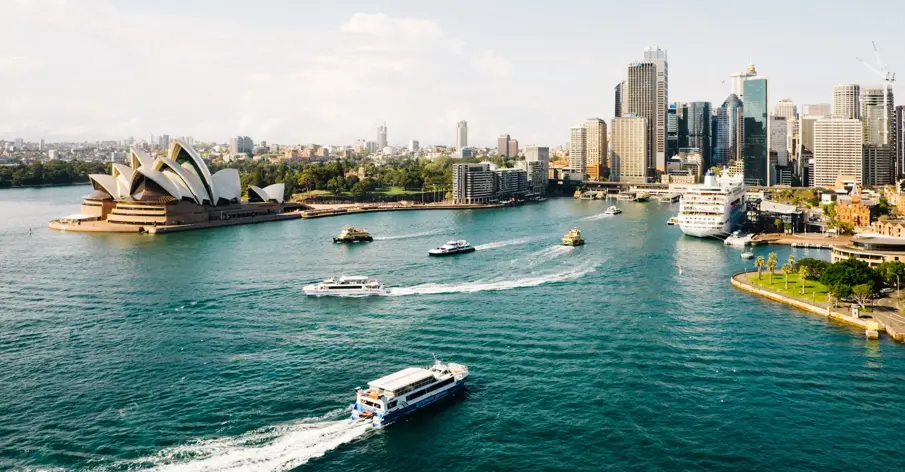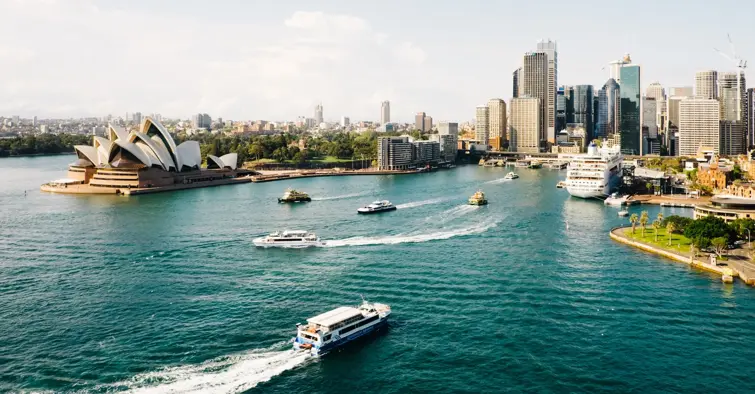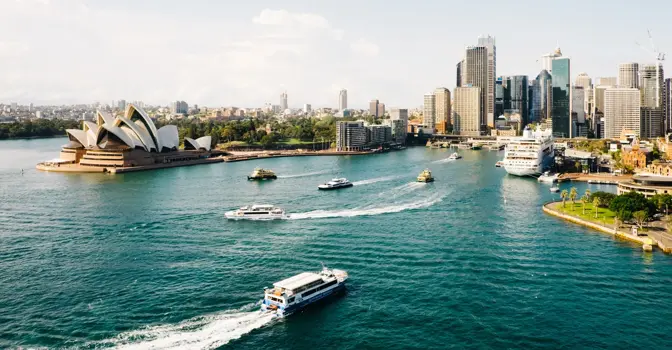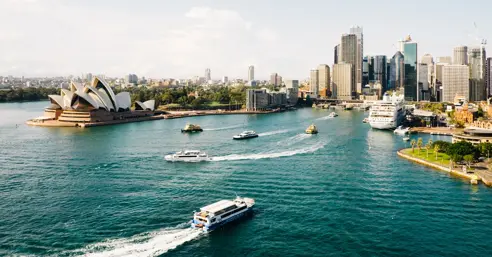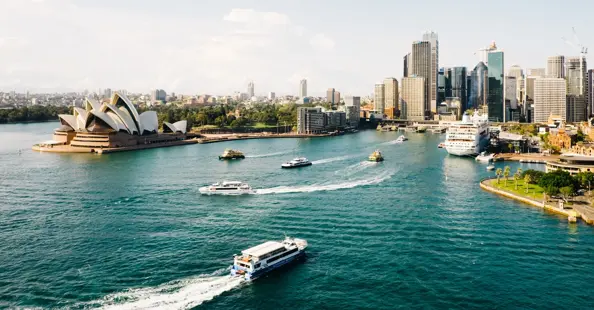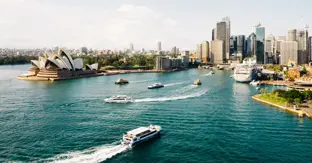 Bynder partner Salesforce is embarking on a world tour, taking their leading CRM solution to every corner of the globe, and we're joining along for the ride in Sydney!
Here are four reasons you can't miss Bynder's talk with Monash University at Salesforce World Tour Sydney '23:
1. Brands need to unite their content and teams in 2023
Bringing together assets, creative processes and people is an essential step for any brand looking to navigate the tricky waters that 2023 will bring. With the economy being squeezed and prospective buyer budgets being tightened across the board, organizations need to align stakeholders and teams to maximize content performance.
2. A single source of truth needs to be an industry-standard
Monash University will take attendees on an eye-opening journey through their digital asset management journey, from content chaos to organized bliss. Whether you're a brand looking to totally revamp your content lifecycle, or an organization just dipping its toe in the DAM waters, don't miss this session at Partner Theatre 1 at 3.50pm!
3. Learn to understand when 'that' purchase moment arrives
Understanding the critical need for a DAM, and the issues it would resolve, and evidence that Bynder's offering was the ideal solution, were three of the key factors that weighed behind Monash University's decision to purchase the platform. In their talk, they'll delve into serious detail about the problems they identified and why Bynder's DAM was the solution.
4. Connect with the fastest-growing Salesforce Marketing Cloud partner!
Bynder is proud to partner with Salesforce, and we're dressed to impress at the event! We'll be on hand to offer detailed insights into not just Monash University's story, but discuss other real-world examples of how a purpose-made single source of truth can transform the way a brand works.
Don't miss us at booth 5!
---

---