ezCater prepares for global growth with a self-service digital asset management platform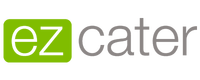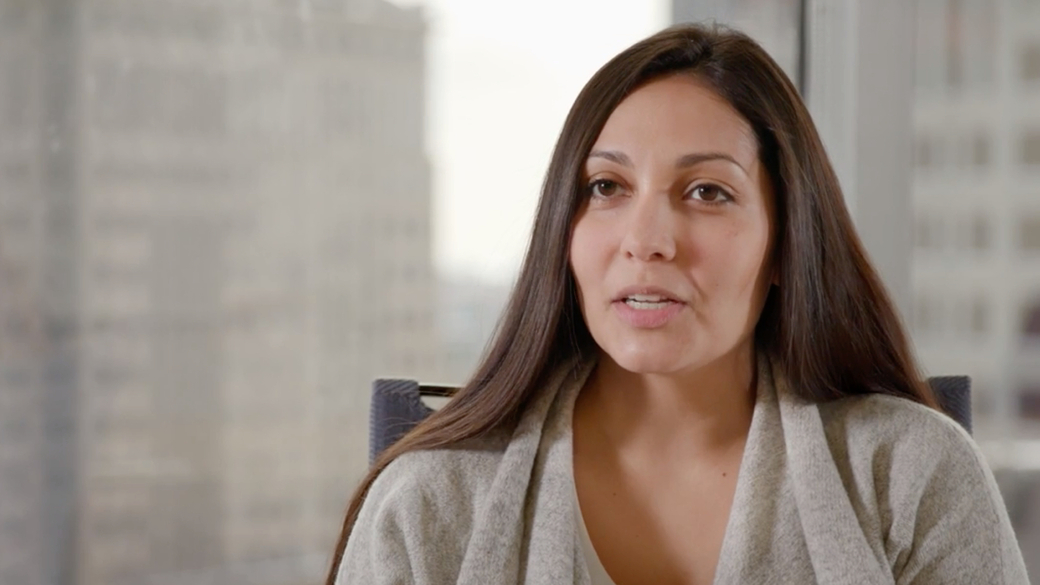 Watch the video
ezCater is the world's largest online marketplace for catering.
Founded in Boston in 2007, ezCater connects business people and the places they work with over 60,000 reliable local caterers and restaurants across the US. Whether it's weekly office lunches, sales meetings, or offsite corporate events, ezCater helps organizations find tasty food options.
Today, ezCater's curated network of business caterers covers 23,743 cities and towns across the U.S. In 2018 ezCater expanded internationally with an acquisition of the Paris- based catering platform GoCater.
One of the most important parts of being a leader is to remove walls for our people so that they can move fast and do their job the best that they can. A lot of times, especially in today's world, that means finding technologies that help. So something like Bynder is one of those tools that has really helped my team and my people.
Michelle Boornazian
Director of Marketing Communications at ezCater
The critical need for DAM at ezCater
Sometimes the need for a digital asset management platform doesn't start with the realization that there is an immediate problem - sometimes it's about putting foundational tech in place now because you foresee issues arising in the future. And sometimes it's also about preparing for the next phase of growth for your business. Putting Bynder in place would be a strategic move for the marketing team to better control their brand and provide a central place for people to access approved digital content.
Creating a single source of truth for digital content
Photos are used across the company for a variety of programs: social media, collateral, presentations, and more. Unique to ezCater: Photos are also an important factor in a customer's decision to place an order. The content on their menu pages needs to highlight the restaurants they partner with and the food that is delivered to customers. ezCater has invested in taking photos of their catering partners' food and packages. It helps more customers convert because they can see what they are getting. Having all this great and authentic content on menu pages was great, but it became apparent that the investment could be even more worthwhile if the photos could be used in more places. Because ezCater is a high-growth company they also needed a way to make accessing this highly-converting content quicker and easier for the organization.
Before it was just kind of manual. Going through a Google Drive where there was no naming convention, so you couldn't really search anything—you just hope for the best.
Michelle Boornazian
Director of Marketing Communications at ezCater
Pre-Bynder problems that needed solving
Before working with Bynder, ezCater's marketing department stored most of their assets in a cloud drive with a folder structure. The main problem they experienced as they began to grow was that everyone had their own version of organization which didn't really translate universally across the whole company - let alone scale.
This resulted in many methods of storing and organizing files, logos, and photos. Trying to locate these assets quickly and easily wasn't scalable as ezCater's team grew.
No insight into content
Another pain point ezCater faced was lack of visibility into their full content library, but it wasn't just about visibility. The ability to filter on tags was also something they were missing. If the marketing team had a food holiday campaign coming up there was no easy way to find all the pictures of 'tacos' or all the pictures of 'cupcakes' easily. They would have to go manually, folder by folder, in search of the right assets, and if they were lucky, they might even remember the name of the file and be able to search for the assets that way.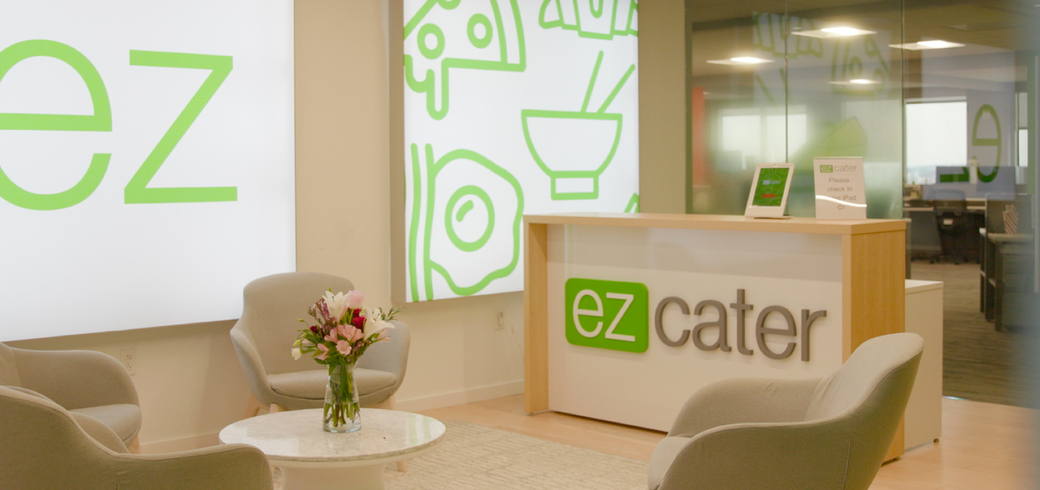 We thought it would be insanely helpful and useful if we created a repository of images and brand assets that were searchable and people could find easily.
Michelle Boornazian
Director of Marketing Communications at ezCater
The transformation with Bynder
Organizing and creating more content
As ezCater experienced tremendous and quick growth, they knew it would be insanely helpful if they created a well-organized repository of images, marketing materials, and branding assets that was easily searchable and findable for the whole company.
Bynder functioned as a one-stop shop for marketing-approved, on-brand assets that anyone could access without having to go through endless requests (and quests) to find just the right asset.
Building a future-focused platform to grow into
During their Bynder implementation, the ezCater marketing team recognized that the Bynder platform was built to scale and aligned with their growth ambitions.
Part of building a brand is building that trust with the brand. Our imagery and videos are a great way to build that trust. The more assets we have that we feel really represent us or represent what we do—the better.
Michelle Boornazian
Director of Marketing Communications at ezCater
The future with Bynder
When ezCater kicked off their Bynder platform, it was considered a marketing-only destination comprised of about 200 assets. One year later, multiple stakeholders across different teams can self-serve marketing-approved content. Their content library now contains over 7,500 assets and continues to grow.
Now that ezCater has their Bynder DAM in place and humming along smoothly, the marketing team is free to focus on creating more high-quality assets instead of fielding requests to locate assets from across the company. With Bynder, ezCater has laid the technology foundation that will help them to scale and grow in the future.
Bynder's self-service allows me to have more free time to get back to creating more content for the site for marketing.
Jill Medugno
Photo team supervisor at ezCater
---