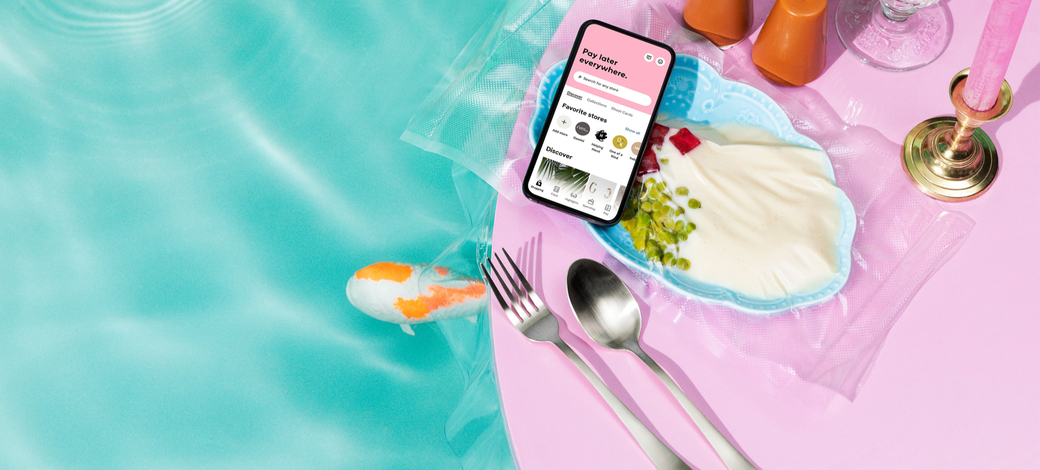 Founded in 2005, Klarna is one of Europe's largest payment solutions providers, offering direct payments, pay-after-delivery, and instalment plans with a smooth purchase experience on the consumers' terms.
Klarna is fast-growing and disruptive, with a mission to make the modern purchase experience simpler and smoother. By creating a flexible buying experience for consumers and making selling easier and safer for merchants, Klarna is taking the banking industry by storm. Klarna's marketing and branding strategy is key to creating competitive differentiation in a crowded marketplace, providing a brand consumers love and connect with. To stand out, Klarna places the brand at the forefront of all touchpoints and interactions with end users and merchants.
With 2,500 employees spread across 11 offices in Europe and North America, dozens of agency partners, and 130,000 merchants, Klarna needs to continue to move and grow quickly without sacrificing the brand value and identity they have built. This strong brand equity helps them connect with consumers beyond simply processing their transactions.
Bynder x Klarna: At a glance
Situation
Klarna needed a solution to help them scale their brand and marketing strategy globally, while creating accessibility and promoting consistency, for continued rapid growth.
Challenge
With a strong focus on the Klarna brand to stand out against the competition, controlling and publicizing the brand consistently was a challenge with rapid company growth and distributed teams. This resulted in inconsistencies in brand presence across markets and lack of visibility into what assets were in circulation.
Solution
Bynder's solution became their central source of truth, called "Locker". It enables access to the right content across multiple markets and online brand guidelines for guidance on correct usage. Usage analytics provides visibility into who is using what, and where.
Results
Klarna makes brand and marketing assets readily available for internal teams, agencies, and partners with a self-service approach that allows them to get to market faster. Klarna was able to communicate a brand refresh within two weeks with updated brand elements, like logos, imagery, and guidelines, across the world with the help of the Bynder platform.
Marketing and brand is such a big part of our company strategy, so we need to make sure every touchpoint maintains a high standard. This focus creates awareness, engagement and brand affinity, giving us a competitive advantage.
Elin Svahn
Global Marketing Manager & Head of Brand Studio at Klarna
Situation
Klarna has a distinctive organizational structure, with 280 individual teams across 18 markets, each focused on solving a specific problem. Teams need to work autonomously and quickly, like mini start ups, in order to meet their goals and grow the Klarna brand and business.
This unique business model made it challenging to create and maintain brand consistency across activities happening in different teams, and with external partners and agencies in each market.
With new updates to the brand underway and major global campaigns (like with rapper Snoop Dogg), the team needed a solution to help keep control of the Klarna brand identity. Providing easy, self-service access to all teams was the key to moving quickly to get these updates to market.
Prior to Bynder, all assets were managed internally via Google Drive and were shared with external parties, like agencies and partners, in a multitude of ways.
This created a lack of visibility into who had access to what materials, creating concern that outdated assets were still being used. There was also no streamlined way to communicate updates to the logo or brand, newly available imagery, changes to brand guidelines, or major global campaign assets.
Klarna needed a DAM solution that could:
Enable intuitive and self-service access to brand assets, guidelines, and global campaign content
Empower the sharing of assets with external agencies and partners
Provide insight into what content is being used by what teams, markets, agencies, and partners
Challenges
The 21 person Brand Studio team is tasked with producing core brand content like logos, imagery, marketing toolboxes for major campaigns, establishing brand guidelines, and promoting brand consistency across all touchpoints. They directly support the core marketing team, 7 regional marketing teams, as well as the rest of the company's need for brand assets.
It was a challenge to make sure each team, agency, and partner had the right knowledge and tools to showcase the Klarna brand in the right way, with cluttered Google Drive folders that made it difficult to find the right assets and guidelines.
Each team was sharing different assets with agencies and partners via Google Drive folders, with no overview of everything that has been shared, with who, or in what market.
The team was unsure whether the content they were producing was making it to the right marketing channels and partners across all markets.
These inefficiencies took time away from strategic work focused on growing the brand and business and created brand consistency issues across markets, risking the brand reputation Klarna has built thoughtfully over time.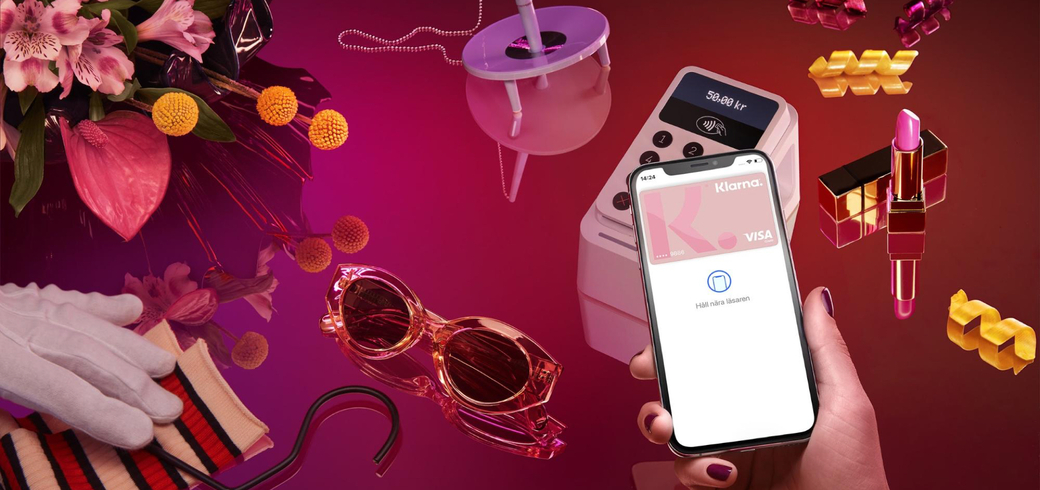 Solution
Given Klarna's unique position in the market, Bynder has been set up in a way that enables their global teams to be as self-sufficient as possible—helping to drive brand consistency, strong brand positioning, and transparency on what assets are in circulation.
Bynder x Klarna: Key benefits
Klarna's bold branding and marketing has made a strong impression in the once stuffy payments industry. With the help of Bynder, Klarna can continue to grow their brand consistently, globally, and in a way that enables them to scale and move at a fast pace.
Empowering internal teams, agencies, and partners to showcase the Klarna brand saves time and gives the peace of mind that Klarna will continue to shine.
Brand consistency across all markets
Having all brand assets and guidelines in one place and accessible across the globe means the Klarna brand is always positioned consistently across markets.
Moving fast with internal teams, partners, and agencies
A self-service, intuitive, and easily searchable solution enables all internal and external stakeholders to get relevant assets to market on time and on-brand.
Data driven decision making
Usage data like views, downloads, and shares provides visibility into who is using what assets, providing valuable information to make decisions. For example, what assets they should produce more or less of or what needs more guidance for usage.
Sharing best practices across markets for continued expansion
Learn, re-use, and share best practices
With 7 regional teams promoting Klarna, each can learn from what has worked best and leverage this knowledge for their market.
Data driven design decisions
Discovering what content is utilized most across regions/markets will help to make the Brand Studio more focused on creating value.
Direction on when and how to use assets
The Brand Studio wants to provide even more guidance on asset usage by tagging assets by marketing funnel stage and audience (consumers or partners).
For me, leading a creative team, insights on what assets are being used and for what purpose, or seeing what's trending, gives us a good indication of what we should produce more of or explain further.
Elin Svahn
Global Marketing Manager & Head of Brand Studio at Klarna
---