Are growth monsters putting the brakes on your brand operations?
Bynder's Digital Asset Management solution defeats monsters to help automotive brands stay on top of shifting consumption patterns and increasingly dispersed networks. Which ones are you facing?
Take the test
---
Digital asset management for automotive
This dynamic and highly competitive industry demands an innovative approach to product, content and marketing operations; fuelled by frictionless collaboration with dealers, partners and supplier networks. DAM streamlines all communications and workflows to help you cross every single finish line first—see how.
Get the guide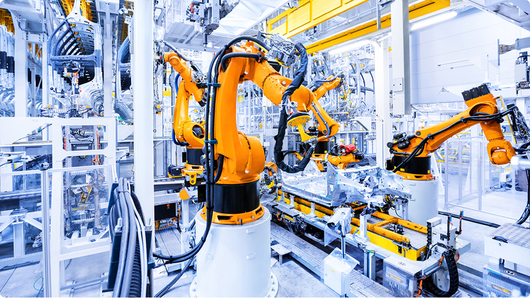 Webinar series
DAM best practices for automotive brands
Register for our ongoing webinar series that outlines the benefits of DAM for industrial brands, sample use cases from clients, and practical insights into how DAM can function at the center of your company's digital ecosystem.
Sign me up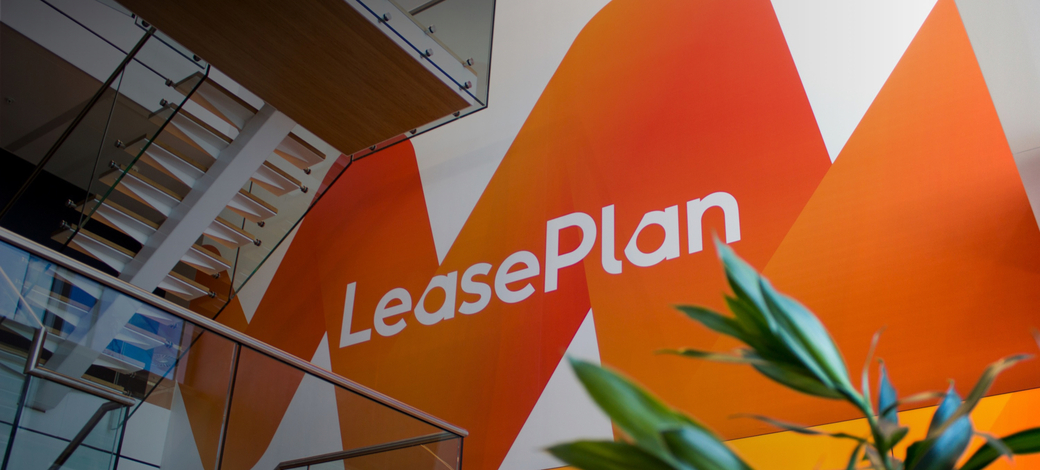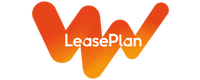 32
regional teams onboarded
Bynder really helps our brand messaging to stay consistent across our 32 regional teams around the globe, so we're always confident that the message we put out is exactly how we want it.
Helen Logan,
Marketing Operations Consultant at LeasePlan
View LeasePlan's story
Suggested resources for automotive brands
---
Discover the growth monsters within your automotive brand and see how Bynder can help get rid of them for good