Be competitive, distinctive, and true to your brand
Your global brand needs the agility, streamlined distribution, and control that Bynder provides for your branding, marketing, and product assets.
Stand out and conquer limited attention spans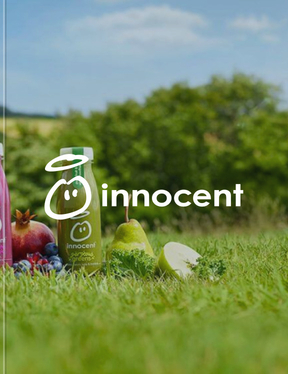 Consumer brands invest heavily in marketing and branding to ensure the quality of their products is recognizable—helping drive revenue and brand affinity.
The amount of brand and marketing assets used across different channels, handled by multiple stakeholders, and even across international borders can yield great benefits, but also great risk.
See how innocent drinks safeguard their brand
---
Discover why consumer brands love Bynder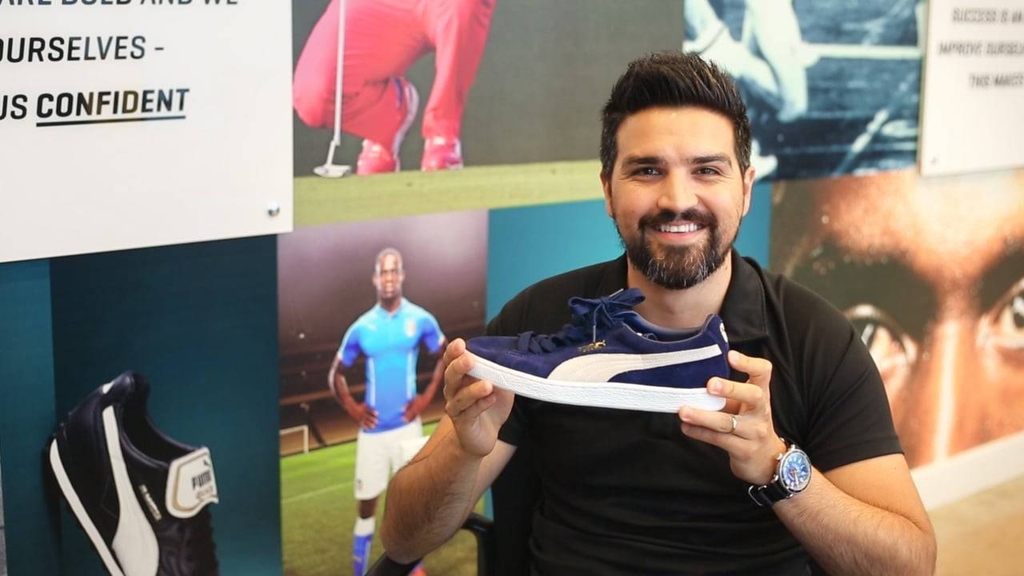 play_arrow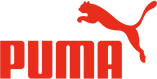 The Bynder platform has helped us at the Global Marketing level to really manage our assets in a way we've never done before
Eduardo Gallegos
Global Marketing Planning Manager at PUMA
Take care of your brand, product and campaign assets
Make assets accessible with essential governance and controls in place
Maintain brand and marketing consistency across channels
Increase the reach of assets that have significant marketing investment
Ensure the correct use of brand, and product images across channels
Get the right images to the right channels with integrated solutions
Distribute assets and collaborate easily with agencies and external parties
Book a Bynder demo now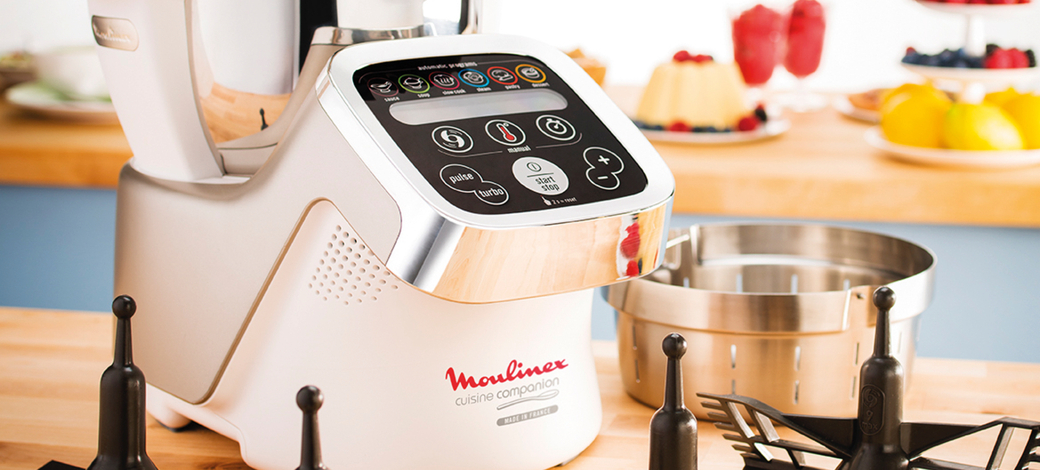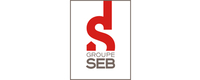 Bynder makes it possible to import, search, view, and share all content of the Groupe SEB brands in a few clicks. This tool is at the heart of our digital acceleration, helping each user to easily access the media and product lines they need.
Serge Miard,
Head of Digital Marketing & eCommerce at Groupe SEB
Read their story
Worth your time resources for consumer brands
---