Deliver an on-brand experience across every channel
Stand out from the crowd and see how you can ensure a consistent, impactful brand identity with Bynder's digital asset management solution.
Book a demo
---
A strong visual identity is a must in fashion
Today's shoppers are spoiled for choice when it comes to fashion, so it's more important than ever for brands to deliver a seamless and engaging customer experience both online and offline.
To keep pace in a fast-moving market, digital asset management (DAM) helps you stay ahead of the curve with content that is accessible, dynamic, and in line with your brand guidelines.
Learn more about DAM
Impactful experiences rely on consistent branding
Building brand recognition in fashion relies on leveraging a range of content formats to engage customers across multiple touchpoints. A DAM solution such as Bynder provides a central platform to store, manage, and distribute branded content with ease.
By giving your digital assets a 'home', collaborating and distributing content is simple, and you can be assured that all published content is on-brand and up-to-date.
Read more about brand management
Manage your brand effectively with Bynder
Centralized access to all branded content: product and model shots, social media images, videos, and more
Simple distribution of files with agencies, retailers and photographers
Digital rights management, access controls and permission rights for maximum control
Crystal-clear collaboration to help you seamlessly launch time-sensitive campaigns
Handy integrations to enable auto-updating for product imagery, logos, and more
Book a Bynder demo now
---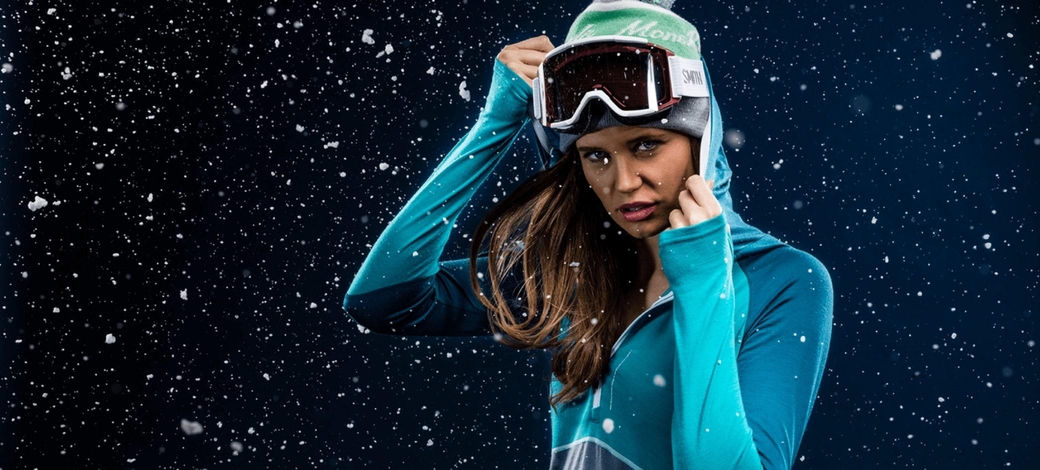 342
links to retailers worldwide
34%
increase in productivity
Bynder has provided us with a place to visually see our vast array of assets, increasing their usage and, in turn, their ROI per use. We are also more easily able to share assets internally to support our global team and third parties such as retailers and media.
Sarah Bartholomew,
GM Marketing at Mons Royale
Read their story
Suggested content for fashion and apparel
---