Suffering from sluggish operations and ineffective collaboration?
Too many manufacturers are having to grapple with so‑called monsters that are hindering growth and innovation. Discover what monsters are lurking under your brand's bed, and see how Bynder can help defeat them.
Take the test
---
Digital asset management for manufacturing
In today's globally‑connected, digital‑first marketplace, innovation and speed is the name of the game. Rising operational costs and ever‑-expanding networks of partners and suppliers demand new approaches to product, content, and marketing processes.
Get the guide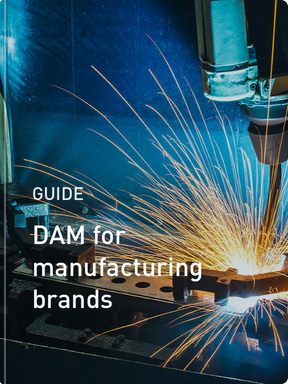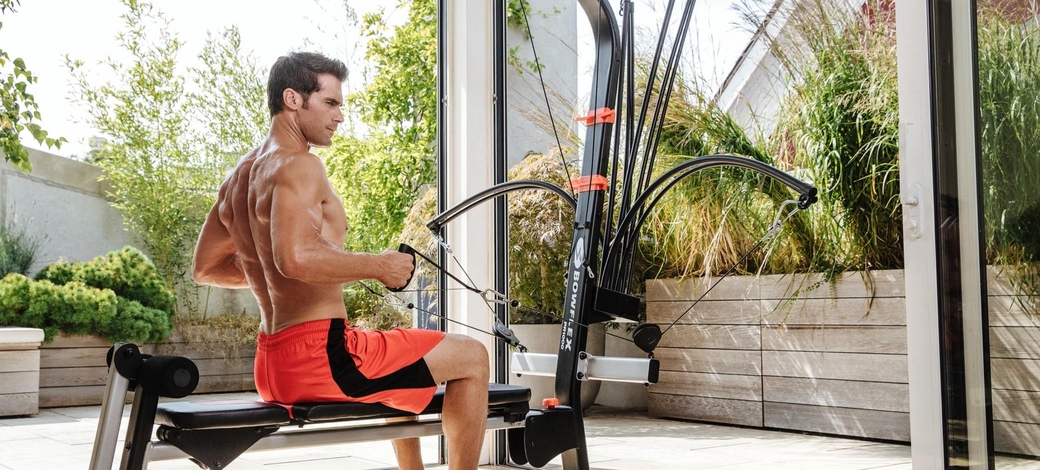 As our assets grew and team grew, we needed a better solution to help us work faster and smarter. I wanted a better way to store assets for my team and also allow them an efficient workflow to access assets during their design process.
Michael Robinson,
Creative Director at Nautilus
Read the full story
Suggested resources for manufacturing brands
---
Discover the growth monsters within your automotive brand and see how Bynder can help get rid of them for good