Consistent shopper experiences drive revenue
Get revenue-driving product imagery onto online or offline channels quickly, using Bynder's integrated DAM.
Book a demo
---
Retailers pressured by quick turnover of brands and products
As consumer demands grow and product offerings increase in store and online, retailers are challenged with bringing more products to market more quickly than ever before.
The content challenge this brings to marketers and creatives spans across the entire supply chain, from product selection to selling branded products on your shelves, to ensuring repeat purchases.
See how Groupe SEB tackles this
Showcase uniqueness in a saturated market
To differentiate in a crowded marketplace, building recognition is key. Retailers can do this by crafting seamless, yet consistent, shopper experiences that will ensure customers recognize your offering and associate the value you offer with their needs.
Digital asset management helps retailers centralize brand and product assets to ensure delivery of a consistent and recognizable image across digital ads, point-of-sale materials, product catalogs, or on your webshop.
Book a Bynder demo now
Package, promotion and product assets can be managed from Bynder
Centrally manage product images, packshots, documents, videos, and branded content
Ensure compliance and correct use of product images for sale and promotions
Reduce the risk of outdated images being used
Streamline publication across digital and print channels
Avoid confusion about final assets sent by third parties
Speed up content creation using templates
Start a trial
---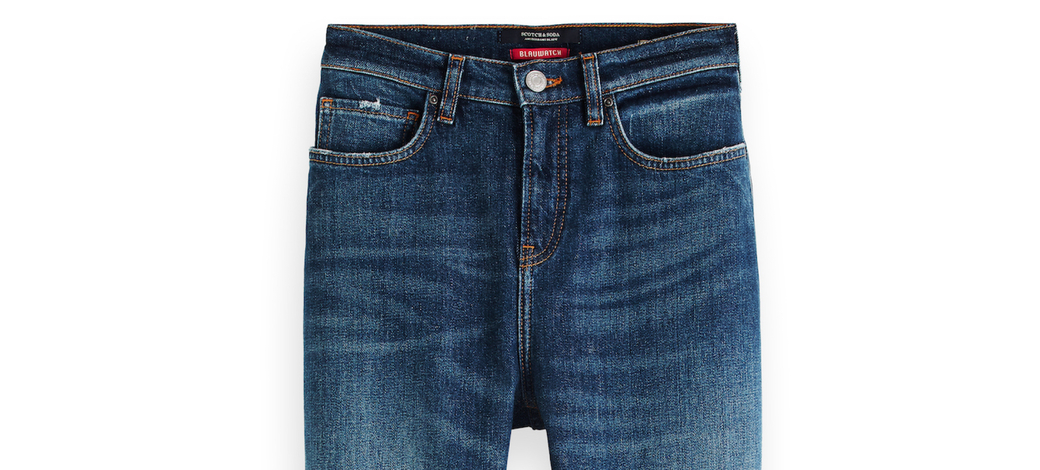 Bynder is the most business-critical tool we use in the photo studio because it's the closest to sales. Without Bynder, then we don't have images and ultimately products won't sell.
Niels van de Vorst,
Photo Studio Manager/Team Lead at Scotch & Soda
Read their story
Suggested content for retail and e-commerce brands
---