Print Brand Templates
Accelerate on-brand content creation and collaboration
Print Brand Templates enables quick content creation and approvals - while sticking to design principles so you can get more out of your marketing.
Book a demo
play_arrowWatch video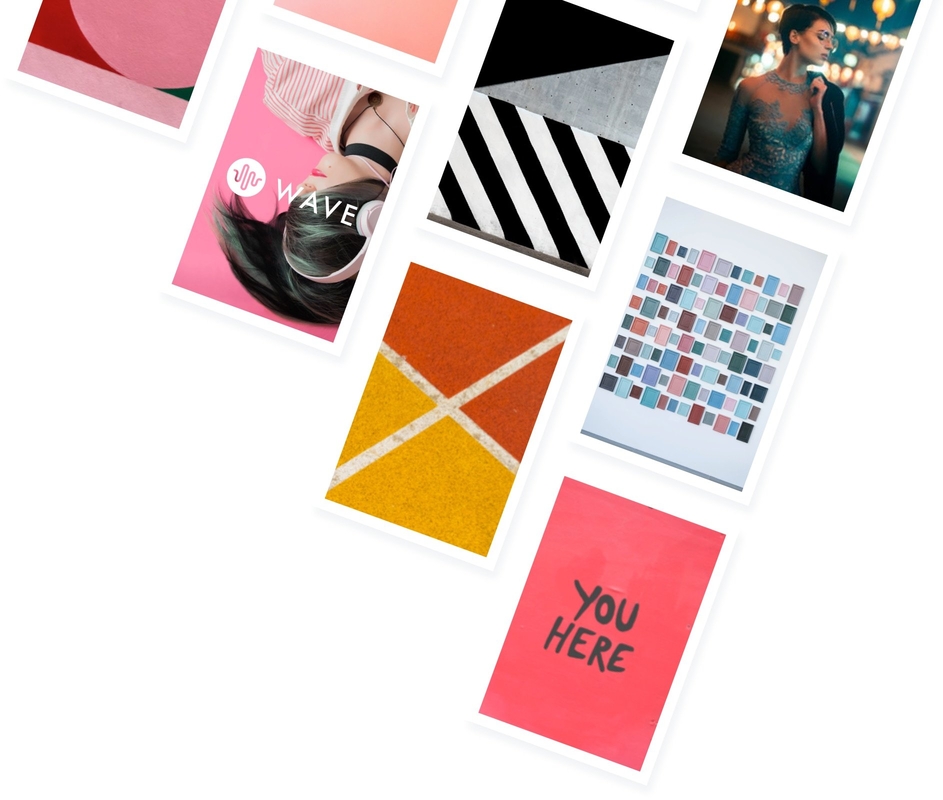 Easy-to-use configurable print brand templates
Define elements and rules that control the way designs can be edited so you can repurpose templates for different campaigns, markets, and more.
Your designs, your brand
Have a new design? Upload your InDesign files to create a template and make it available for others to create new designs and localize.
No design skills needed
All employees and/or external parties can create marketing materials and adapt them to local markets without support from creative.
Easily personalize content
Templates, like business cards, can be pre-filled with user details, meaning everyone can create great looking personalized content quickly.
Seamless collaboration and approvals
Keep your brand elements and messaging consistent with configurable creative workflows, bringing in the right people at the right time.
Collaborate
Provide clear feedback and collaborate effectively during the review process by leaving comments and annotations, notifying team members at each stage.
Compare
Avoid confusion about multiple drafts floating around and have a clear overview in Bynder. New versions can be easily reviewed and compared side by side.
Approve
Make editable print brand templates available, and define the approval process. No matter who is working with your content, it always stays on brand.
Bynder offers us a dynamic platform for connecting with our stakeholders both inside and outside the company. It's our central resource for creating, managing and sharing assets for over 100 AkzoNobel brands.
Sarah Roozendaal
, Brand Manager at
AkzoNobel
---
---