Dynamic Asset Transformation
The automated way to deliver optimized assets and improve digital experiences
Dynamic Asset Transformation (DAT) connects the DAM content engine to your tech ecosystem and fully automates the asset optimization process.
Book a demo
Watch video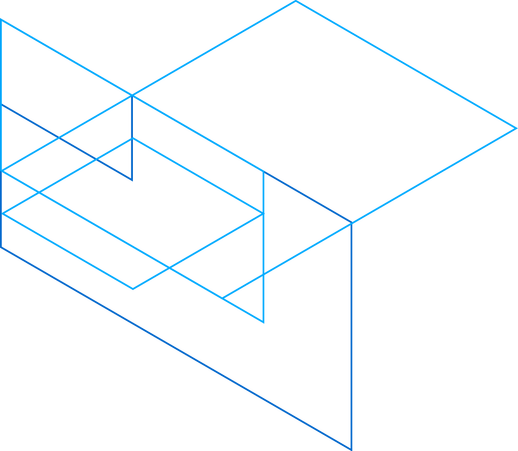 How can DAT help your brand?
Boost time to market, beat competition
DAT handles asset transformations at scale—saving teams from having to create a large volume of versions manually. It simplifies the work of web developers and content managers and speeds up time to market.
Improve visitor experiences
Consumers demand powerful, smooth digital experiences. DAT unlocks the true potential of web pages by boosting load speeds and SEO ranks with data-saving asset optimization.
Seamless DAM integration
DAT is built to flawlessly integrate with Bynder's DAM solution, providing a user-friendly experience in an environment your team is comfortable in.
No downtime, no hassle.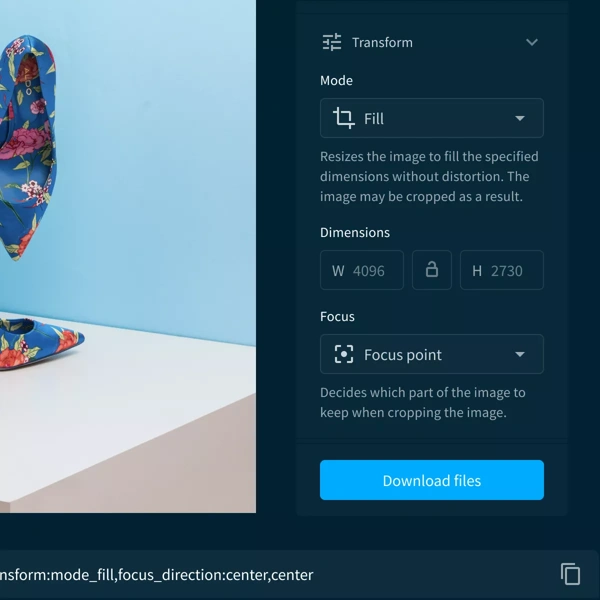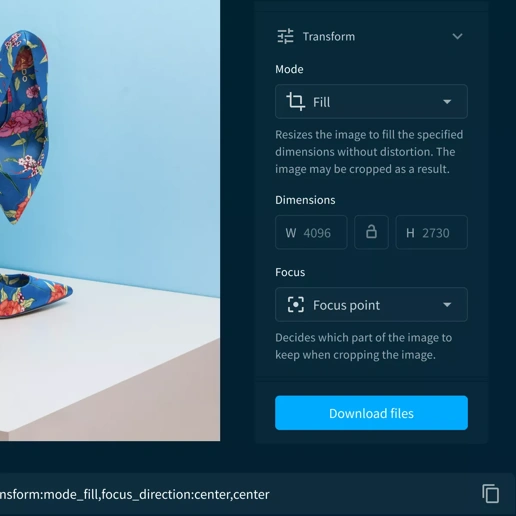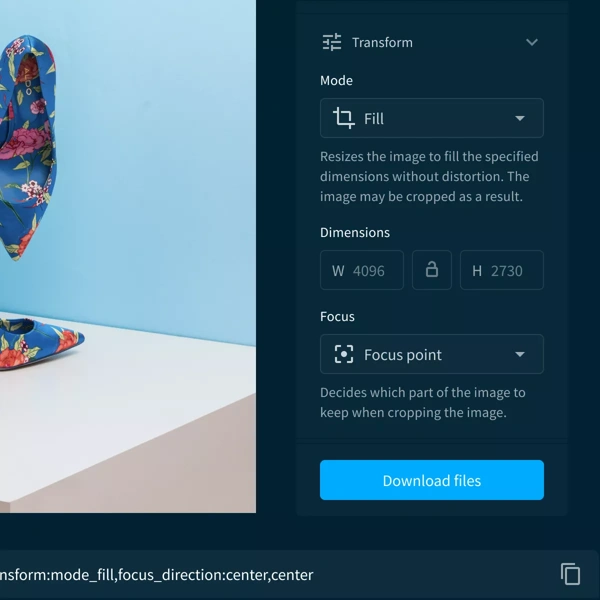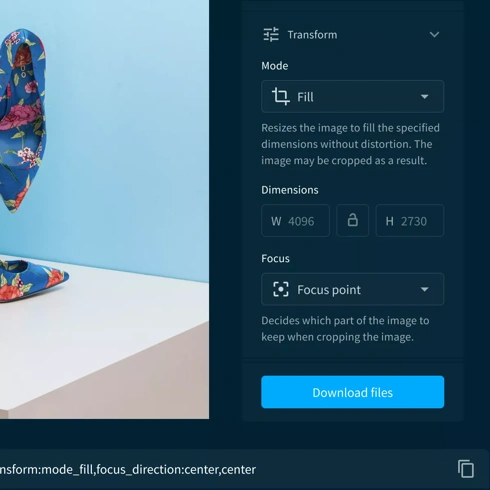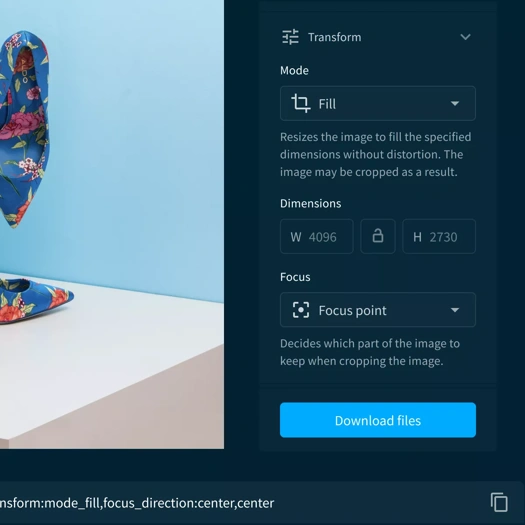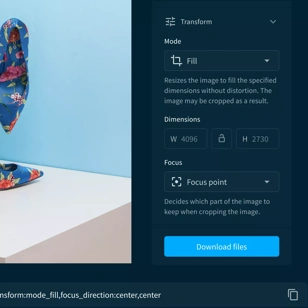 Next-level image transformation
Optimize product imagery by cropping and removing asset backgrounds and use predefined transformation presets to scale transformations when delivering high volumes of visual content.
Track performance of assets used across channels
Access an unrivaled level of analytical detail for asset usage outside of the DAM. Track and trace asset data on external platforms and enable data-driven decision-making to optimize asset performance.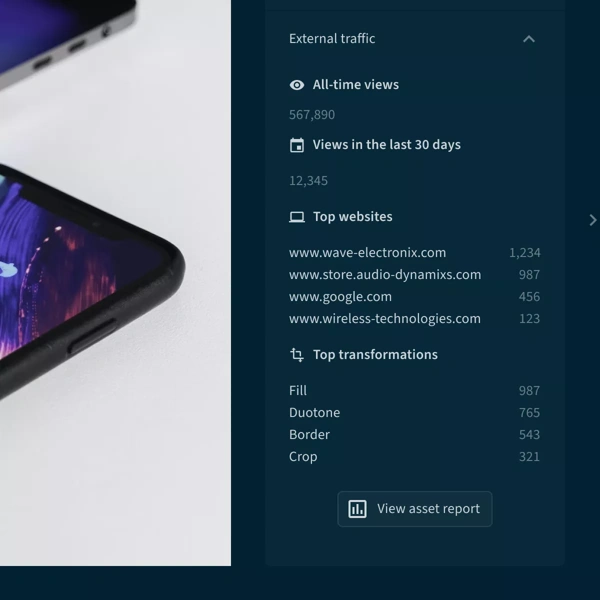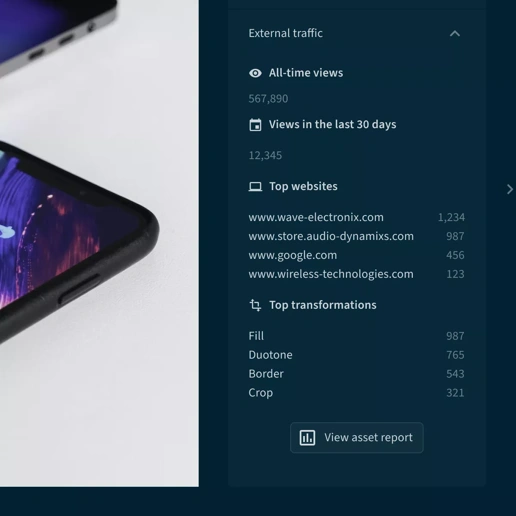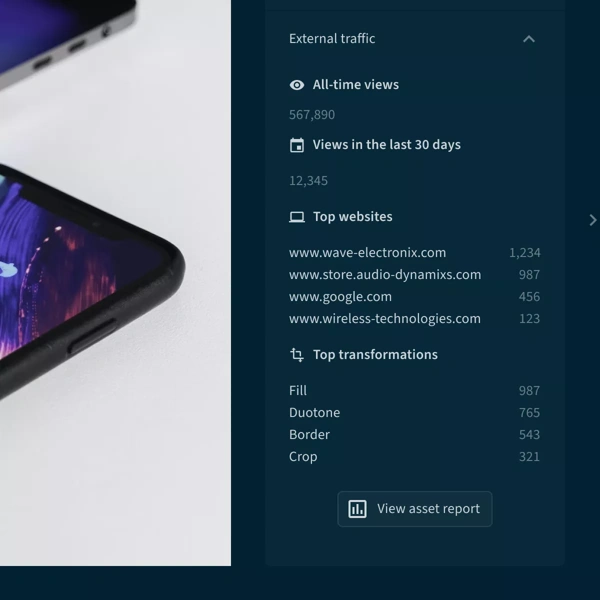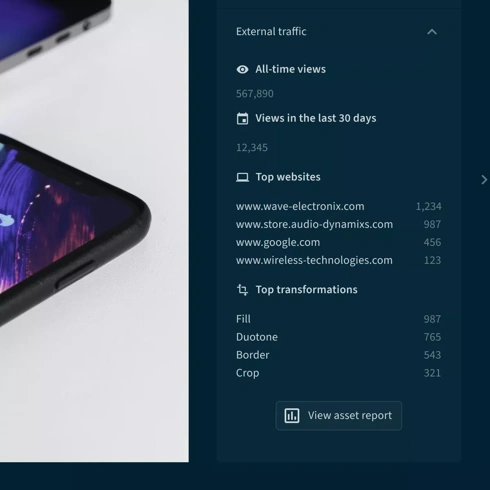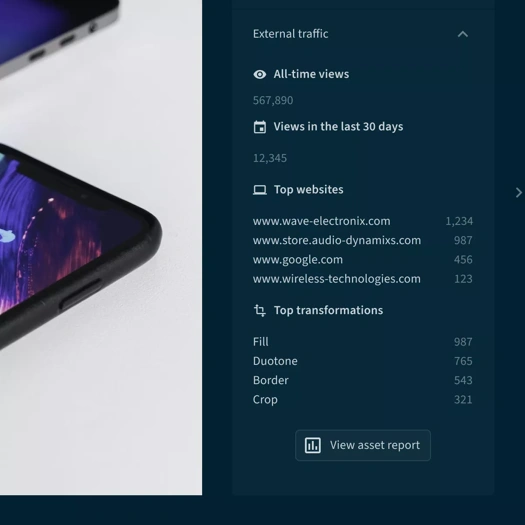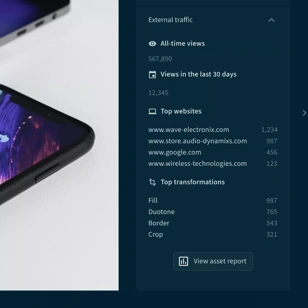 New
Drive targeted content
An intelligent asset retrieval feature (predictable URLs) uses metadata to retrieve and deliver personalized content to the right customers automatically. Create exceptional content experiences—effortlessly.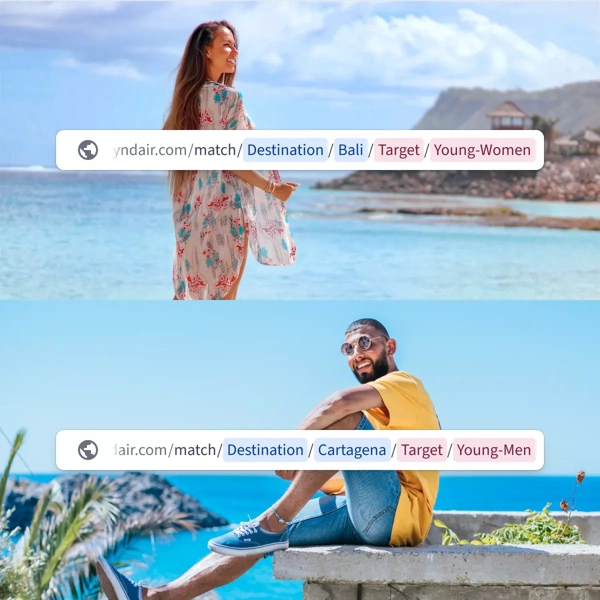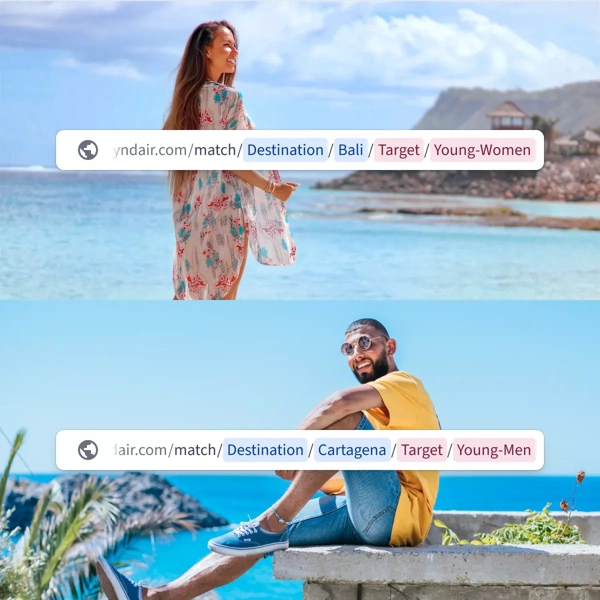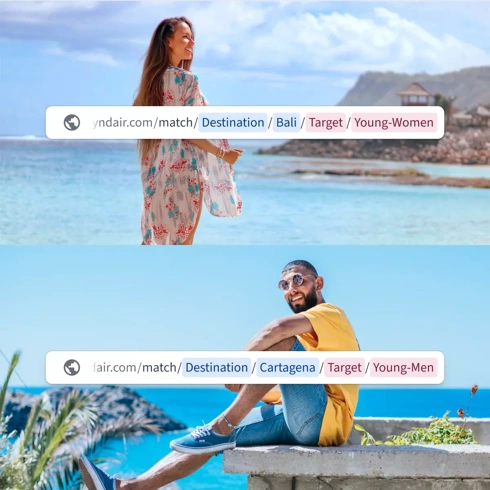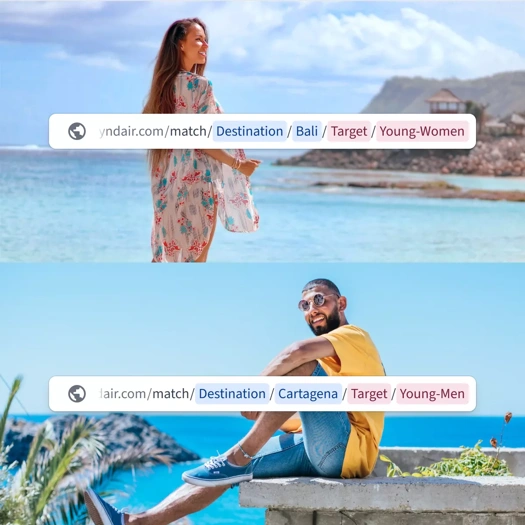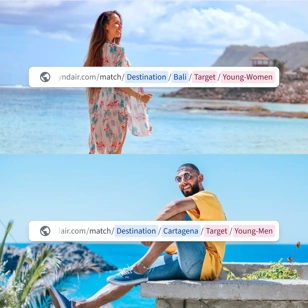 Optimize load times within your Digital Customer Experience
Transformations are done from a single source of truth in your integrated DAM
Eliminate unnecessary and expensive storage solutions
---
---
See what Bynder can do for you