Industry
Bynder for Consumer Brands & Retail
Captivate consumers with an eye-catching brand presence, in-store and online.
Bynder's centralized digital asset management solution helps consumer brands stay ahead of the curve with content that is accessible, dynamic, and aligned with your brand guidelines.
How Bynder helps consumer brands
---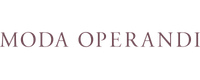 With Bynder as our global hub for global digital photo assets and Creative Workflow for daily job requests, Moda Operandi can now create more captivating imagery that drives sales and positions us as the leader in the runway-to-doorway fashion category.
Read their storychevron_right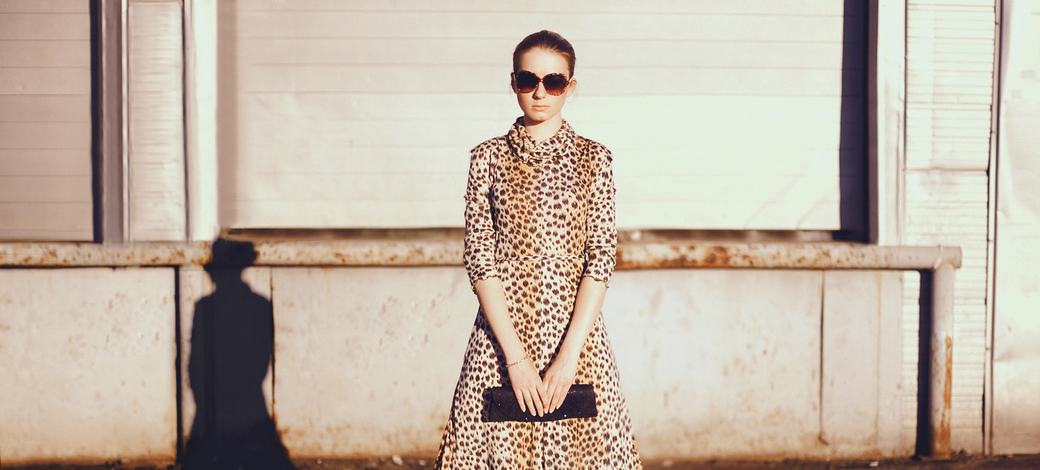 ---
---
Curious how Bynder can help your brand?