Initiative
Elevate your marketing strategy with AI and automation
Unlock your content's full potential with an AI-powered Digital Asset Management platform that enables seamless creation, management, and distribution across the entire content lifecycle.
In the fast-paced digital landscape, AI and automation become strategic allies for marketers seeking to streamline content operations and improve customer experiences. Discover Bynder's AI capabilities and empower your teams to conquer content chaos and thrive in the digital world.
Book a demo
Watch video
Harness the power of AI and automation across the content lifecycle
---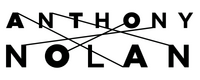 Every image we were pulling through DAT was half the size of the previous versions. It speeds up the whole website and allows it to be a lot more efficient.
Dave Vernon
Digital Applications Manager
Watch the video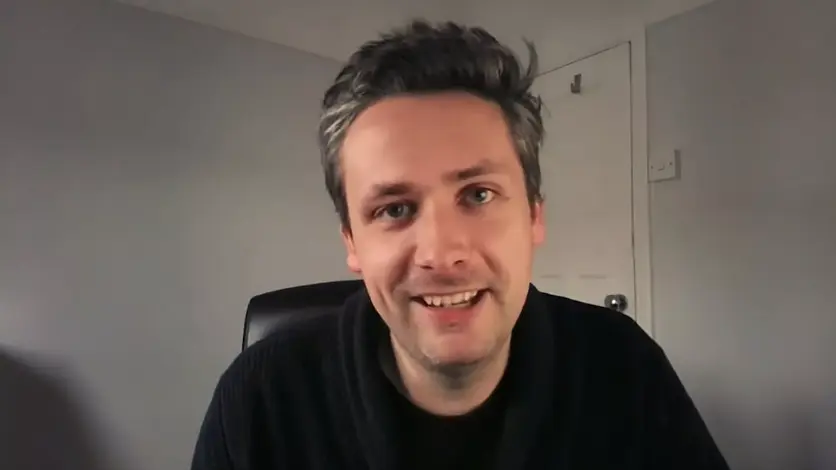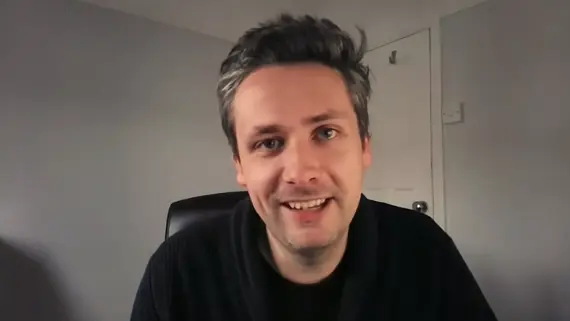 Watch the video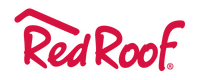 Bynder has maximized our SEO value and helped us rank higher in search results compared to competitors.
Abbie Gillespie
Brand Marketing Manager
Read their story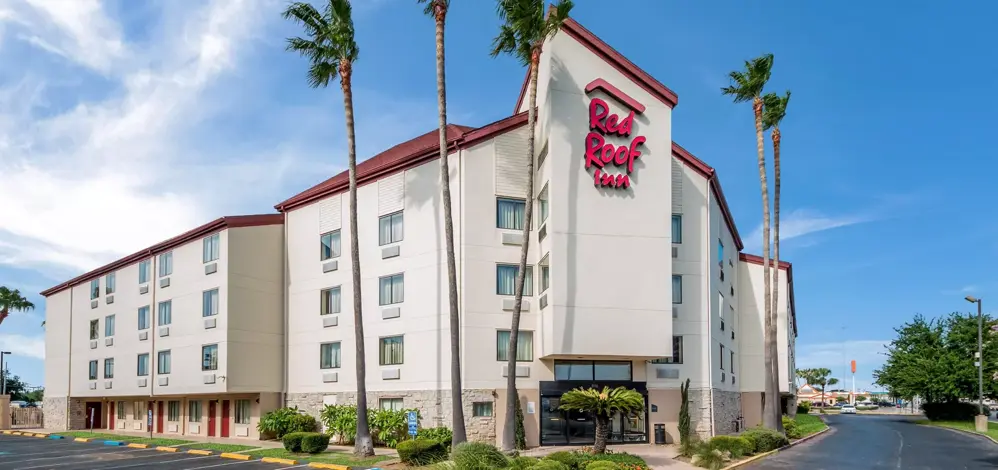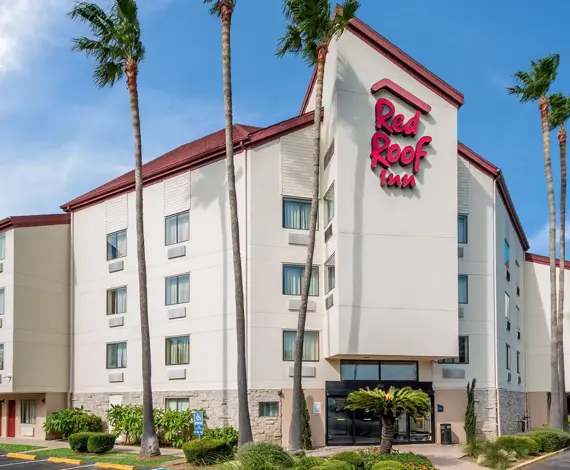 ---
Learn more about AI and automation
Curious how Bynder can help your initiative?