Dubai
Our Dubai office is located in Dubai Internet City, an information technology park home to over 1,700 companies in the global business and technology community.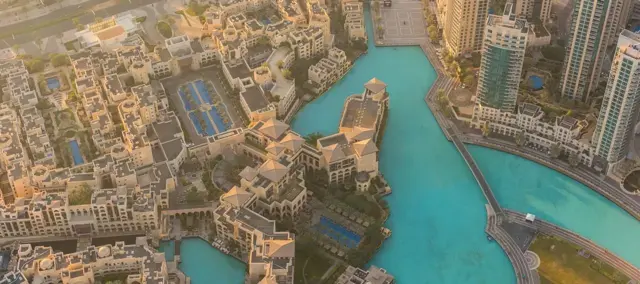 ---
Where we're located
Shared Desk Unit No. SD2-89
Ground Floor, Building 7
Dubai Outsource City
P.O. Box 345858 Dubai
United Arab Emirates
+971 55 6267 808
---
Our Dubai office was opened to focus on our continued growth in the Middle East and to support our growing customer base in the region.
Dubai Internet City is the largest hub for information and communication technology companies in the Middle East and Northern Africa. Not only is there a huge demand for marketing tech in the Middle East, it's a great starting point for reaching out to APAC.
---
Check out our other offices