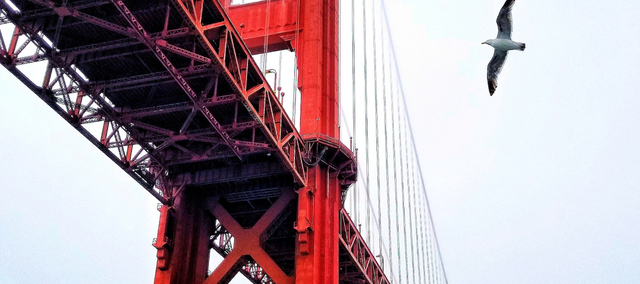 The home of Bynder on the West Coast
Will you be going-going, back-back, to Cali-Cali?
Sun-soaked San Carlos, where the valleys are made of silicon and the bay's waters are just a stone's throw away, is where Bynder's West Coast office can be found. Home to Sales, Engineering, and Customer Success, the office is oozing with tech talent and fun-loving Byndies who enjoy making the most of this unique location. Surrounded by must-try eateries and unmissable beauty spots, there's more to San Carlos than just the sun. (Though who doesn't love that!)
---
Careers
All career opportunities in San Carlos
---
Offices
Our offices are closed due to COVID-19
Bynder transitioned to fully remote work last spring for all of our offices. We're looking forward to getting back together soon, but until then, please use email to get in touch with anyone at Bynder.