When's the Best Time for Higher EDU to Deploy DAM Technology?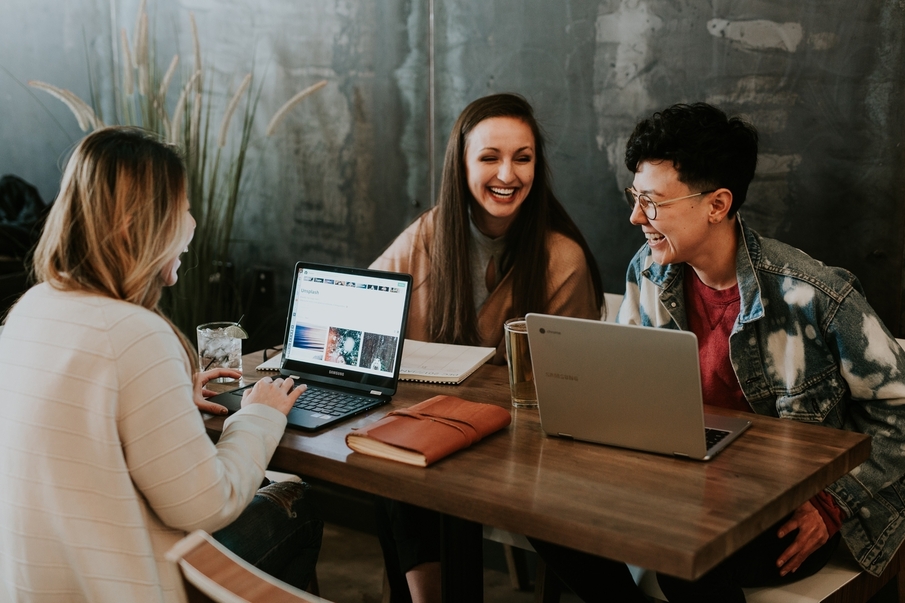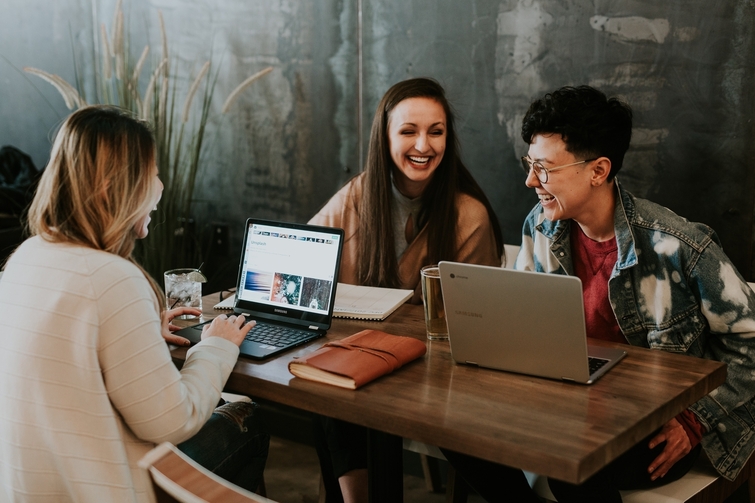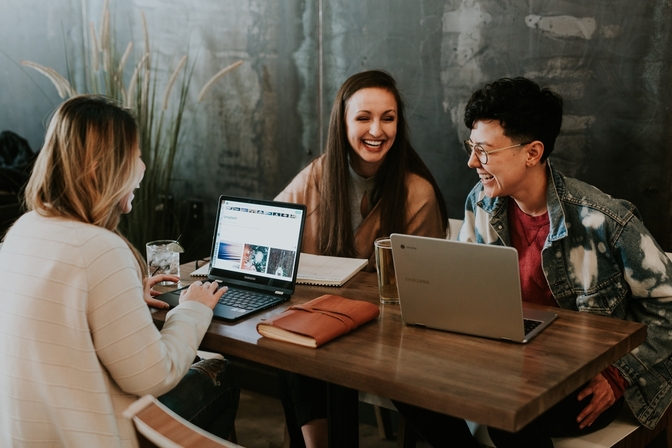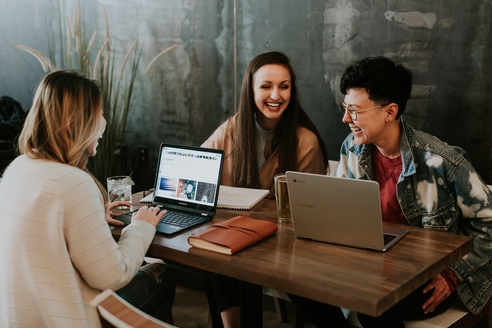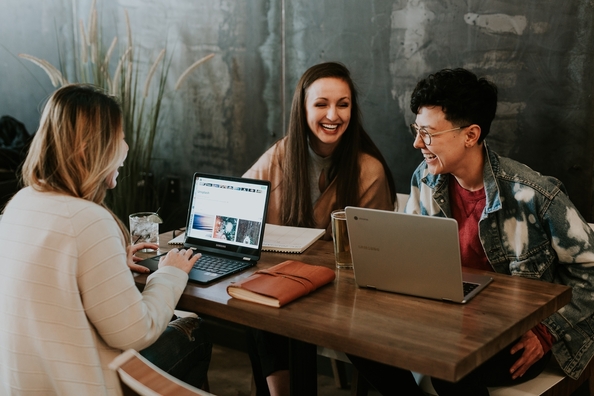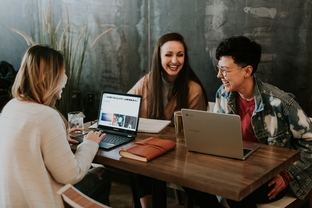 For most colleges and universities, summer is a relatively quiet time – classrooms are mostly empty and there are fewer activities that add to the commotion of the regular school year. During this time, many institutions shift gears from academia to optimize environments for competitive advantage and efficiency. One common goal is to improve Marcom environments and media relations by empowering teams with cloud digital asset management (DAM) software.
Ask anyone who works at a higher education institution and they'll tell you that the school year can be overwhelmingly busy. So wouldn't it be great to start the academic year off with all your important digital files secure, organized and accessible from one central location? Summer is a great time to get a head start on managing all your valuable digital assets the right way.
Higher education institutions have very unique needs when it comes to using digital asset management software. Digital asset managers at colleges and universities frequently field image and other file requests from all over campus, sending assets everywhere from the athletics department, health centers, academic departments, career centers, alumni, etc. They also respond to external requests from media outlets, contract photographers, designers and others. Having the right DAM software in place early on helps schools quickly and easily address these requests without becoming a bottleneck during the busy school year.
So what should the savvy digital asset manager look for this summer when evaluating DAM software for the next school year? Keeping in mind that every school has unique needs, here are a few key questions to address when choosing a DAM for higher education.
Does the DAM software work right out of the box, without IT support?
Higher EDU digital asset managers are a busy bunch – they often don't have the time or the IT resources on hand to figure out and deploy an overly complex, bulky software system. Look for a turnkey DAM software platform that will let your team hit the ground running with the huge amounts of digital assets you're managing for your school.
Another crucial aspect to whether the DAM works right away is whether it's a cloud-based or on-premise. Cloud-based DAMs are simple to get up and running, and they're typically more affordable and scalable options. On-premise DAMs usually require ongoing support from IT, which is a limited resource at many schools.
Is the software easily scalable?
Colleges and universities are big organizations, with many different departments potentially using digital asset management. To support schools' evolving needs, a DAM platform must scale easily as the school's requirements grow over time. Scaling efficiently can be particularly challenging if you're using an on-premise system, which tend to have high up-front costs and as mentioned earlier, rely heavily on IT resources. With a subscription-based platform based in the cloud, schools can easily add new users and expand their system without calling on limited IT resources. In addition, you're not contractually bound for a long-term investment.
Will everyone be able to easily use your DAM?
Not everyone at your institution is going to be a technology wiz. So putting them in front of a clunky, difficult-to-use DAM platform isn't the best way to help your school work more efficiently and quickly with digital assets. In fact, a DAM that only a few people can use can end up adding to the problem of bottlenecks and confusion around valuable digital assets. When evaluating DAM platforms, bring stakeholders from all areas of the tech-savvy spectrum into the conversation. That will help you find a DAM that's intuitively designed so anyone can use it, with powerful features so all your higher edu DAM needs are met.
Asking these questions this summer is a great way to get a head start on finding the ideal DAM software that works best for your higher education institution's unique needs. Make sure your choice works out of the box and fulfills unique higher education needs, requires minimal IT support to setup and scale and is easy to use by everyone at your organization. These fundamentals will ensure your organization will make the most of its digital asset management software today and well into the future.
See how Bynder could benefit your Higher EDU. Book a demo today.
---
---