Industry
The digital home for 4000+ industry-wide brands
From educational companies to not-for-profits, we've helped transform brand operations for over 4000 global businesses.
For every one of them, our in-house experts have created a solution that is tailor-made to their unique use case, needs, and goals—and we'll do the same for you.
Book a demo
How Bynder can help your brand
A "one-stop-shop" for centralizing digital assets
Whether it's marketing materials or brand imagery, Bynder provides a digital hub for managing your digital assets—from organization to distribution.
No matter what industry you're in, Bynder provides a tailored file taxonomy to fit the language of your company and industry, so accessing assets quickly is intuitive for everyone
Digital rights management, access restrictions, and permission rights provide security and control regarding how assets are used both internally and externally
Share files simply and securely direct from the DAM, enabling quick distribution of assets to colleagues and third parties
More on Digital Asset Management






The challenge
It's difficult to communicate our brand guidelines to key stakeholders and ensure the correct, up-to-date assets are being used.
Our solution
A central location for your brand's DNA
Configurable, visually-representative, and easy-to-update, our dynamic Brand Guidelines module provides a central location to communicate your brand identity to key stakeholders.
No matter what industry you're in, you can ensure everyone has clear instructions on how to create and communicate your brand, so you can provide a consistent brand experience everywhere.
More on Brand Guidelines






The challenge
It takes too long to create, collaborate, and publish content, because collaboration between colleagues and third parties is inefficient.
Our solution
Collaborate on creative projects in one place
Whether you're creating assets for a new campaign or just updating old content, Bynder's Creative Workflow centralizes content requests, workflows, and feedback rounds in one place for brand-consistent creative and faster results.
By getting any and all stakeholders in one location, you'll gain transparency on projects, responsibilities are clear-cut, and process bottlenecks are eliminated.
More on Creative Workflow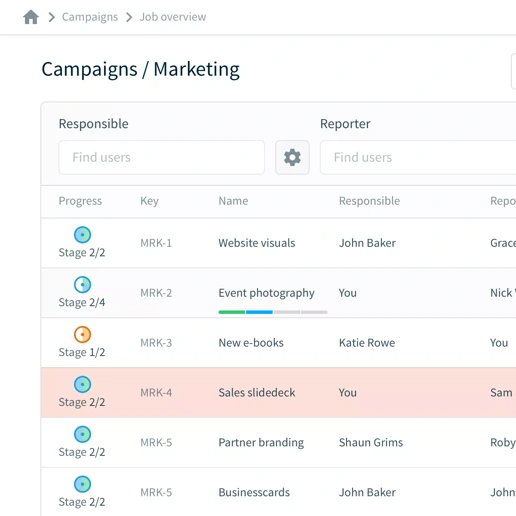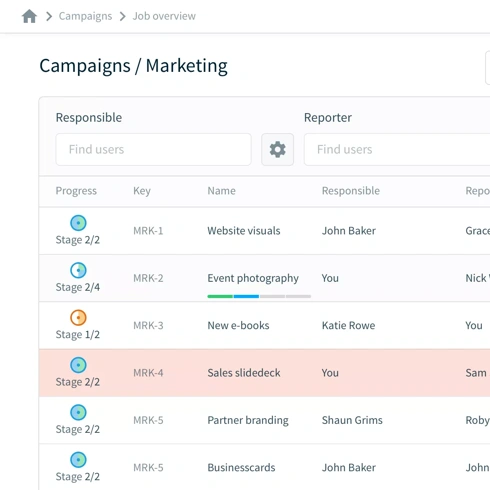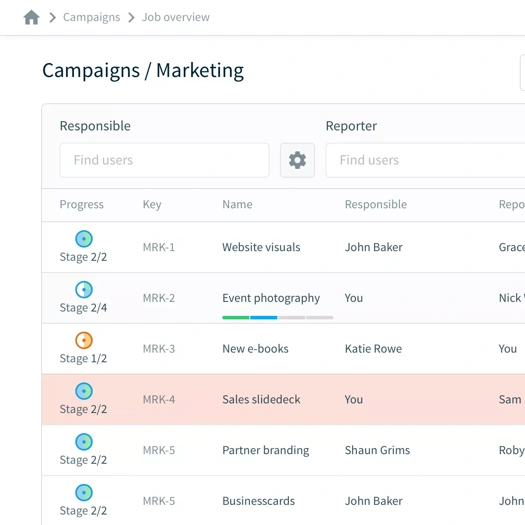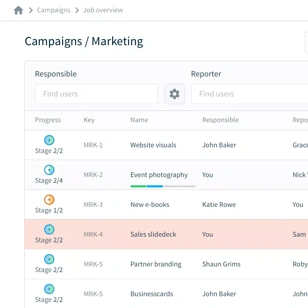 The challenge
Our creative team is spending too much time on repetitive, basic edits to assets to ensure brand consistency across all channels and languages.
Our solution
Create on-brand content in minutes
Whether it's for print or digital, our editable brand templates allow you to create on-brand materials in minutes while sticking to your design principles, freeing your designers for higher-value work.
Likewise, our Studio add-on module ensures you can keep up with the demand for video with an integrated solution to create, edit, and localize sets of videos for each market, channel, audience, and format—no specialist skills required.
More on Studio






The challenge
There's too much uploading and manual work involved during the content lifecycle.
Our solution
Your tech stack's central connector
Bynder functions as the "digital nucleus" of your tech ecosystem, integrating with the martech and design tools you use on a daily basis.
Whether it's your CMS or social media accounts, our integrations and plug-ins help to automate the exchange and distribution of assets in one smooth-operating cycle—from briefing to publishing.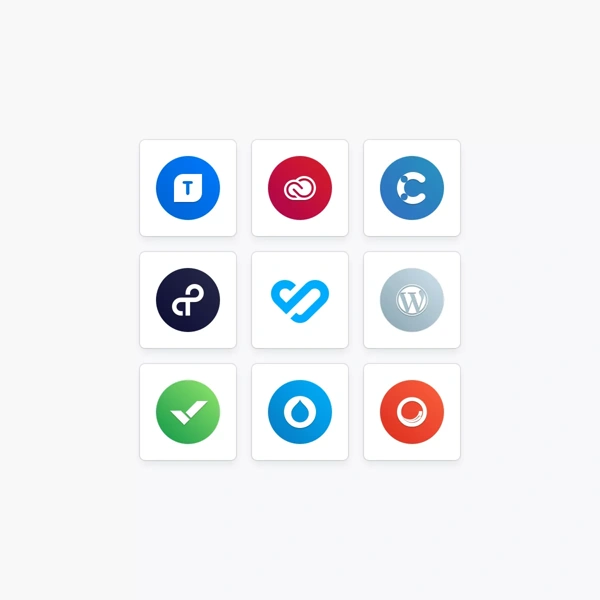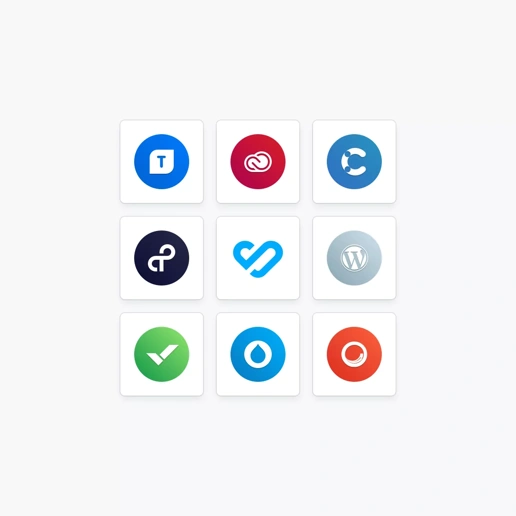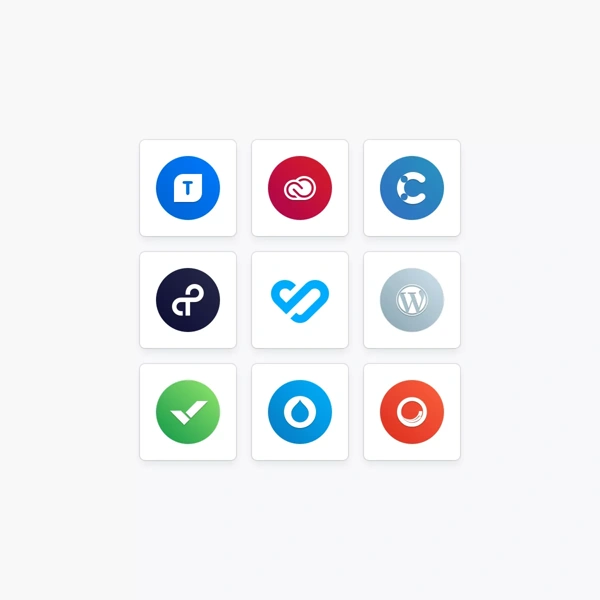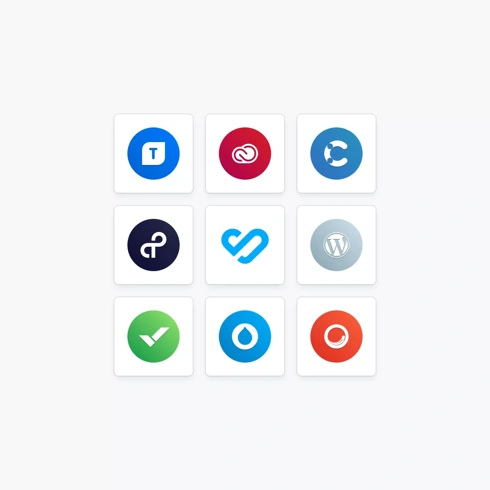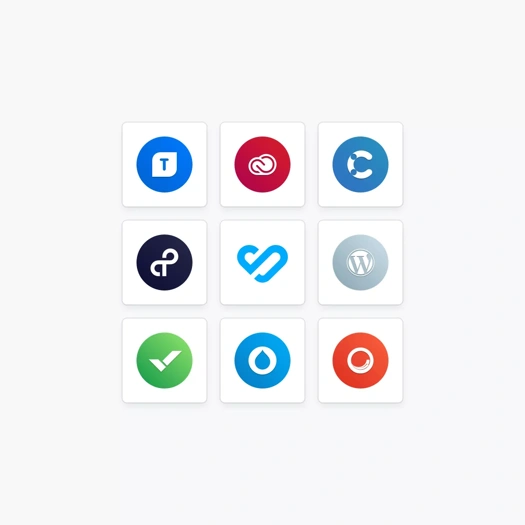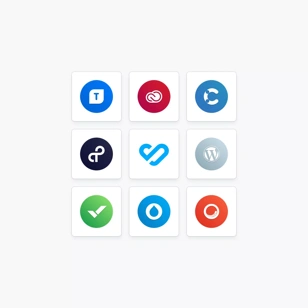 ---
---
---
Curious how Bynder can help your brand?