Bynder Integrations: the foundation of connectivity
One step closer to the end of downloads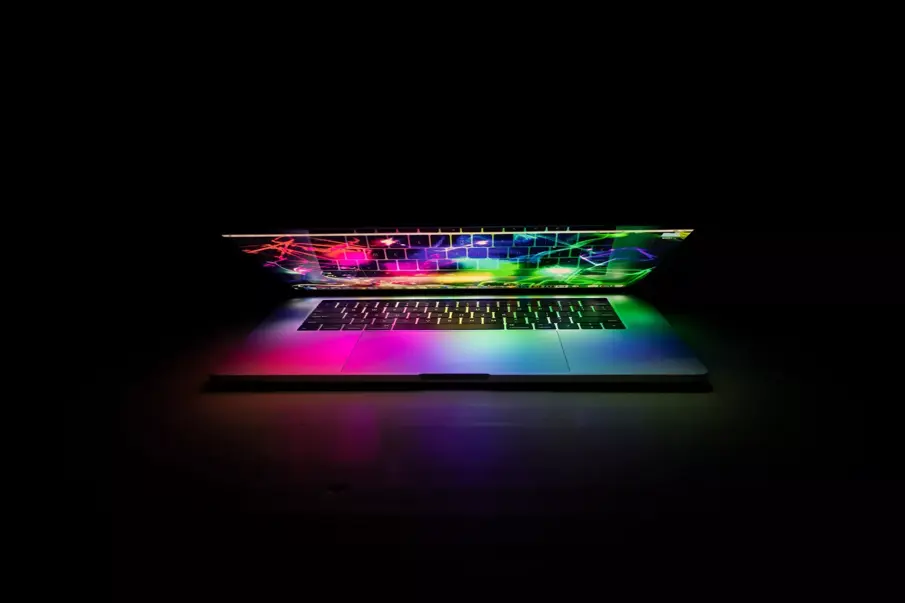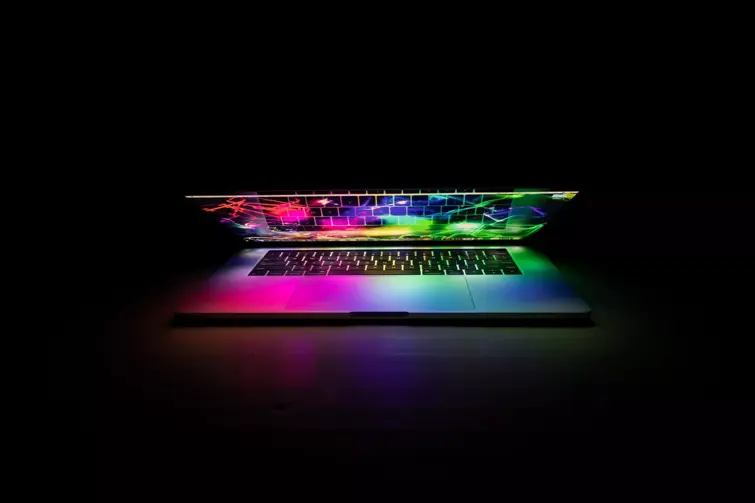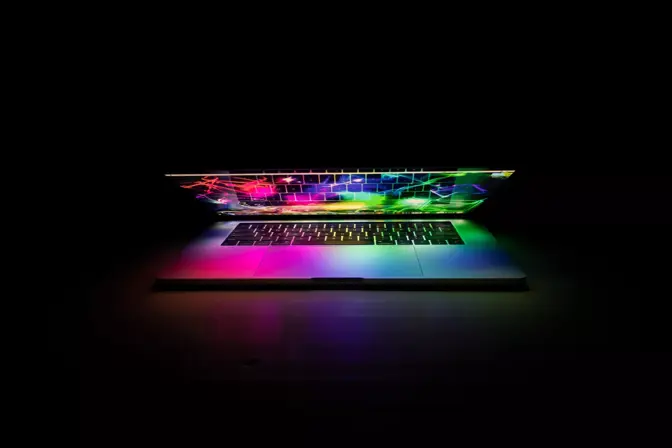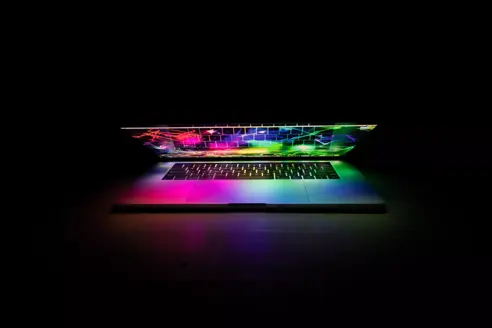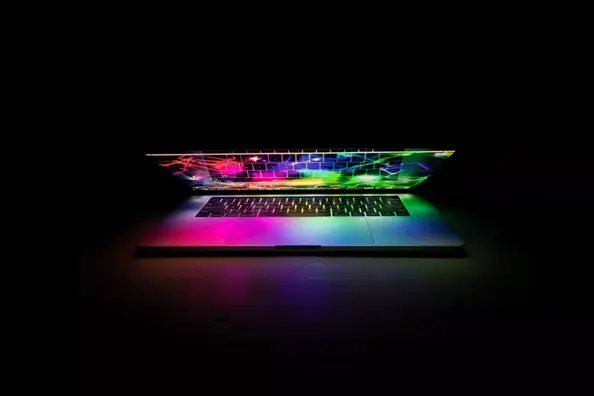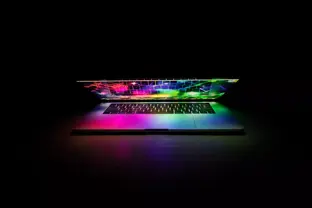 How we work is evolving, and fast. The modern worker thrives in a setting that promotes collaboration, connectivity and the seamless flow of information and files across tools. We want—and quite frankly expect—our favorite platforms to connect and communicate with one another.
This transformation is exciting for us here at Bynder, as we believe this also means that we're closer to 'the end of downloads' than we think.
Connectivity is at the foundation of the Bynder Integrations, a catalog of current and future pre-built tools that allow users to connect their DAM with the platforms that they know and love. These integrations help businesses do even more with their assets, helping teams cut down on unnecessary downloads and share files through external communicators, amongst many other benefits.
In 2018, Bynder's vision is to create a completely download-free digital asset lifecycle. We're constantly analyzing the additional platforms and tools that our customers love best and will be introducing a new wave of integrations, all of which support touchpoints along the cycle to help us achieve this goal. Bynder Founder and CEO, Chris Hall, stresses the need for a more interconnected digital ecosystem:
From creation to publication, a digital asset can go through countless desks, devices and rounds of review, and can go through many different platforms as well. It's time to modernize the traditional, siloed asset management cycle
For us, every file download is an integration that hasn't been built yet. Our vision is to operate in download-free workflows, where assets travel to team members not through downloads and attachments, but through a connected ecosystem of intelligent endpoints.
Available integrations span a wide range of business tools that connect digital files to software. These platforms span key functions like e-Commerce, social media tools, chat capabilities, mobile app development, analytics, and more.
Top integrations now available through Bynder's Integrations include:
We have an exciting pipeline of integrations that will be live and ready to download soon, including inRiver, Marketo and more. For more information about Bynder's Integrations and a full list of live integrations, click here.

---

---