Digital asset management and SEM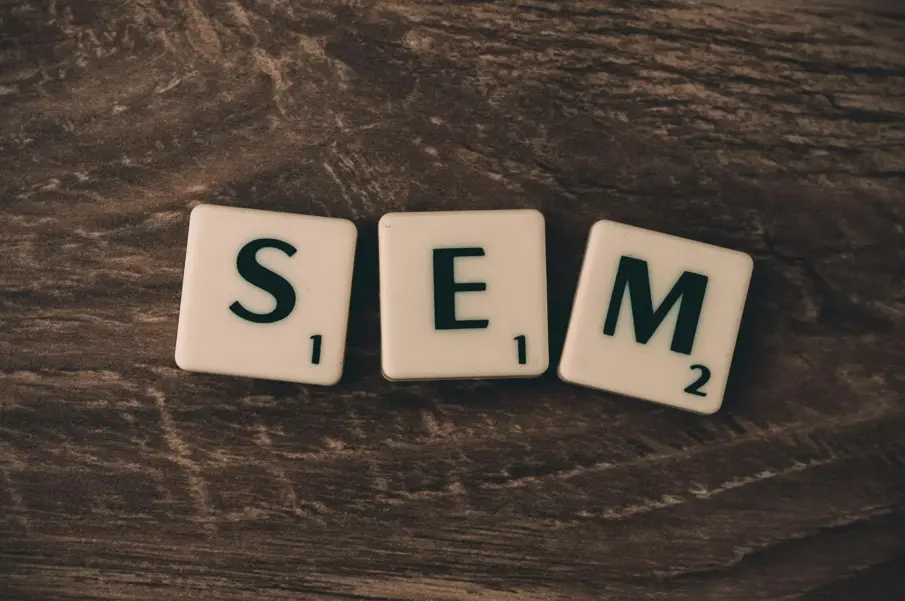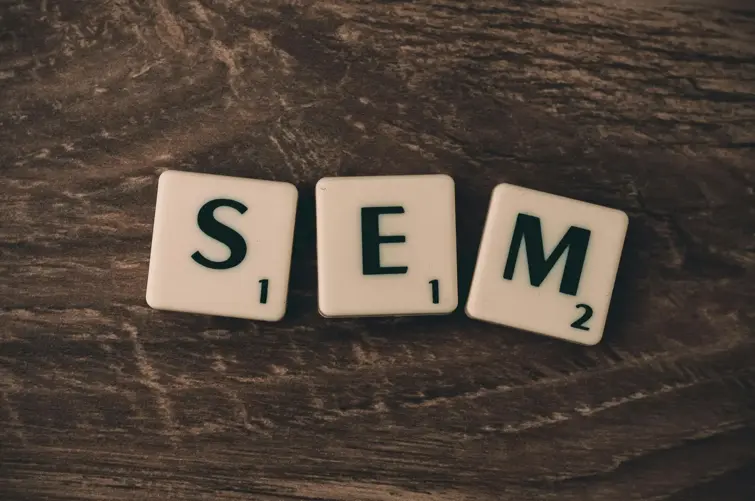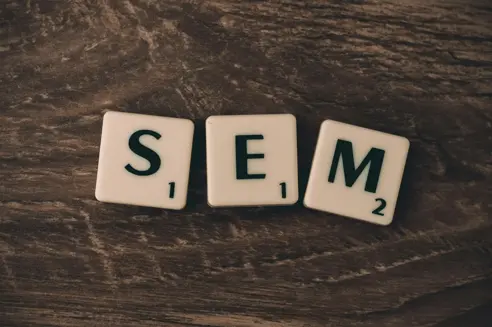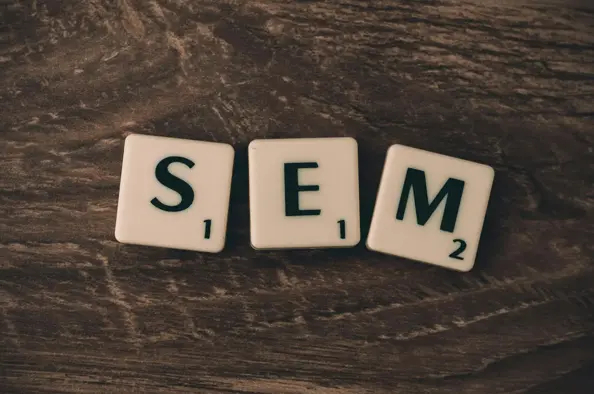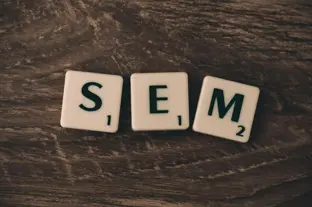 Digital asset management is an essential tool for any marketing department and can aid any aspect of your marketing strategy. This post will concentrate on how digital asset management can assist in search engine marketing—including both search engine optimization and search engine advertising.
How does digital asset management help SEO?
Page speed is an incredibly important part of SEO for two significant reasons. Firstly, a page that loads swiftly will capture the interest of a user quickly and reduces the threat of that user bouncing. Consequently, Google (and Bing) place pages that load faster higher in the search result pages.
Secondly, a fast-loading page is easier for a search engine bot to crawl. Google bot only has a limited amount of time to crawl the content of a page before it times-out. Therefore, the faster your page loads, the more time it has to crawl the contents of your site, improving your page's chances of being indexed.
Most sites want to include as many high-quality images as possible to showcase their product or service. However, this can make individual pages very heavy, and as a result, it takes the page longer to load. If so, the user may lose interest while waiting and return to the search results.
With the most advanced digital asset management software, it is possible to distribute your product images straight to your page through a fast content delivery network. The improved delivery of these images reduces the total load time of the page, meaning that there is a higher chance that Google will increase the page rank in the search results. Bynder offers a state-of-the-art content delivery network to its customers, who can pull images to their website straight from their digital asset management portal. Measuring the effect a digital asset management content delivery network has on page speed can be done using a number of tools—the ones we recommend are Google's PageSpeed Insights and the Pingdom page speed test.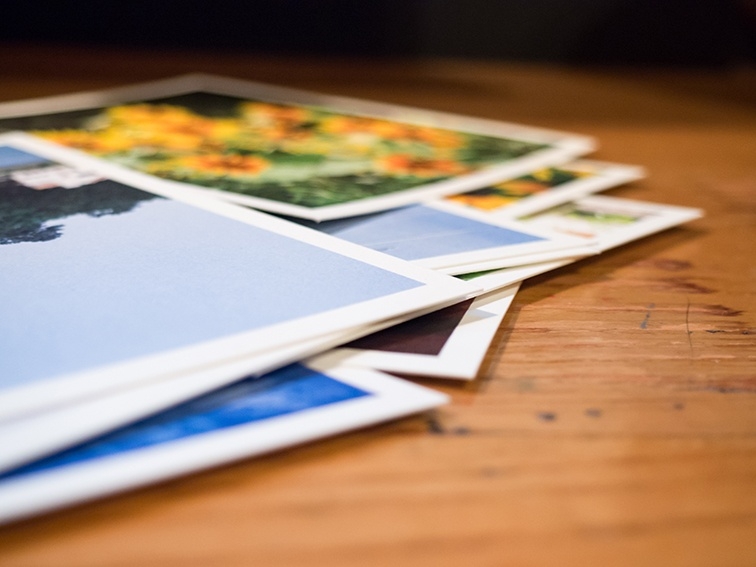 It's also important that all content that you create is SEO optimized. Bynder offers a brand guidelines module where SEO best practices can be included to ensure that all online content is search engine friendly. For example, the guide could remind people to compress images for use on webpages, or highlight common issues to lookout for when creating blog content.
How does digital asset management help SEA?
Display network advertising is a huge part of search engine advertising. Being able to create and find high-quality advertising imagery is crucial. Without a digital asset management tool, you may have to rely on locating hidden imagery within your computer or emailing a designer to ask for it. This can be time-consuming and is an inefficient way to store and find digital assets. Creating the imagery can also take longer as the creative process is less clearly defined.
Bynder's digital asset management helps to make the creation and maintenance of SEA display campaigns more efficient. When display advertising imagery like banner creatives are uploaded to your digital asset management portal, you can assign tags and meta properties to the image. For example, if you have a range of new banner images that display your new spring clothing line, you can assign the meta-property 'spring' to the assets—meaning you can also find the images quicker within the asset library by using the related keywords. Additionally, tags can also be added to offer more granular detail for searching. So, if a banner ad includes a CTA with the term 'Buy Now', you can add that as a tag during upload. Then, if at a later date, you want to see all banner ads which include the CTA 'Buy Now', you can search for this tag in the search bar, and your digital asset management software will provide you with all the corresponding images.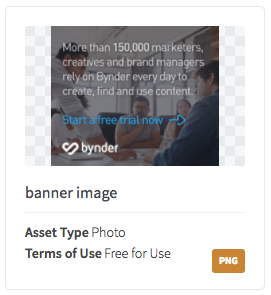 The second way in which a digital asset management tool can help with search engine advertising is the creation of your display network advertising imagery. Using the creative project management module, the search engine advertiser can submit a creative brief to the design team through a workflow and assign that brief to a specific designer. The designer can then work on the brief and upload the banner image—or other advertising visual—to the digital asset management workflow tool. Once uploaded, the search engine advertiser can view the banner ad and decide whether it fits the brief that he/she previously uploaded. If the asset needs more work before it can be approved, the search engine advertiser can annotate the banner image to explain to the designer exactly what needs changing. The designer can then upload the new banner image to the workflow, and the search engine advertiser can review and approve it. Once it is approved, the digital asset is saved to the digital asset management portal, ready to be used by the search engine advertiser.
Digital asset management software can also benefit search engine advertising via the organization of advertising performance reports. You can create a report and upload it to the digital asset management portal complete with assigned meta properties—such as the period to which the performance report pertains—and the user can quickly find what he/she is looking for in the future. The user can also distribute performance reports with an interested stakeholder by sharing the reports within the digital asset management portal itself—subsquently removing time spent manually downloading the report and then attaching it to an email.
In conclusion, digital asset management can help improve the search engine optimization of a site by making it faster and by opening SEO guidelines to all online content creators. Digital asset management can also make SEA more efficient by providing a way to organize and create display ad collateral, and organize performance reports.
Our "DAM for the modern marketer" showcases how 10 key marketing roles better produce, manage, and share digital content with a DAM solution. Check it out to see why marketers love a search-driven, visual tool for content management.
---
---