Get more out of branded content in 2018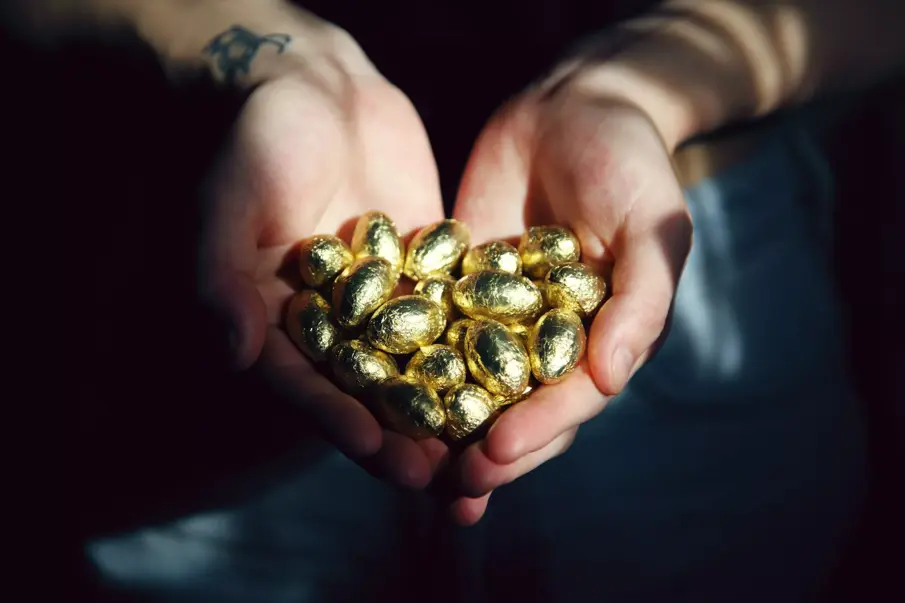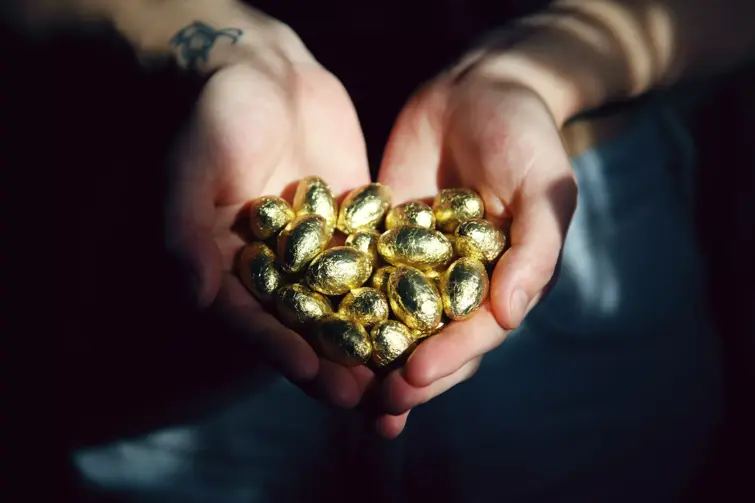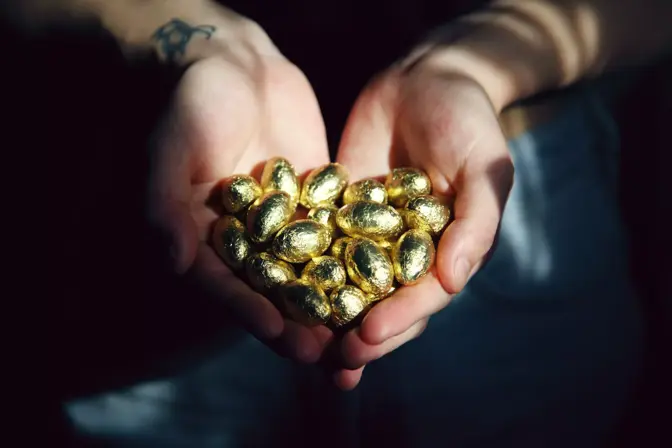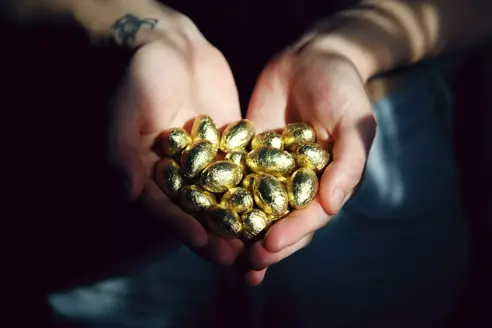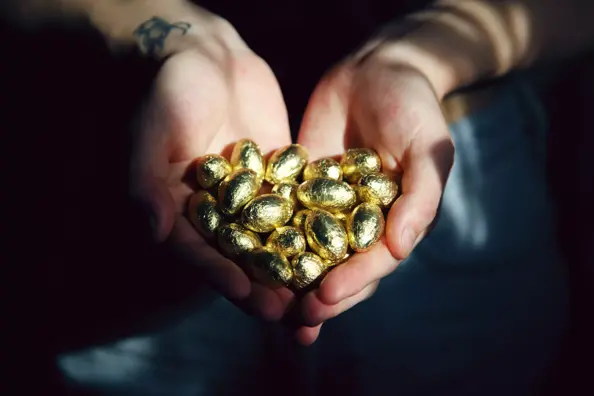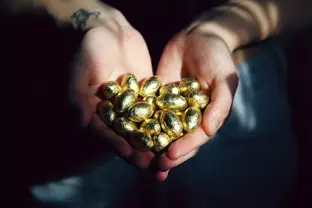 Creative content is the foundation of modern marketing. And you have to build a lot of it these days to have a successful brand. Organizations need a scalable way to produce more images, illustrations, videos and stories while getting as much value from their content investment as possible.
Scale the creative process
Traditional approaches to creative development include lots of complexity and redundant steps. Bynder helps clients scale creative development with technology to streamline effective briefs.
Write briefs that lead to authentic content
In the past, briefs left lots of room for interpretation. It's better to start by codifying brand guidelines and locking down information about people, places, things, scenarios and specs. With these defined, you can start projects on surer footing and reduce missteps that lead to costly revisions.
Develop a consistent visual identity
Visuals are an extension of your brand promise. The more consistent they are, the more effective your marketing will be. However, too much consistency in a crowded environment can lead to a harmful lack of differentiation. As you create more content, evolve it slowly with test results informing decisions. This leads to better long term performance for paid efforts.
Improve access with digital asset management
Now that you're creating great branded content, the next step is to maximize its use and impact. Make it as accessible, easy to find and adaptable as possible. Unfortunately, content is often stored in shared drives, emails and personal directories. It isn't 'discoverable' for anyone other than the person who created it. When creative content is locked up in this way it can't be used by others.
Centralize assets and create access
When teams use personal drives, local machines and other storage solutions, it's difficult to know where anything is. Moving content to a central location makes it available across an organization. Centralizing assets also allows you to use permissioning to control who has access to what, which is especially helpful if you're working with people outside the company like agencies.
Make assets easy to find with metadata
Metadata is information associated with a file. Visual assets are not inherently searchable, so adding relevant information to them can speed up discovery. By using the content, ideas and terms your user communities are used to searching, visual assets become much more accessible. Keep terms consistent.
Connect assets to other platforms
Creative content is typically cut off from the applications where people are most productive. For example, think about an art director who works most of her time in Adobe Creative Cloud. When she needs to search for an image or piece of content, she has to leave the program and begin searching elsewhere, interrupting workflow. Simplify workflows by connecting your creative assets to the platforms where they are used.
Equip end users with simple editing tools
Adapting images and video to suit all the channels and platforms you use can overwhelm busy creative teams. Free them from these tasks by giving your user community the power to crop, clip, convert and edit assets with easy-to-use tools. Most of these projects don't need expensive design labor.
To find out how Bynder digital asset management can help you get more out of your branded content, sign up for a trial.
---
---