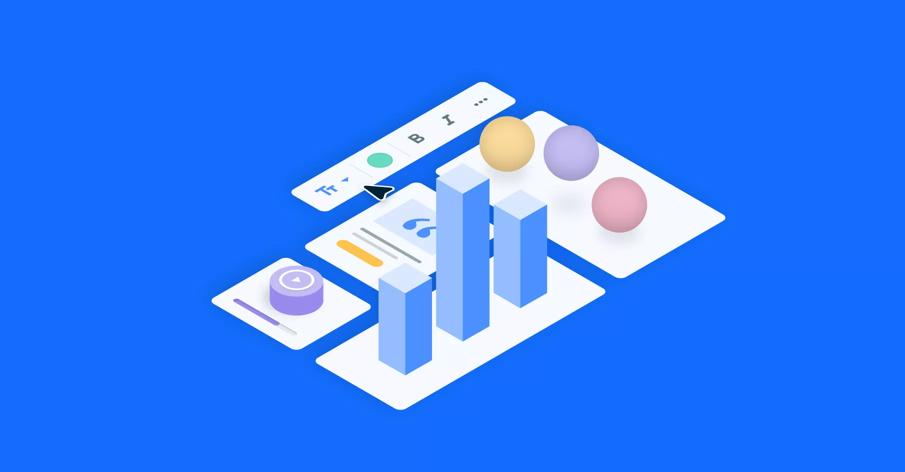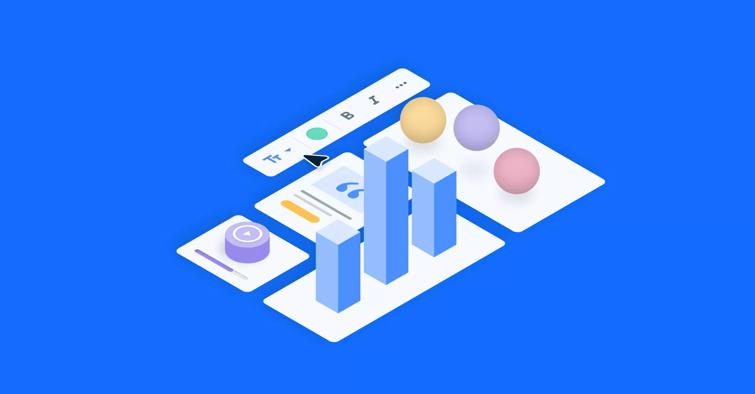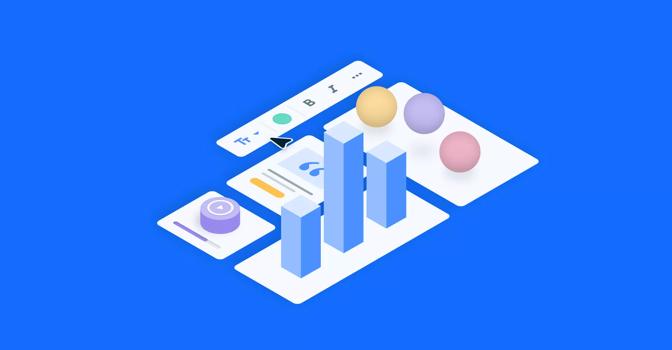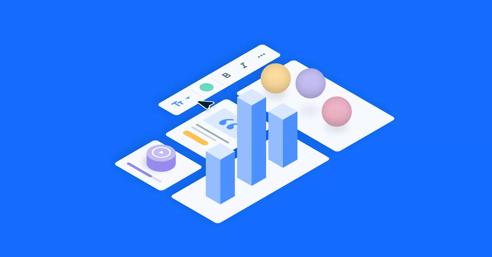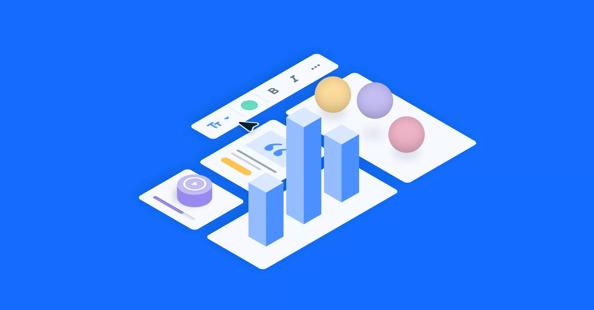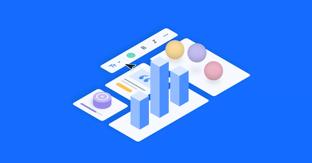 Content, glorious content! It's the shining jewel in the crown of every brand that knows a thing or two about getting prospective buyers' eyes where they need to be: on them, not the competition. But it's content experiences, the all-encompassing term for every marketing interaction a prospect has with your brand, that are the cornerstone of any digital marketing initiative.
Not only are they the centerpieces of what your brand is all about, telling your story and showing off the progress you've made as a brand, but they're also finely crafted examples of technology and teamwork working in perfect harmony. And like every good engineering feat, there's a strong, well-thought-out foundation at the heart of it. For content experiences, this foundation comes in the form of six pillars: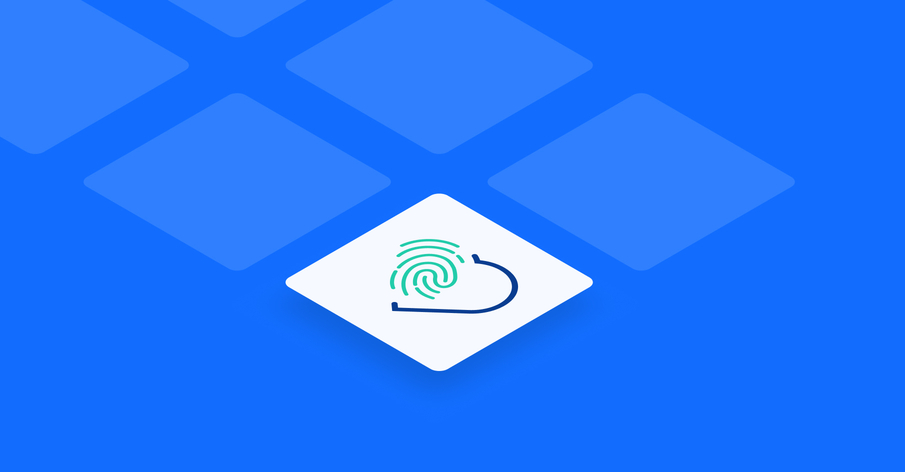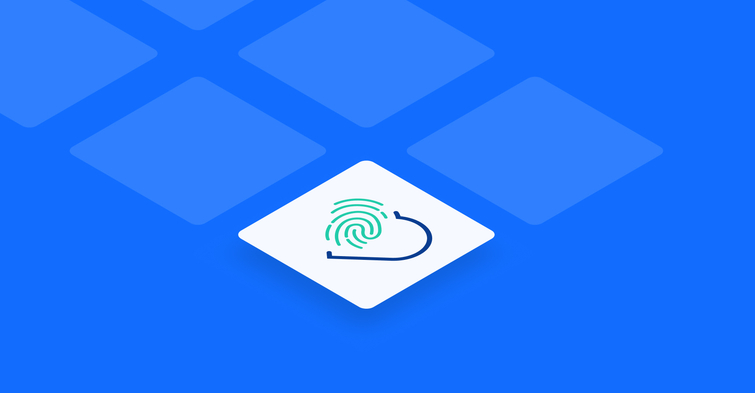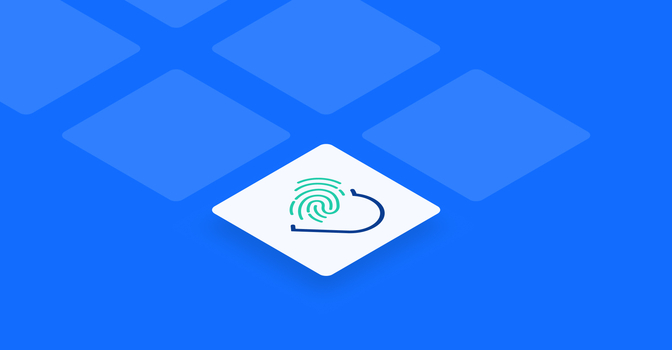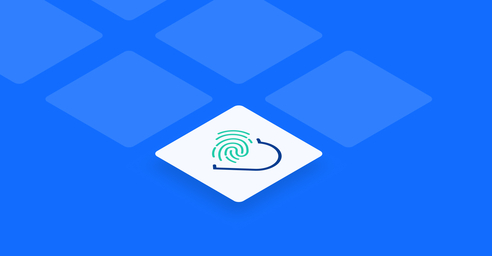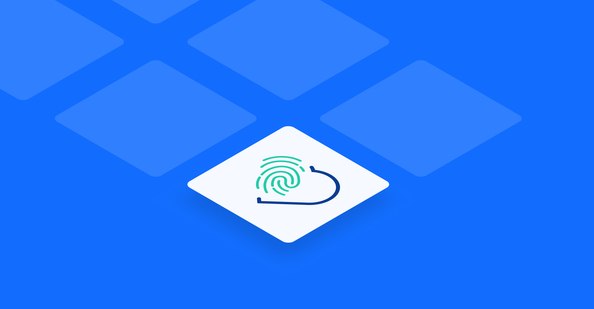 Pillar #1: Personalization
Imagine getting a birthday card without your name written on it. While you'd still appreciate the gesture, it'd be a bit... weird, right?
For content, it's no different. 72% of people say they are more likely to purchase from a brand if it can consistently provide them with a more personalized experience.
Despite this, only 16% of companies surveyed are personalizing their digital properties based on all offline and online variables, such as purchase order/history, service interactions, and operational data. The slow uptake on personalization has created a small yet significant gulf between the brands that do and the brands that don't.
Hair care experts Keune operate an extensive European network of salons, supported by local distributors. Before Bynder, Keune's network had grown to such an extent that it became increasingly difficult, and almost impossible, to successfully manage and share on-brand, personalized content with their local markets.
Keune partnered with Bynder to create personalized content at scale, enabling them to meet the demand of markets and scale local growth while remaining loyal to the brand's global image. The result is a DAM filled with 300+ customizable templates and 1,000,000+ branded assets, empowering local teams to drive initiatives without needing approval.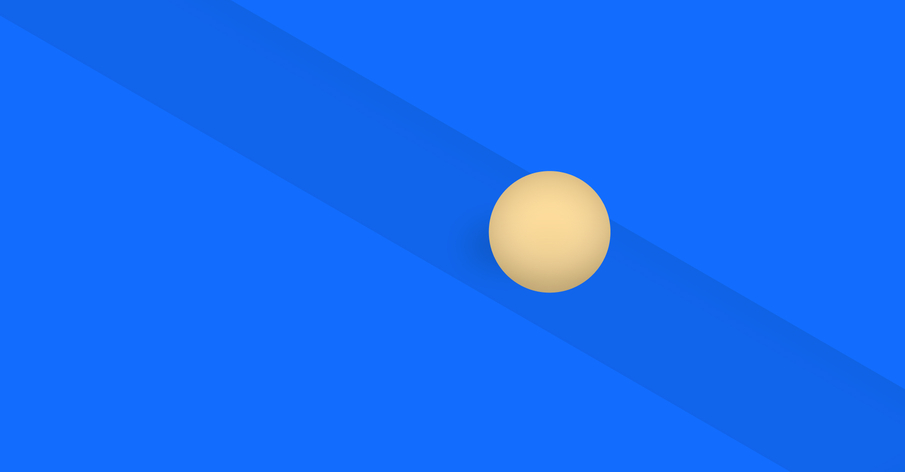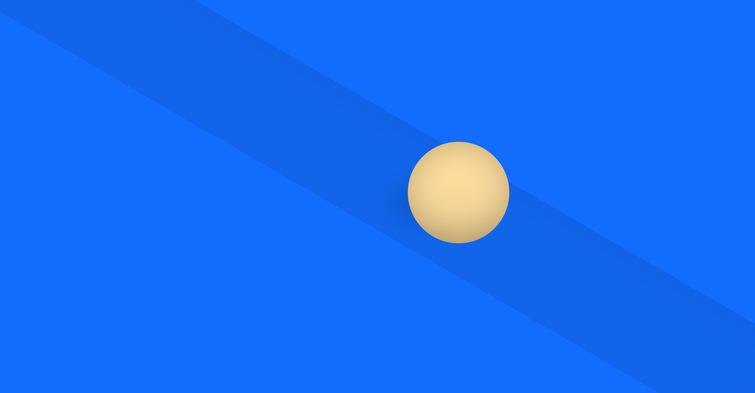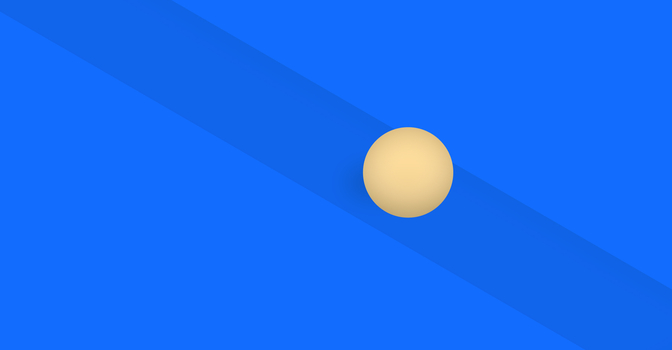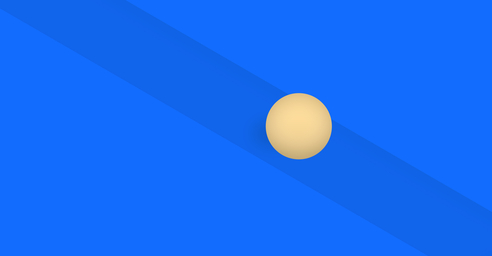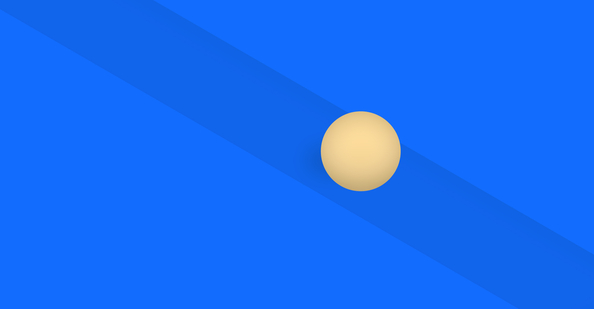 Pillar #2: Speed and agility
'Time is money' is a saying everyone's heard, and it couldn't be more accurate regarding content experiences. An always-on market demands reactive content that can be created and distributed without needing to go through feedback loops or seek approval from different stakeholders. Brands that aren't first to market are last. In 2023 budgets may be tighter but buyers' expectations remain high, bringing speed and agility to the forefront.
On average, brands utilizing a connected ecosystem to link their digital assets with other tools used by their marketing teams, access content 83% faster than other brands.
Humanscale is a premier designer and manufacturer of tools and furnishings for the workplace, focusing on products that drive healthy change in the workplace.
Bynder's integrated ecosystem, rooted in a cloud-based DAM, facilitated the rapid roll-out of new brochures, product information, and collateral for new campaigns. Incredibly, through the partnership with Bynder, Humanscale saw its product offering grow by 300% during uncertain times.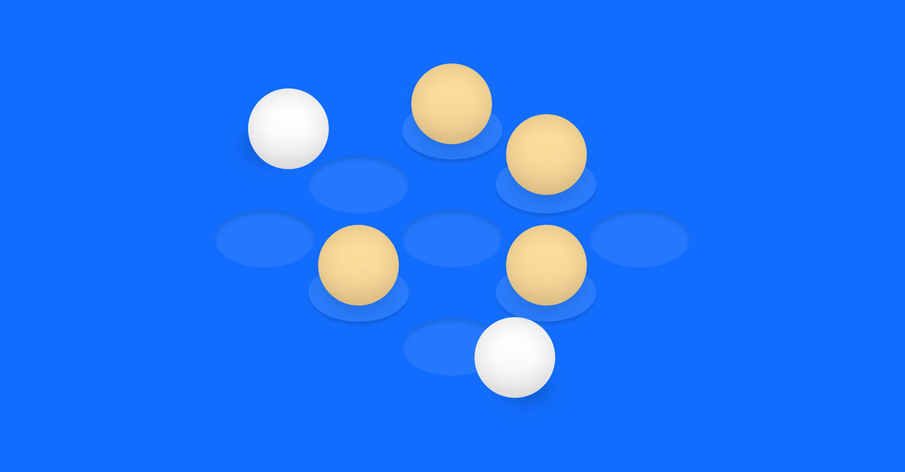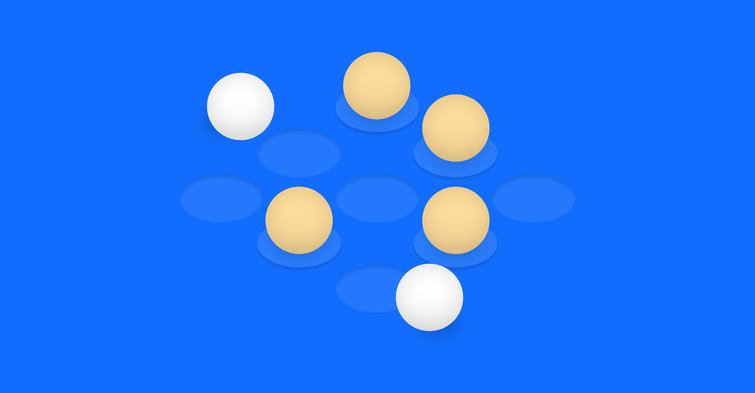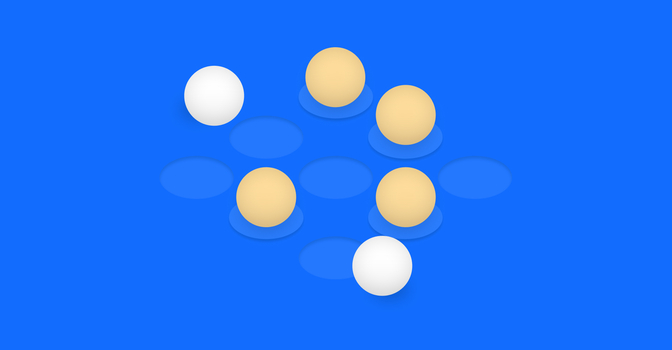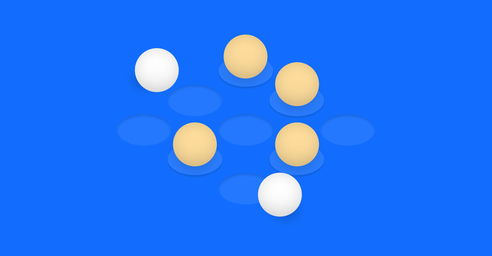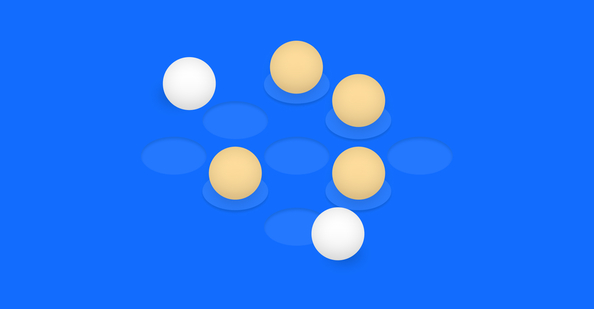 Pillar #3: Brand consistency
Consistency is key in everything we do in the age of digital marketing, but consistency is especially crucial when it comes to the identity and image of your brand.
In a study by Accenture Research, 65% of customers expressed frustration over inconsistent experiences or information presented across brand touchpoints. With omnichannel marketing becoming the norm, brands must get it right when it comes to presenting themselves across multiple touchpoints.
Legal practice software provider Clio gives legal professionals a platform to manage the day-to-day running of their business, from client intake to invoicing.
Before Bynder, Clio stored their assets in various different folders and drives, with no central location to store all of their branded assets. Using Bynder's DAM, alongside Brand Guidelines and Studio, Clio gives vendors and partners on-demand access to consistent branded content from a central source, with the built-in editing tools seeing their design team essentially grow overnight from seven to 600+ colleagues.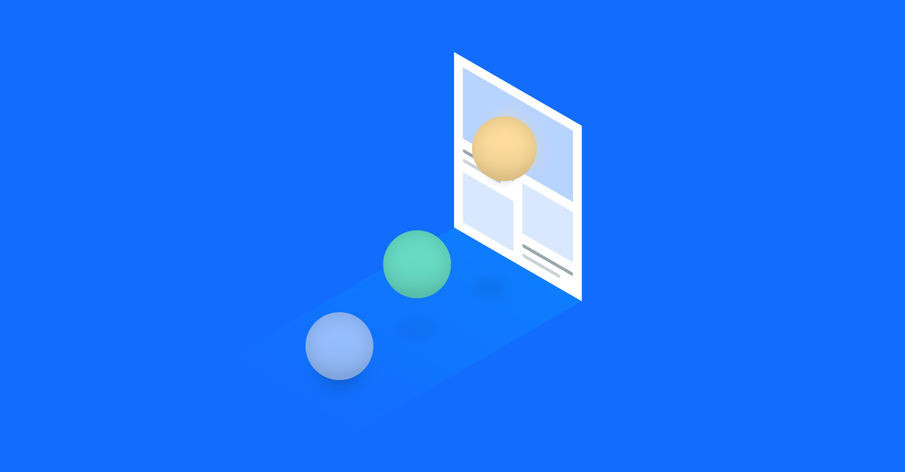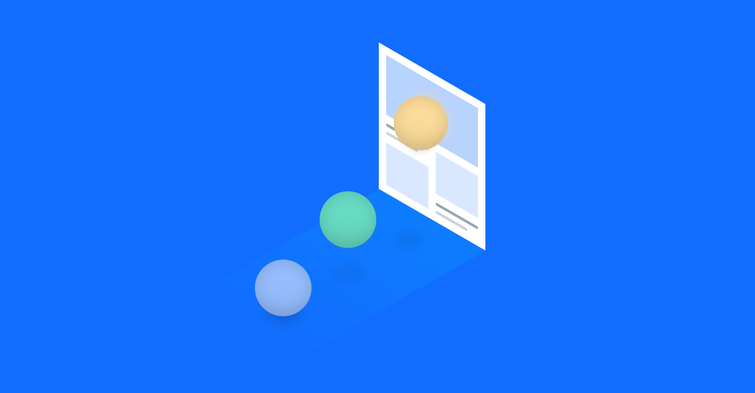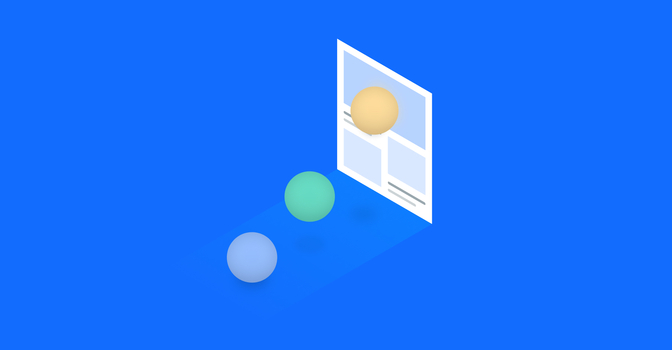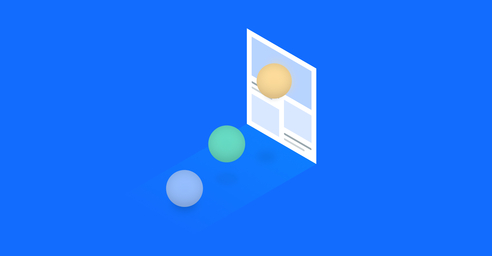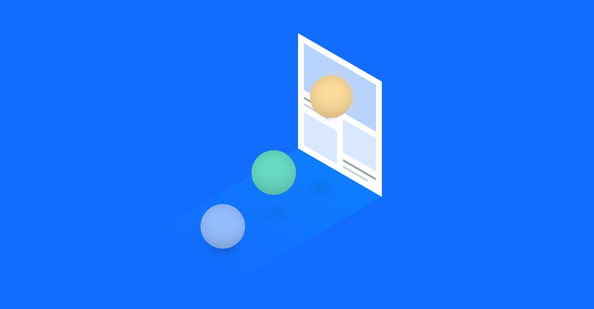 Pillar #4: Distribution
Contrary to what some stakeholders sometimes think, content doesn't exist in a vacuum, mindlessly floating around and waiting to be plucked out and put into a campaign.
Content lives within the martech stack of an organization, and it's this very stack that should be playing a crucial role in delivering content from the minds of creatives to the screens of prospects. Disconnected, unorganized ways of working that involve multiple different platforms and storage locations create huge roadblocks that can seriously hinder the growth and exposure of a brand.
Customer example: Anthony Nolan
Anthony Nolan is a UK-based charity that forges connections between stem cell donors and individuals that need a donation, using powerful stories to convey the importance of their work.
Bringing Bynder's DAM and Dynamic Asset Transformation (DAT) on board enabled teams to streamline their content creation and upload process. DAT stripped back assets to 50% of their original size through an automated optimization process to reduce page bloat, boosting load times for users and increasing SEO rankings.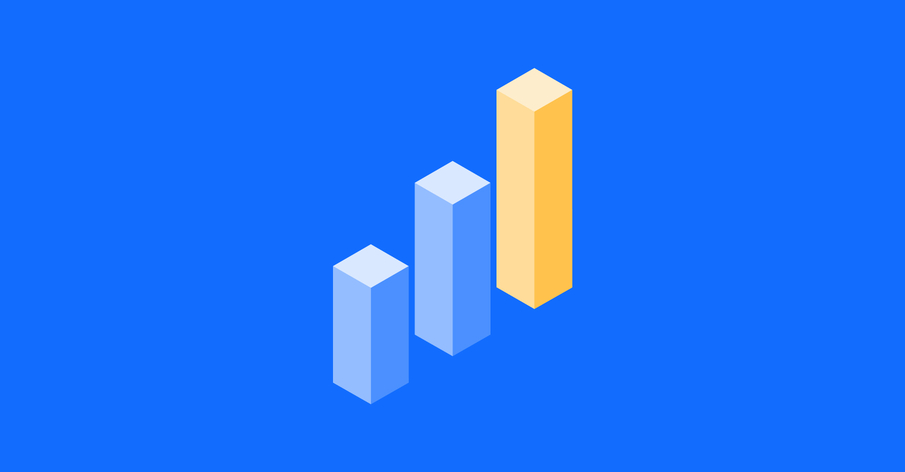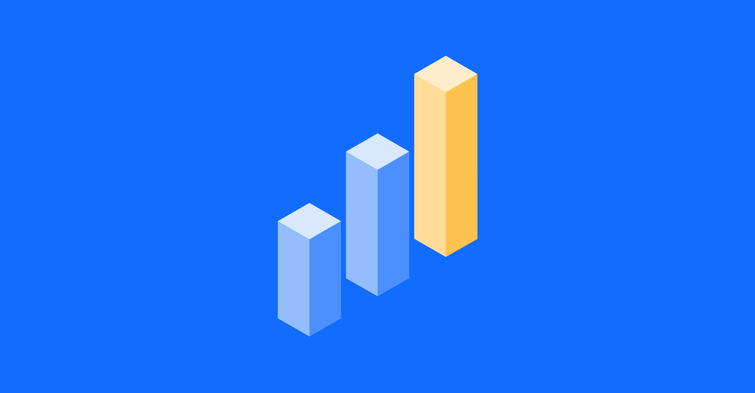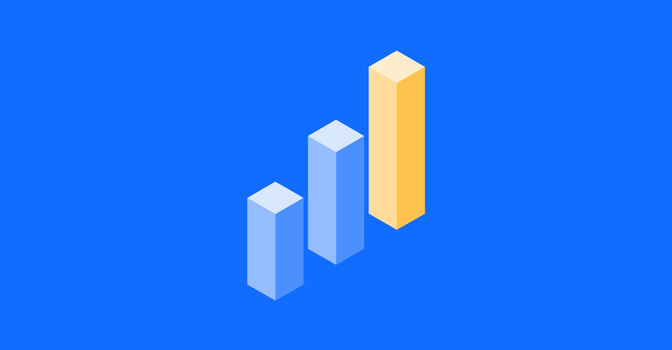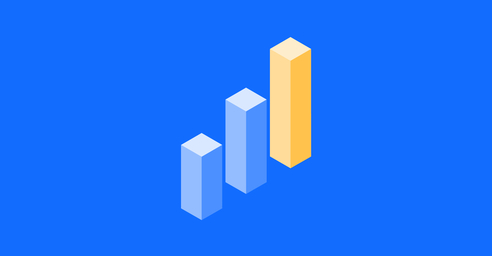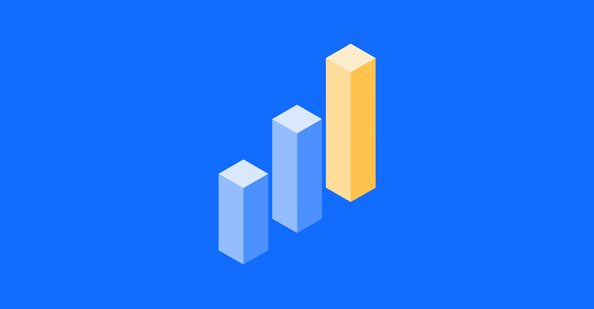 Pillar #5: Scale
Having a tech stack that can scale alongside the growth of a business is an essential piece of future-proofing that can add real value and deliver a return on investment as revenues increase.
Deploying an effective content operations structure gives teams the framework they need to deliver content when and where the business needs it, whether that's for a reactive viral marketing campaign or a longer nurture campaign to entice enterprise-level prospects.
Customer example: Sunsweet Growers
Sunsweet Growers is a household name that provides healthy, nutritious food products operating in 11 different markets and 40 different countries.
Before onboarding Bynder, the Sunsweet Growers team struggled to maintain and distribute their growing collection of assets to their global partners. With business growth, there was nothing in place to scale content creation to the level needed to develop local markets properly.
Bynder's DAM platform enabled the brand to unify global teams and markets, bringing them together with one central hub for asset storage and distribution. Impressions raised 18% while cost per impression decreased by 15%.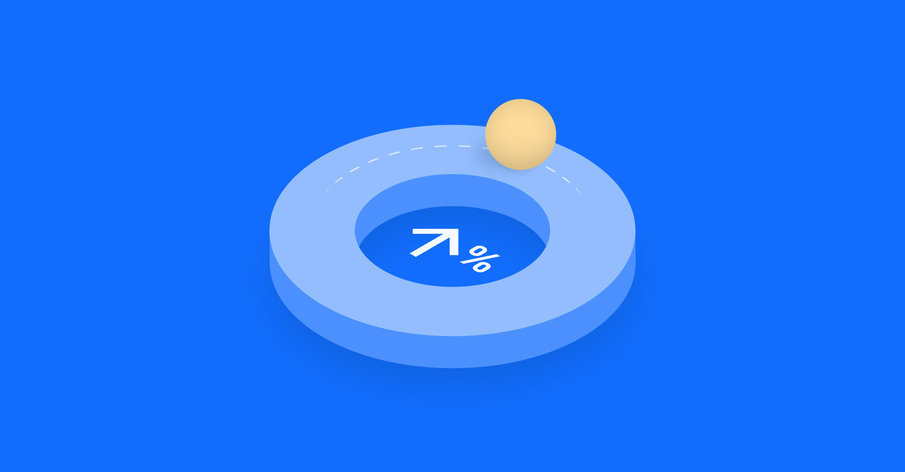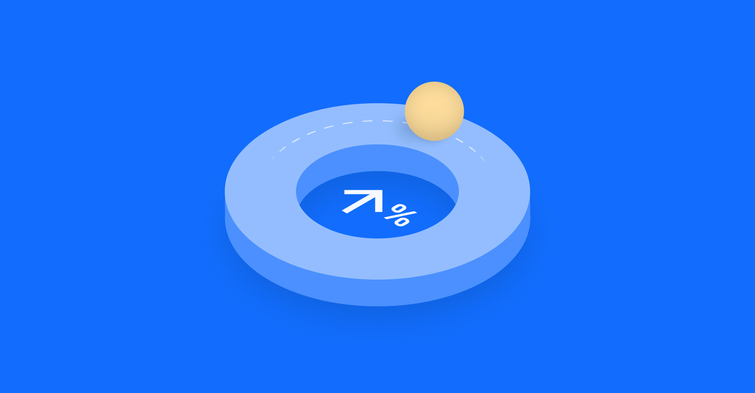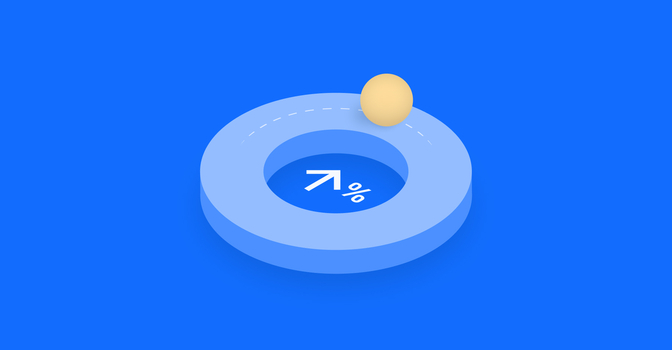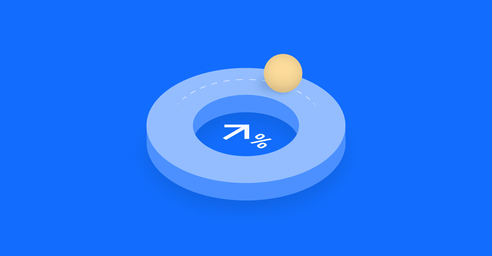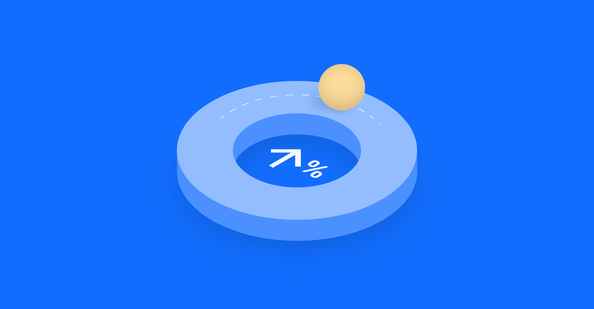 Pillar #6: Performance
While your brand may not be a supercar, performance is still very much at the top of the list of priorities. After all, if you're leaking oil, you're not going to make it very far.
Enough with the vehicle references, but I'm sure you get the point. A well-maintained, spotless content engine will pump out some awe-inspiring content experiences with little effort. Why? Because it runs well! When things break down, or the right tech or people aren't in place, hiccups happen, and even simple tasks can take a long time.
DAM users who focus on building a connected ecosystem by integrating their platform with other business tools like a PIM or CMS are more likely to rate the performance and efficiency of their teams higher than those who don't.
Performance is the end combination of the previous five pillars, ensuring high-quality content is delivered to the right prospects, at the right time and generates results.
Customer example: Rich's Products
Rich's Products is a family-owned food company with over 4,000 product types and serves over 100 countries – it's a truly global company where content delivery is an integral part of the brand setup.
With Bynder's DAM and Studio platforms, Rich's deployed a people-first approach to optimize the way its teams worked together. Demolishing the siloed teams that had struggled to collaborate efficiently, Bynder brought global and local teams together to form a slick marketing outfit. Content creation costs were reduced by 33%, and owned video channel viewership skyrocketed by 300% as Rich's stakeholders rolled out unified, global campaigns like never before.
These six pillars are the essential building blocks for creating content experiences that boost brand awareness, wow prospects, and ultimately deliver ROI for your brand. Curious to learn more about how content experiences can help you drive growth in a down economy?
---

---