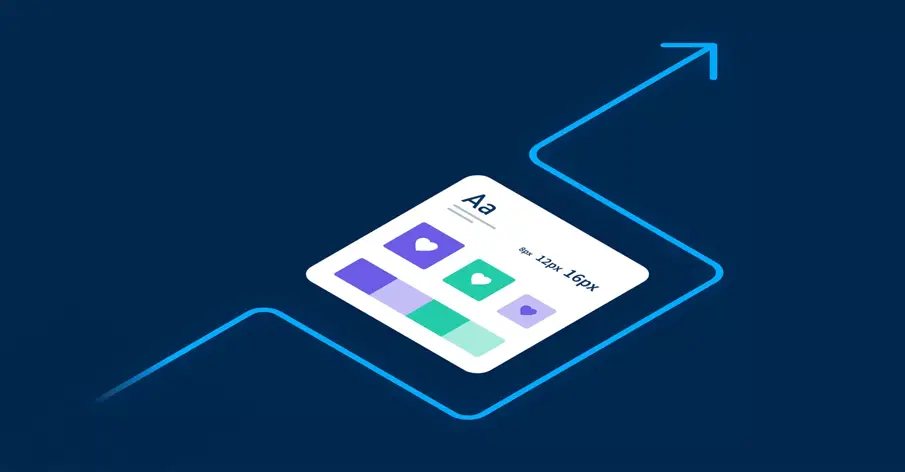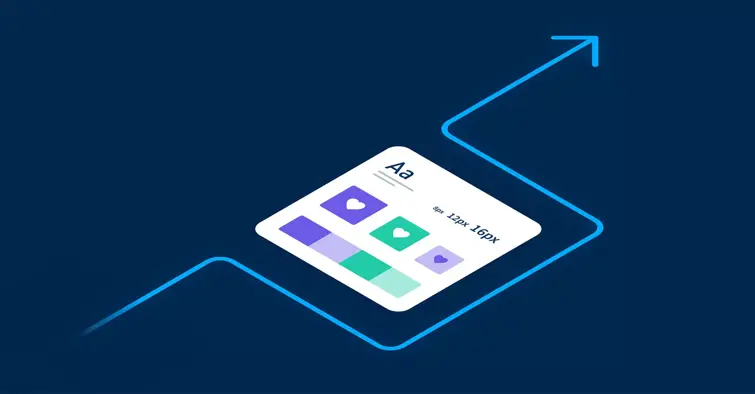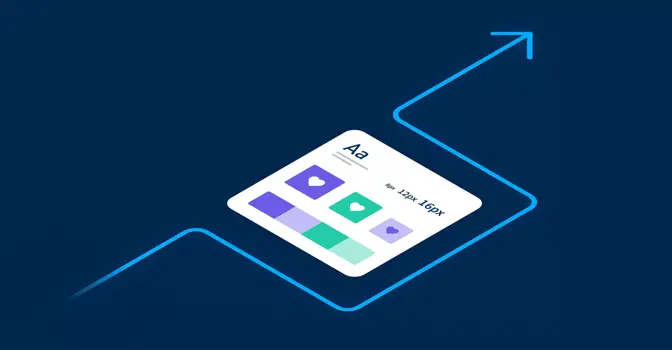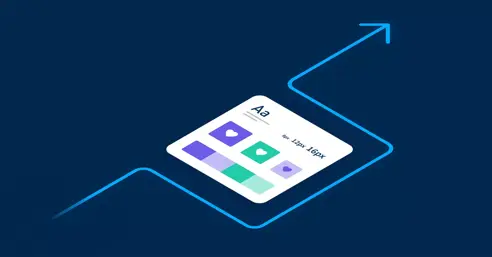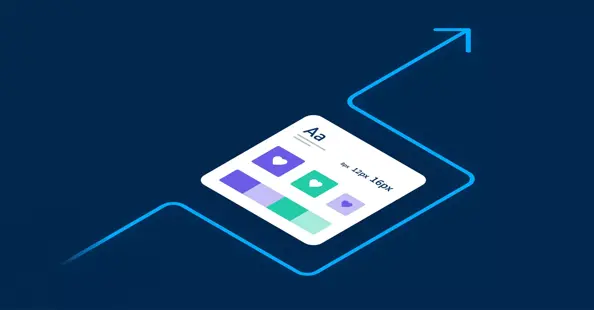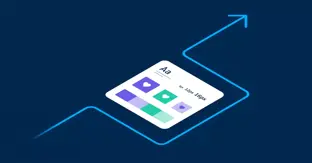 Have you ever heard a corporate horror story?
Maybe the one about the company whose employees—single-handedly and unbeknownst to their IT department—started using a free file sharing tool? They only wanted to streamline cross-team communication, but they (not so) soon realized they had been placing their financial statements in a public folder—making them indexable by search engines all along. Scary, we know!
The practice of using software and services within the workplace without consulting IT departments is becoming increasingly common. Known as shadow IT, it encompasses all IT projects not managed by your IT team. But as these teams struggle to make people abide by the rules they set, you'll soon find out that creatives are facing a similar challenge.
Why do individuals and teams turn to shadow IT and rely on unapproved software in the workplace? The main motivation is usually a desire for efficiency; to find the quickest, most intuitive solution. Instead of going through a tedious onboarding process with unfamiliar software, people implement solutions they are already familiar with and that can lead to faster project completion.
Shadow IT is obviously not a new phenomenon, but the shift to remote life has aggravated the situation. Many teams had been relying on tools that were simply not suited to accommodate smart work in the long-term. The need to streamline remote, cross-team collaboration drove teams—already caught up in the digital transformation revolution—to experiment with software and tech that can help them achieve this.
But, as you may have learned from the company in the story, shadow IT also poses a variety of risks to a company—ranging from small user experience concerns to budgetary issues and security threats. Because of these drawbacks, CIOs and IT leaders are auditing the use of shadow IT at their companies and striving for compromises that maintain IT integrity without getting in the way of worker productivity.
Shadow creative: circumventing the design team
As we mentioned earlier, design teams are also quite familiar with these shady practices.
Overwhelmed with a daily deluge of small requests—from tweaking the size of a social media banner to localizing the materials for a cross-regional ad campaign—designers are often stuck grinding out repetitive, low-skilled tasks that don't require them to tap into their unique creative talents.
To overcome the content bottleneck and produce the materials needed to feed the hungry modern market, marketers are taking matters into their own hands and turning to free online design tools to make creative content themselves.
But have you ever heard the story of the marketer who used a free online tool to redesign the company logo for a campaign he was planning?—This one gives you the shivers even if it lacks the details.
We can call this practice of circumventing creative teams to churn out marketing content shadow creative. Just like its IT counterpart, shadow creative comes with some benefits and a number of risks.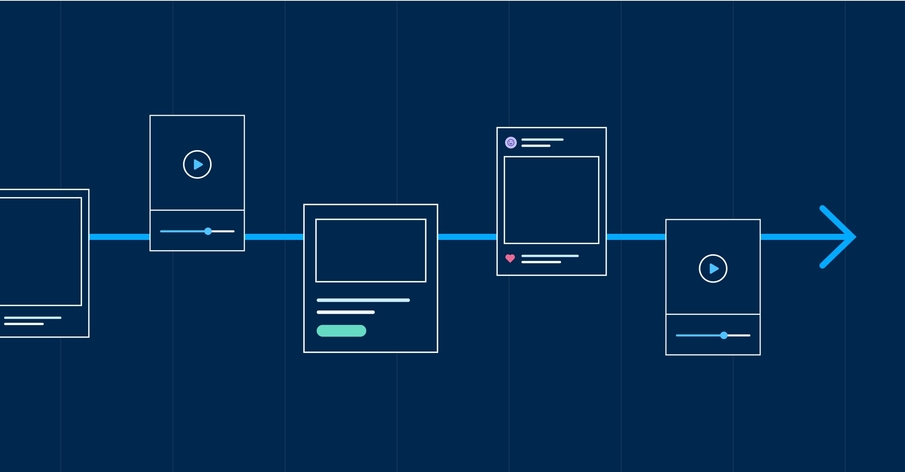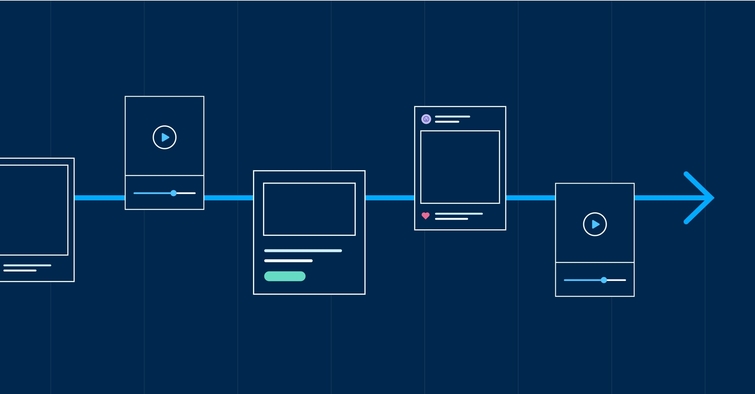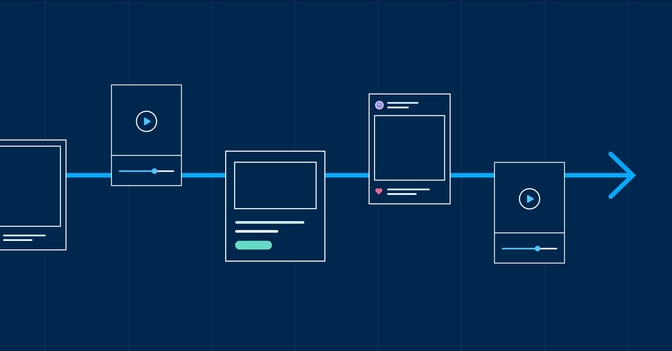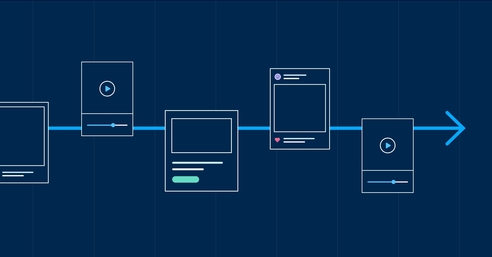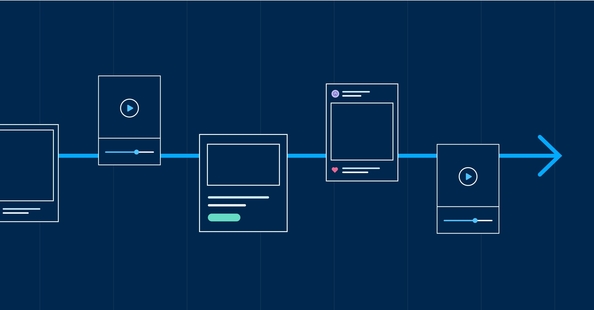 Benefits and risks of shadow creative
The main benefit of shadow creative is easy to spot: it relieves creatives from the burden of constantly generating variations of designs and making last-minute tweaks to collateral for events and product launches.
Able to finally catch a breath from their run-of-the-mill tasks, designers can focus on what they are uniquely qualified to do: tell stories that will build trust among consumers. But are marketers fully aware of the risk that turning to a free design tool to bust out that latest variation of content for their market segment may cause their brand?
Without the help of the creative team, who is well-versed in the creative specifics of a brand such as color theme and logo design, their efforts may produce collateral that hinders brand awareness by being off-brand and jarring to the consumer.
In short, when non-designers create their own content and design materials, they may create materials that compromise a brand's image and threaten the trust-based relationship between consumer and product.
How creative automation tools help scale content creation while protecting your brand
Shadow creative frees up the time of designers, but it isn't a sustainable go-to practice for businesses. Luckily—by teaming up with technology—designers can anticipate the diverse content needs of their go-to-market teams and empower marketers to create on-brand variations of content on their own time.
Here's another story for you. Finally, a happy go-to-market story 🥳.
It's the story of the company whose creatives defined elements and rules on how designs can be edited and locked them into templates. The marketers in this company only work with pre-approved elements and can promptly create, adapt, localize, and distribute marketing material that is always on-brand. Fairy-tale? No, it's called creative automation.
Creative automation is technology that allows marketing teams to scale content creation by taking the non-creative administrative tasks off the plates of overworked designers. Not spending hours a day creating custom variations of collateral for specific events and market segments, designers are able to shift their attention to the meat-and-potatoes work of innovating new designs and coming up with high-level creative strategies.
Creative automation in action
With a templating tool such as Bynder's Studio, design teams can create a simple repository of online collateral such as banners, flyers, brochures, and social content. After locking down specific components of these materials e.g., logos and color schemes, they can share them with marketers who can then customize the rest to fit their unique go-to-market needs.
The benefits of Studio?
Empower marketers to quickly create and edit static content for campaigns and social media–no design skills needed
Ensure consistency by working only with pre-approved assets
Quickly create endless on-brand variations of your social content to fuel personalization
Boost content performance and increase ROI by fueling optimization algorithms
We wanted to look at how we could optimize and really automate our creative production with a template module, allowing for more self-sufficiency beyond the creative team, so we could have more time to be creative and to also ensure that everyone engaging with the creative services operations and team has the same user experience.
Bozena Ellis
Senior Brand Manager at Schroders
What about all those video assets? The demand for on-brand marketing video content is exploding at an unprecedented rate, especially on social channels. Bynder's Studio allows creative teams to make master video templates that marketers can easily customize with the specifics of their market segment and campaign.
The benefits of Studio:
Let anyone in your team easily create and edit on-brand video content through a simple but powerful interface
Quickly adapt your videos to fit any channel and screen size
Create limitless variations of your video assets to meet the need for localization and personalization
Populate every channel quickly, automatically, and error-free and gain insights on asset performance
Now that creative automation is here, marketers no longer need to worry about a content bottleneck and creatives can get relief from the drudgery of menial tasks that don't stimulate their creative fibers. Most importantly, marketing teams can rest assured that their brands are staying pure and their consumers satisfied.
Learn how to make your story a happy story with a free tour of Bynder's creative automation tools 👇.
---

---