Create more with Bynder
Discover how our digital asset management solution empowers you to #CreateMore impactful content—always on-brand, and always on time.
Watch video
Transform the way you work
Digital transformation initiatives bring a demand for more content across more channels, creating just as many headaches as usable assets. Skip the headache and create more assets, more often, with a platform that scales to your brand's future.
Create more
seamless customer experiences
A great customer experience starts with one, unified brand across all channels. Create more fit-for-purpose assets in less time, and speed up time-to-market by streamlining collaboration, reviews, and approvals.
Discover how Bynder helps marketing managers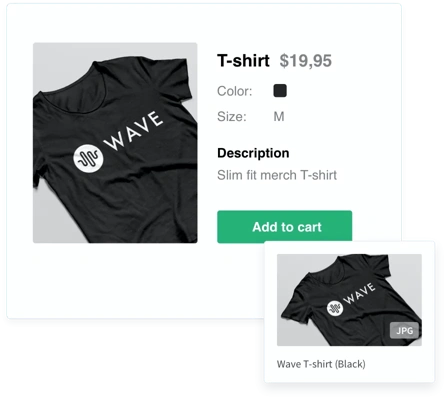 Create more
sustainable growth
Growing fast can make or break a brand. The smartest brands leverage scalable tech that enables superior customer experiences across any and all touchpoints. Create more brand impact and revenue without compromising brand identity.
Discover how Bynder helps marketing executives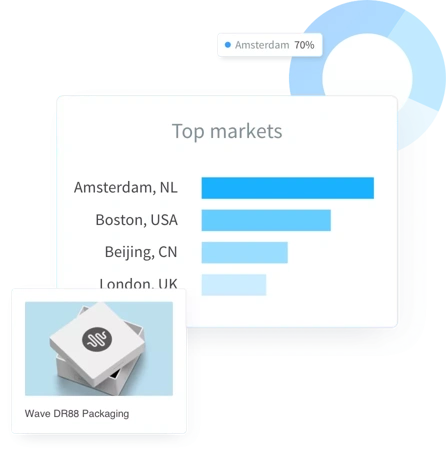 Create more
brand consistency
Everyone's on board and everything's on-brand. Create more high-quality branded assets and campaigns; create fewer workflow constraints and bottlenecks.
Discover how Bynder helps brand managers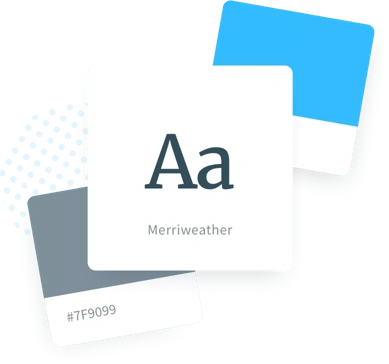 ---
The ROI of Bynder is seen in the time it saves us, the increased number of assets in circulation, and the improved productivity of our design operations.
Michael Robinson
Creative Director at
Nautilus
See what Bynder can do for you