Bynder's resilient and scalable system is expandable enough to meet Edrington's global footprint.
Joy Kelso
Commercial Brand Development Executive at Edrington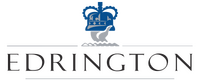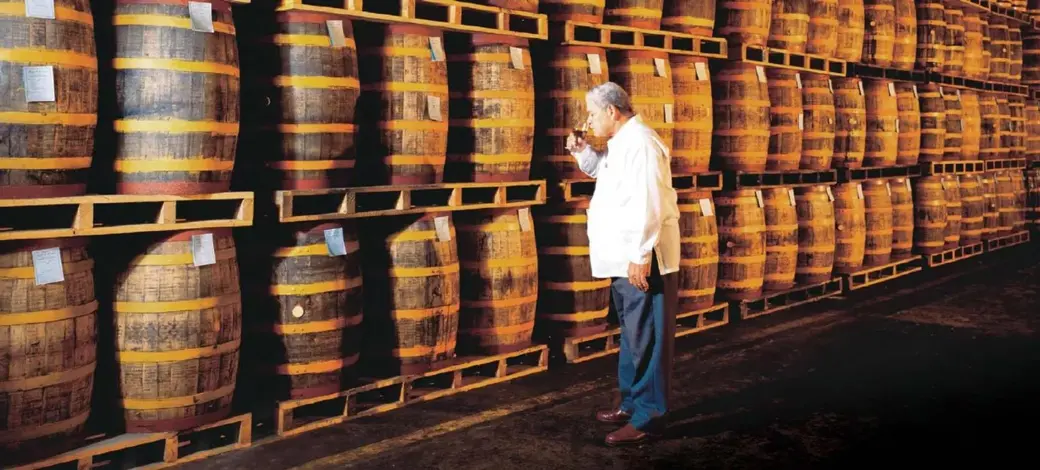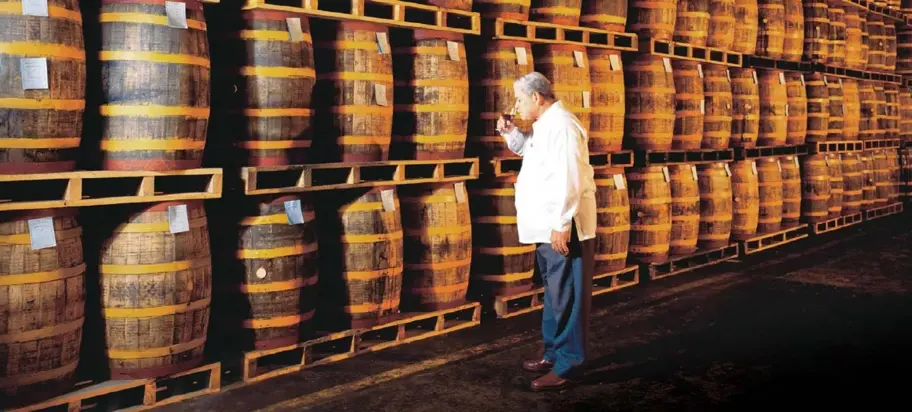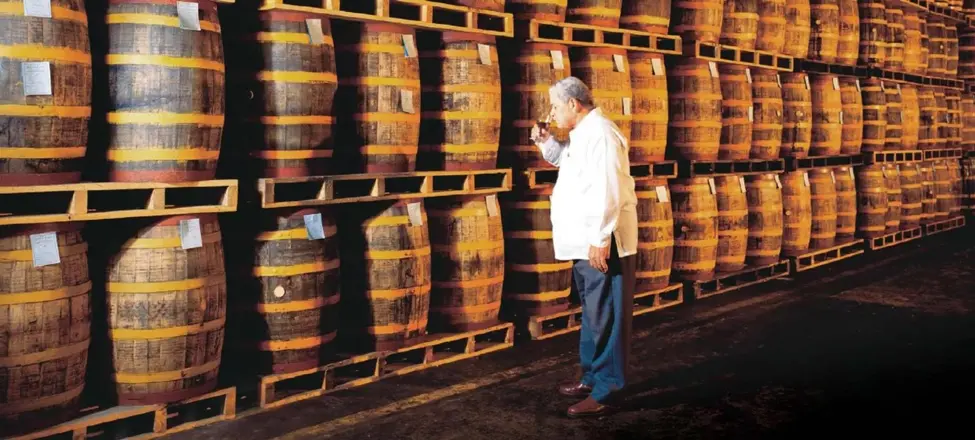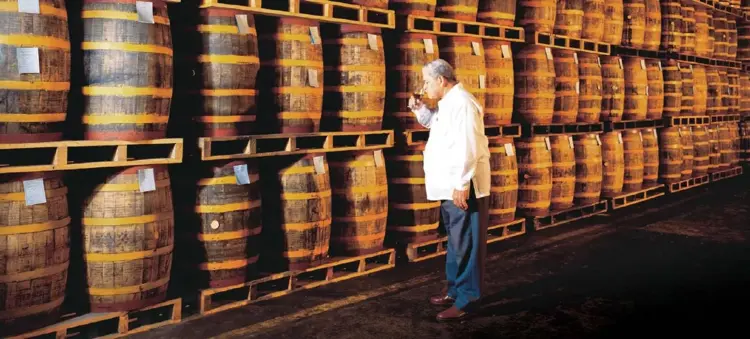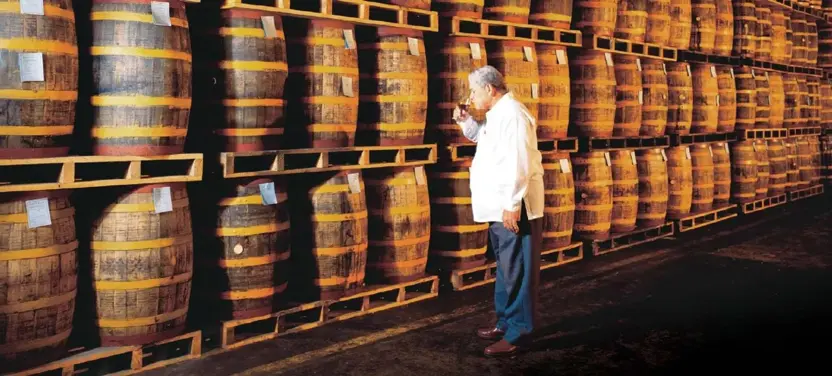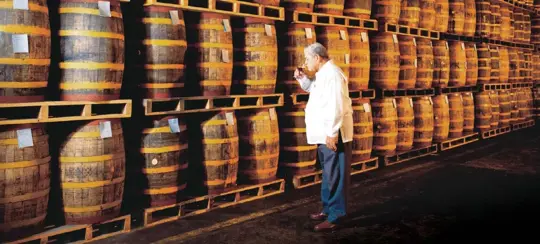 86%
workflow optimization
2,000
hours time saving annually
30%
Improve staff productivity
Edrington, the international premium spirits company, produces some of the most-loved Scotch whisky across the world, as well as several premium-blended brands. The globally known company is dedicated to innovation, integrity, independency and quality. Although headquartered in Scotland, 60% of Edrington's employees are based overseas, which facilitates the international development of their luxury spirits.
Challenges on a global scale
Previously, Edrington had to face a number of asset management issues, namely the difficulty in managing multiple asset locations. Different markets, brand teams and their commercial function had to spend a huge amount of time and effort finding, organizing, emailing and sorting their digital assets – sometimes even a few times a week. Digital media was stored on several platforms, meaning that there was more chance of users using incorrect or out-of-date assets.
In order to eliminate these pain points, Edrington was looking for a new "out of the box" or cloud-based solution that would be continuously developed and improved. Besides that, the company needed a solution that would centrally store all their up-to-date and on-brand assets, and, in turn, guarantee global brand consistency.
Following the implementation of Bynder, it is apparent that this solution, above others, provides a reliable and sustainable technology. A resilient and scalable system, it is robust and expandable enough to meet Edrington's global footprint.
Joy Kelso
Commercial Brand Development Executive at Edrington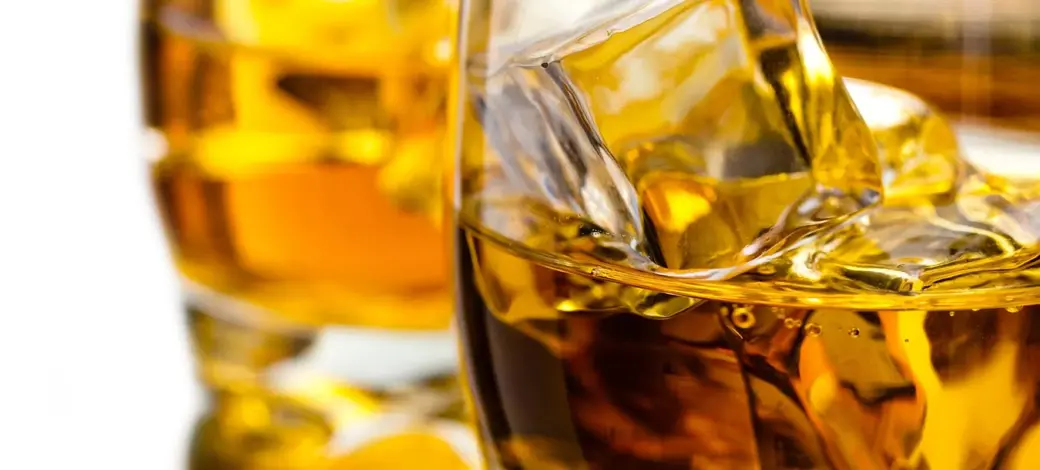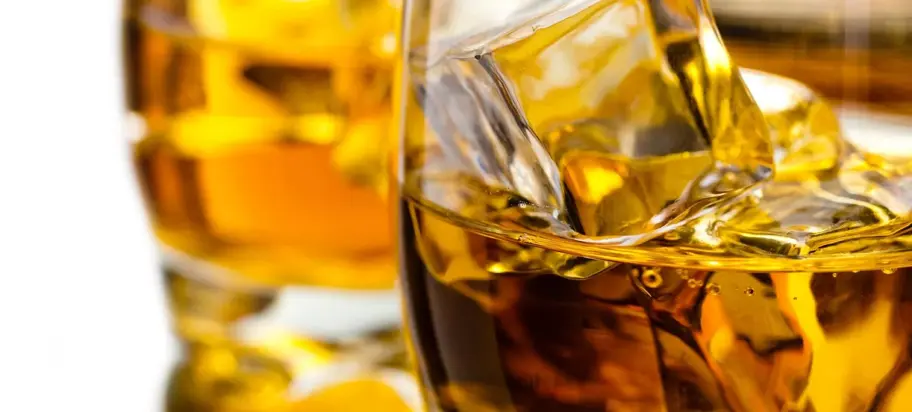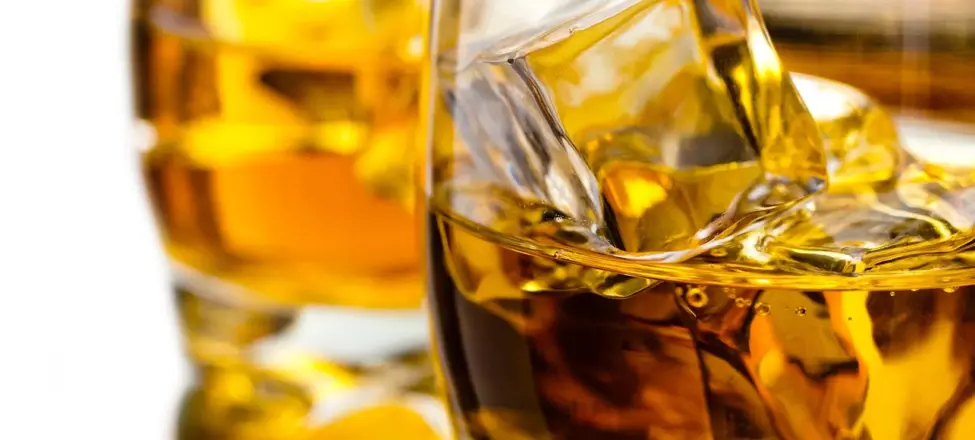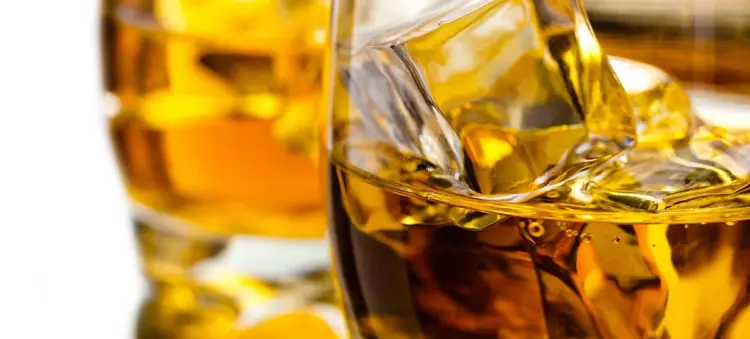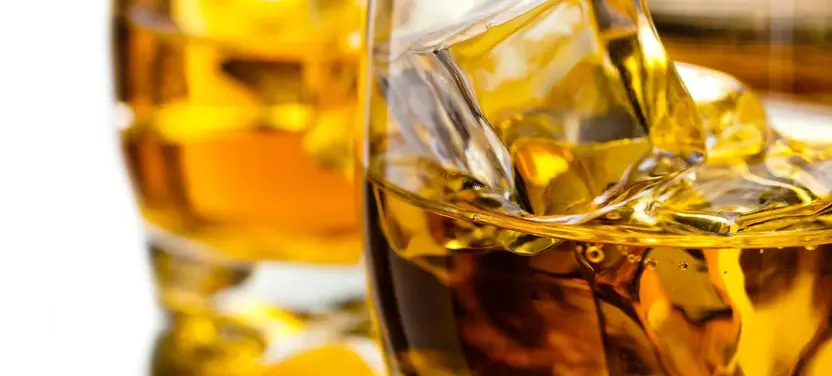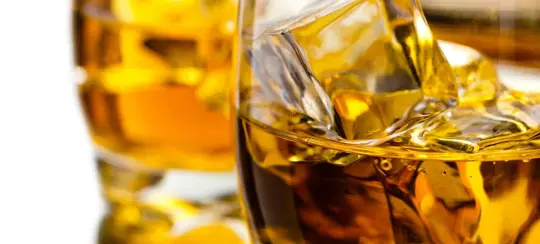 How Bynder helped
From the beginning, Bynder's branding automation solution stood out as an intuitive and easy-to-use solution to manage Edrington's digital assets efficiently. Thanks to the customized and user-friendly interface, Bynder's brand portal was adopted quickly and is now utilized by Edrington's global and local branding and marketing teams, public affairs team and regional coordinators in local markets.
Using Bynder's branding automation solution, Edrington's marketing department can store all relevant digital media within one single tool. Now, global marketeers can easily access the latest marketing assets stored in their Digital Asset Management module, regardless of their geographical location. With the collection feature, users can also safely share relevant digital assets with internal and external stakeholders.
Using multiple file-sharing services is now a thing of the past. Bynder's DAM also stores the most up-to-date versions of assets, removing any confusion about which assets to use. All in all, Bynder has effectively replaced Edrington's outdated system with a modern, efficient and effective tool that is also beneficial to their distributor base.
Bynder was selected after reviewing a cross-section of the industry leading DAM tools. Due diligence was carried out not just on the technical fit of Bynder for Edrington but also on the commercial viability of Bynder as a company. The due diligence was then supplemented by a pilot implementation that received excellent feedback from the business, confirming that Bynder was the logical next DAM step for Edrington.
Joy Kelso
Commercial Brand Development Executive at Edrington
Benefits for Edrington
As Edrington becomes more and more geographically dispersed, the need to ensure their markets and strategic partners have access to the latest brand digital assets is becoming even more critical. Bynder has helped Edrington make sure that all upcoming marketing and sales campaigns have the greatest impact while, at the same time, reducing the risk of breaching regulatory and compliance requirements in individual markets. Thanks to their new brand portal, Edrington expects to save on average 1,768 man-hours per year – time that would have been spent searching for or sharing the correct assets.
---