We've just sent you an email with the download link 📩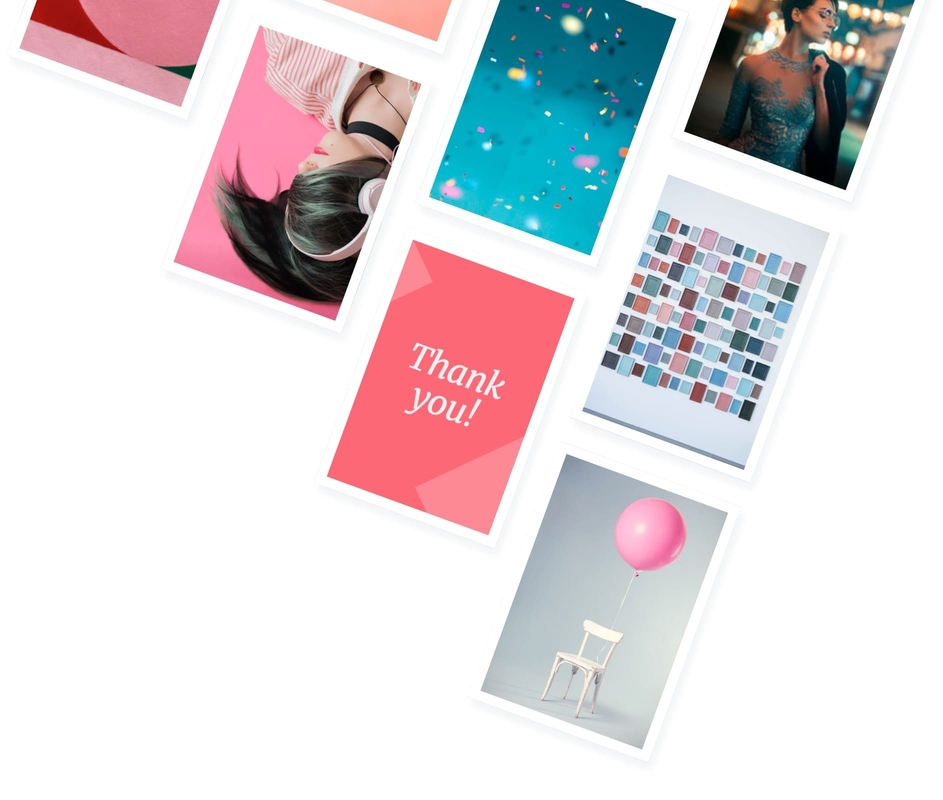 ---
---
Have any questions?
Chat to us now
Industry knowledge from industry experts
Facilitate brand consistency, and create, store and distribute your brand's assets with the Bynder enterprise cloud - the most user-friendly brand management and digital asset management solution.
Request a Demo
We will contact you as soon as possible.
Bynder videos
Covering everything from marketing and branding events, customer interviews and product features, and Bynder company culture, our videos are the perfect resources to get to know Bynder better.