3 reasons your brand needs to make use of user-generated content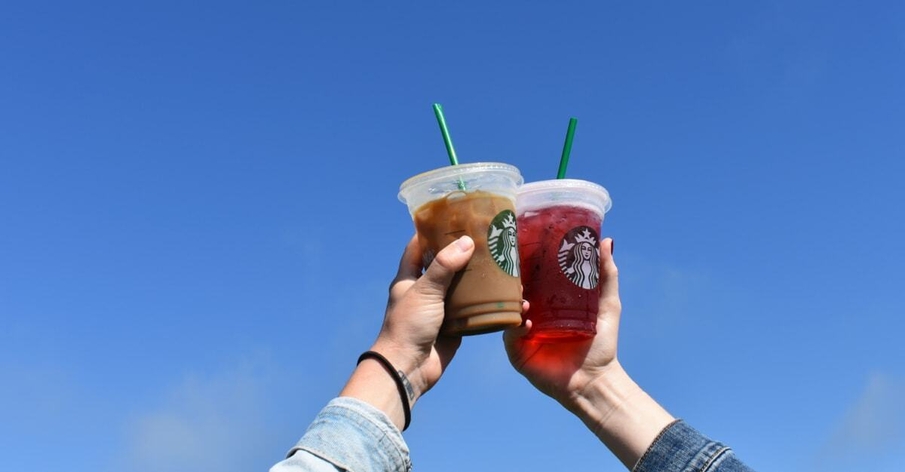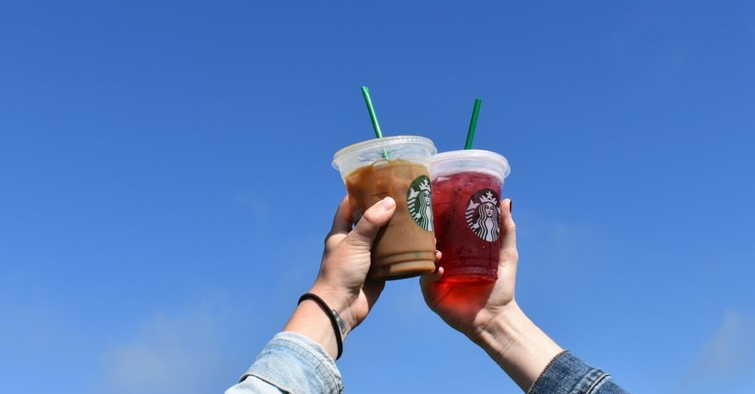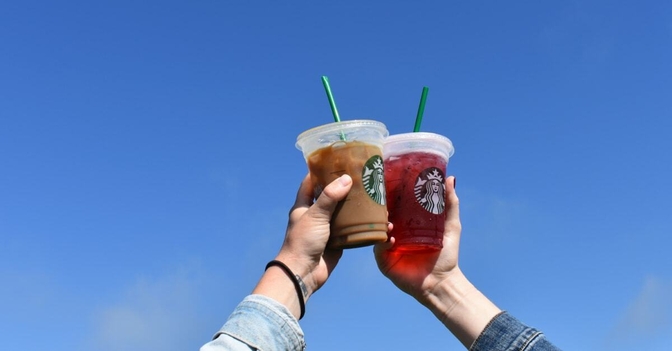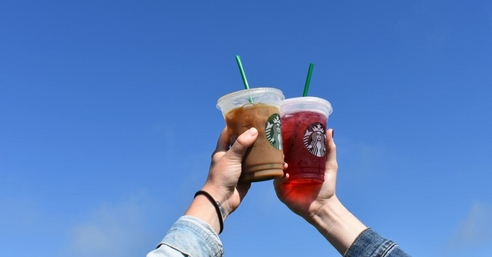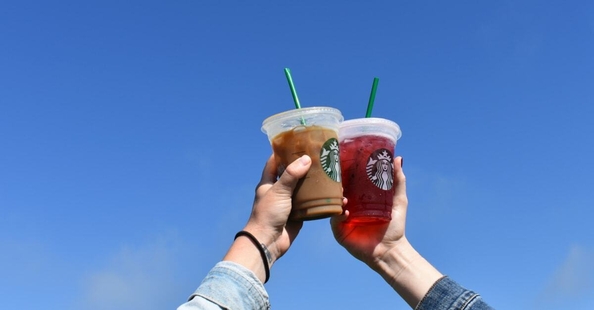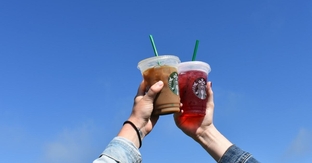 The internet, smartphones, and social media have given consumers access to more information and content than ever before. A consequence of this is that consumers are often left swimming in a sea of digital sameness where they feel a lack of authenticity and "human touch" when engaging with brands.
So how can brands stand out and break through the digital sameness? According to our 2020 State of Branding Report, the user experience was rated by brand professionals as the number one brand differentiator—more effective even than product innovation.
As echoed by many marketing experts in recent years, it's increasingly important for brands to be as "consumer-centric" as possible, with the need to humanize their marketing and create authentic brand experiences. A growing trend to achieve this and better connect with consumers has been the use of user-generated content (UGC).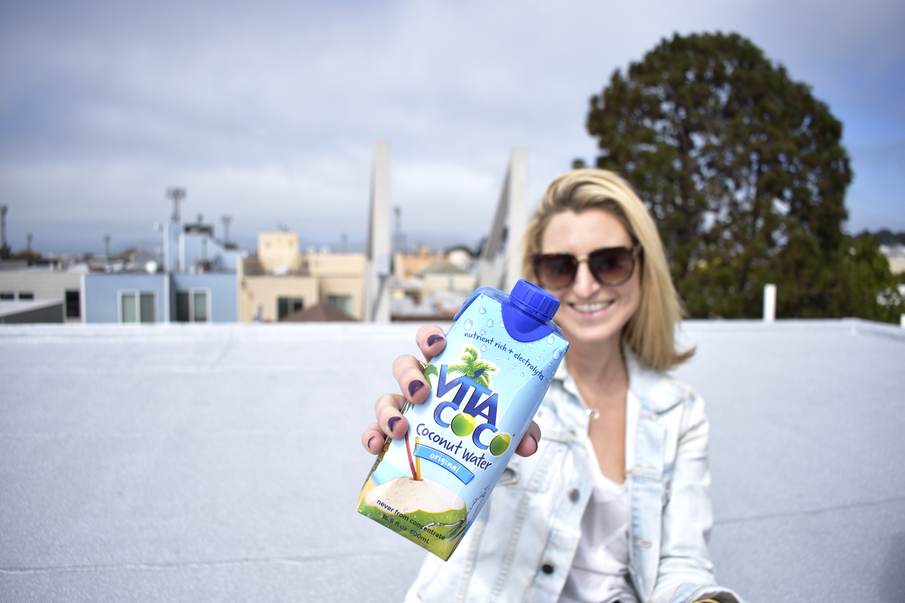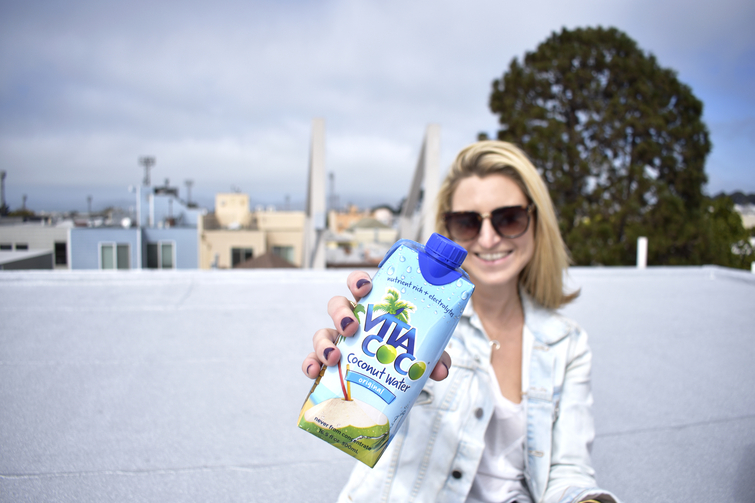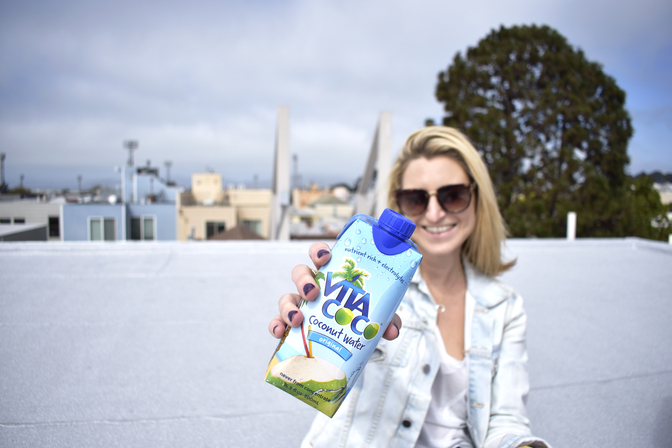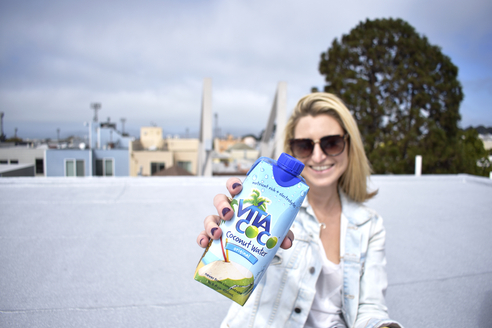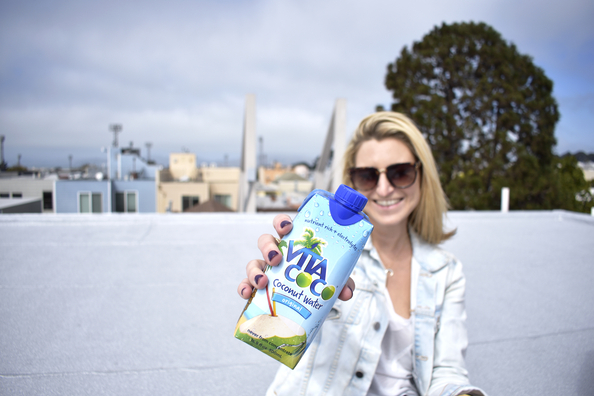 What is user-generated content?
User-generated content is any content—social posts, tweets, images, videos—created freely by consumers on any given online or social network.
Brands have been shifting their overall marketing strategy to consistently incorporate UGC. By integrating UGC throughout the entire customer journey instead of just a marketing campaign, brands are able to strengthen customer trust, drive customer engagement, and boost brand awareness.
It's trusted
Consumers have always considered word-of-mouth recommendations to be the most credible source of advertising. Today, people still look to their friends, family, and peers for advice, but now their recommendations are on social platforms in the form of UGC.
People trust other people, not brands—so the foundation of our channel strategy has been to introduce people indirectly to our brand through our consumers, instead of directly to our brand.
Jensen Baptista
Consumer Engagement Manager at
Canon Australia
It's memorable
With the difficulty of breaking through the noise and grabbing the consumer's attention, brands are faced with the need to share engaging and effective visuals across all their digital touchpoints. Consumers consider UGC to be 35% more memorable than other media.
It's influential
81% of consumers' purchase decisions are influenced by their friends' social media posts. By leveraging UGC, consumers are able to create deeper customer relationships to grow long-term engagement and loyalty.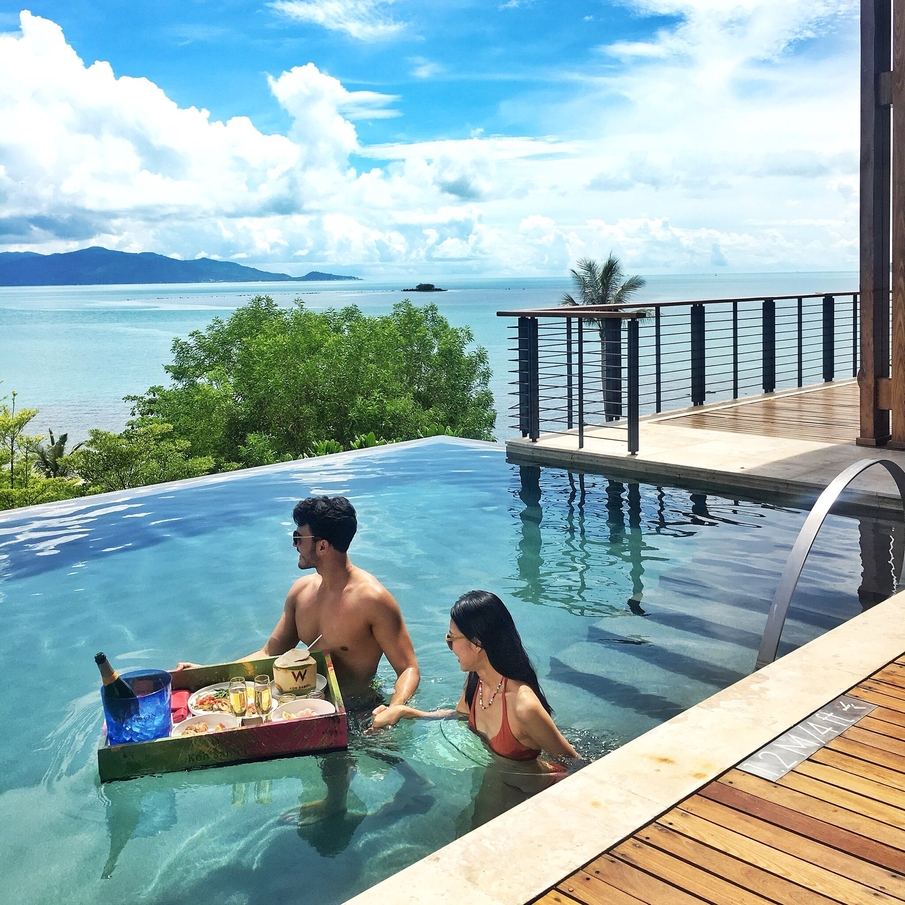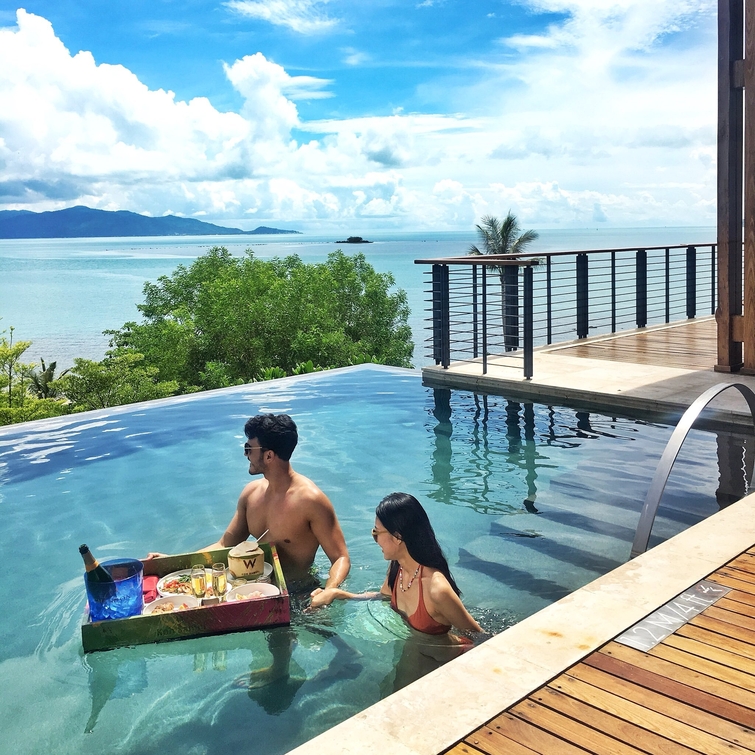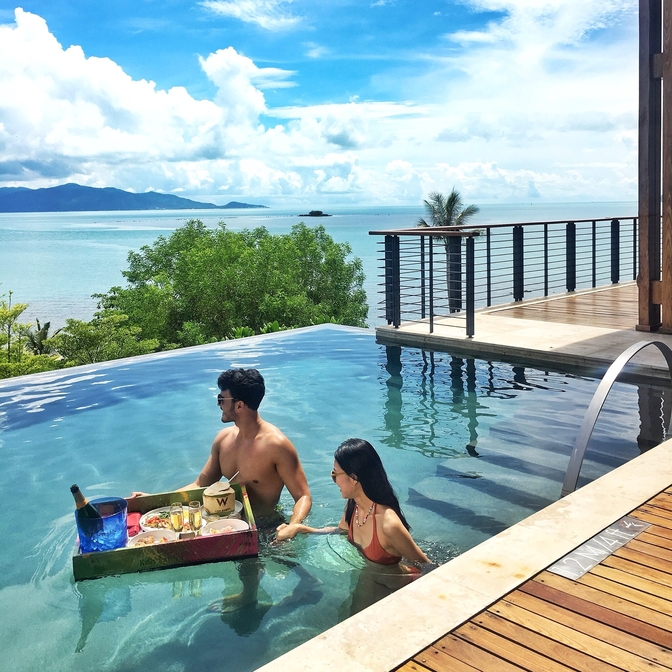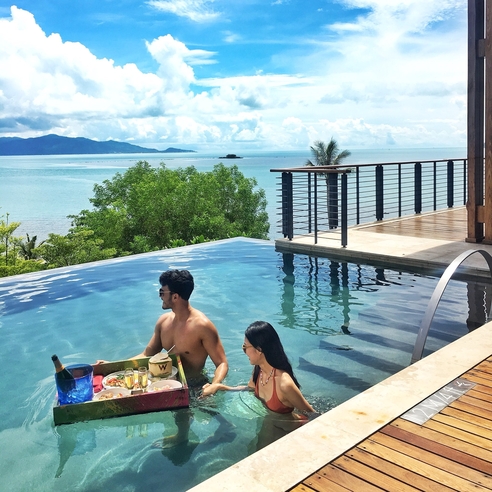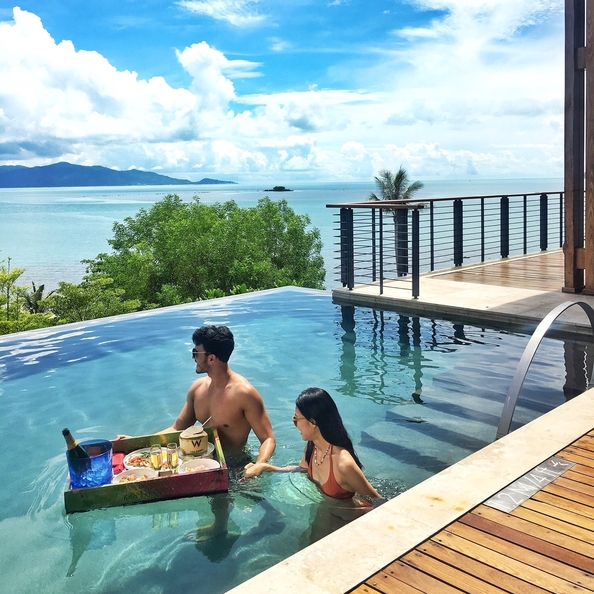 Introducing Bynder's new UGC integration
With the need to capture UGC and push them to all digital touchpoints, Bynder is excited to announce our partnership with the world's smartest visual content engine, Visual UGC.
Stackla was built to solve one of the greatest challenges of modern marketing: the never-ending need for engaging and effective visuals to support all their campaigns, channels and audiences. Stackla's AI-powered visual content platform sits at the core of a brand's marketing tech stack, helping them build rich content libraries by discovering and obtaining the rights to millions of authentic user-generated visuals from across the social web, then recommending and distributing those compelling visuals to drive engagement and conversions across all their customer touchpoints.
By integrating Bynder and Stackla together, users are able to easily send UGC captured via Stackla directly into Bynder. This ensures all metadata from the original content creator is centrally managed. Find out how your brand can leverage user-generated content with Bynder's DAM to drive authentic brand experiences.

---
---