Current digital asset management trends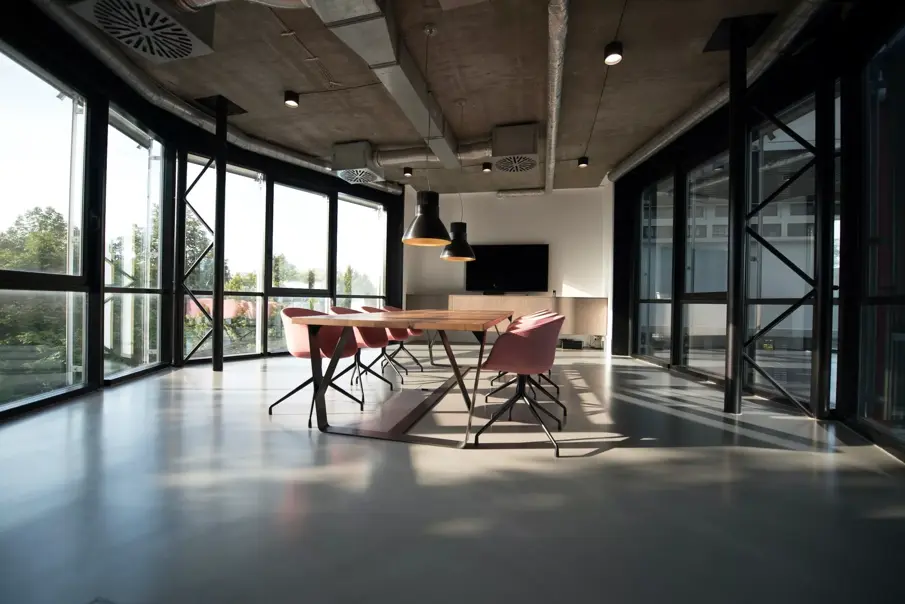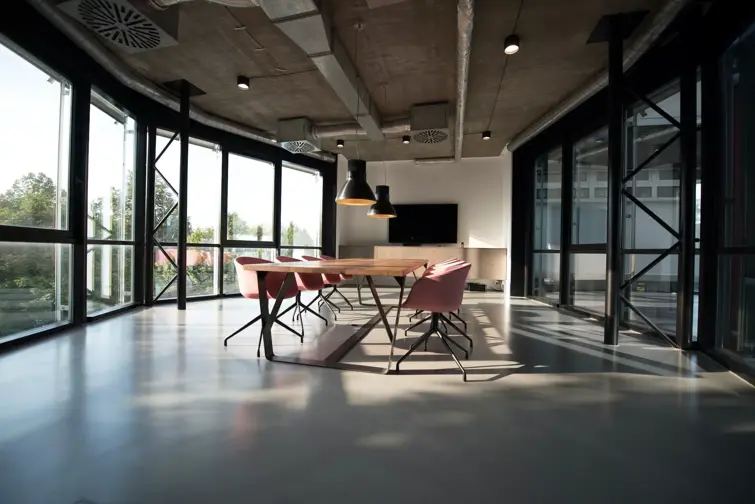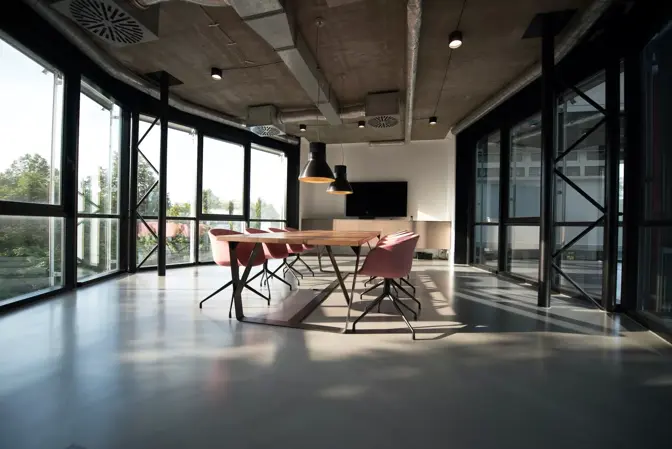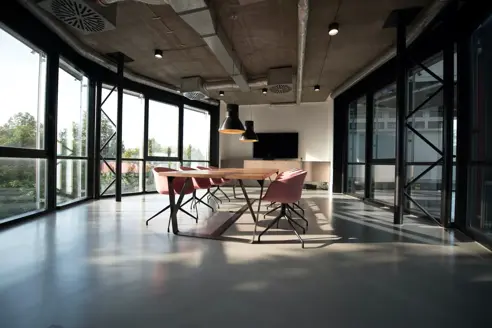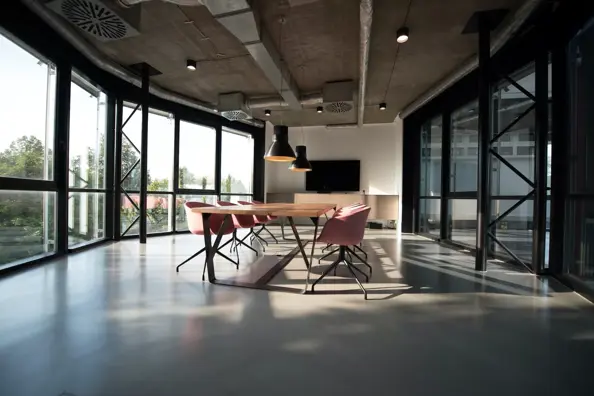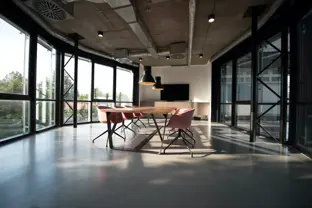 In recent years, digital asset management has gone from a tool only exclusive to enterprise companies to a core component in every marketing department's tech stack.
As the demand for digital content continues to rise, and so does the need for anytime access to digital files, DAM systems have transformed from a simple file storage solution to the central hub to store, manage and share content.
So what does the DAM horizon look like for 2018? We recently hosted a webinar with Nick Barber, analyst at Forrester, with that question in mind. Here's a short summary of Nick's top takeaways going into the new year.
Artificial intelligence will replace manual workloads
Artificial intelligence capabilities in DAM automate the manual tagging of visual assets, saving users hours of valuable time when uploading files. Using AI technology, DAM systems can scan the contents of your assets and automatically create metadata and tags.
Currently, AI technology can auto-generate tags with 80% accuracy upon upload, allowing marketers to find what they need faster, saving hours of administrative duties including organization of all marketing graphics, files and videos. And in 2018, AI is only going to get more accurate.
Cloud-based DAM adoption will rise
In 2018, DAM systems will continue to embrace the cloud, and cloud SaaS adoption will increase in all major geographies. One of the largest advantages of SaaS continues to be the speed that software updates can be deployed, helping SaaS DAM evolve and improve faster than on-premise solutions.
To learn more about the power of SaaS DAM, and why adoption will continue to increase in 2018.
Content atomization will facilitate the reuse of content
As Nick says, one of the greatest contributors to DAM ROI is the effective reuse of content. But finding a reason to reuse a piece of content that has been specifically crafted for one campaign can be difficult.
The atomization of content involves breaking down your content into the smallest viable parts (or atoms). In this way you 'un-specialize' the content, and build it up again in a way that is useful to you.
Content analytics are becoming more and more of a necessity
With marketing departments under more and more pressure to prove the ROI from marketing spend, organizations investing a lot of time and resources into content creation will need to understand the performance of assets.
DAM vendors will look to build their own or integrate with analytics platforms to provide users with insights on how assets are being used and how they are performing. Going into 2018, DAM systems with integrated analytics will be more of a must-have rather than a nice-to-have, for organizations big and small.
---
---