Create more ROI
Deliver revenue-driving campaigns and promotions across channels by serving your customers the right content at the right time and in the right place.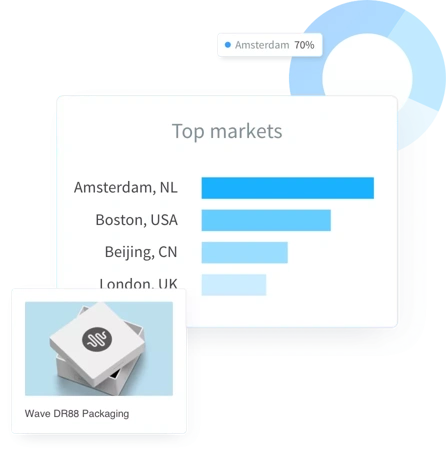 Manage your assets with DAM
Bynder's digital asset management platform provides 24/7 access to your company content from anywhere in the world. Create more assets-in-use for your digital experiences by letting users search the DAM with keywords and find approved assets in seconds.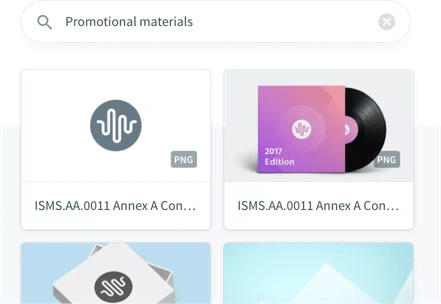 Scale faster with brand templates
Bynder brand templates streamline your content creation. Customizable templates enable your team to create on-brand content in minutes (no design skills needed). Define rules that control how designs are edited, so creative can be localized, or repurposed for different campaigns and channels with ease.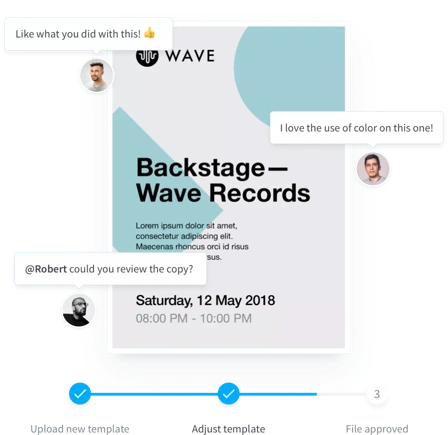 Streamline creative operations
Designers are under constant pressure to churn out more content in quicker fashion. Bynder's creative workflow streamlines requests, reviews, and approvals to create assets that are on-brand and on time. Create more assets, in less time, when bringing your brand to market.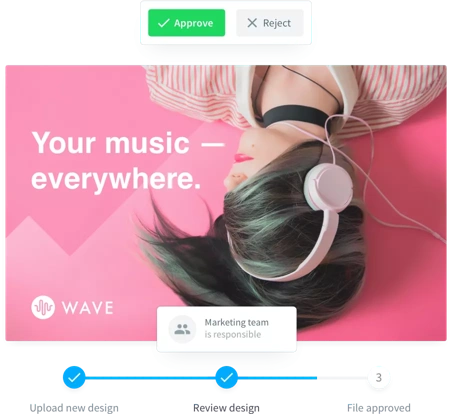 ---
Bynder has provided us with a place to visually see our vast array of assets, increasing their usage and, in turn, their ROI per use. We are also more easily able to share assets internally to support our global team and third parties such as retailers and media.
Sarah Bartholomew
GM Marketing at Mons Royale
---
Learn how marketing managers #CreateMore
Sign up to receive our 5-part series by email.
Sign up now!
Receive part 1 today.
---
See what Bynder can do for you