We would absolutely recommend Bynder. And we already did. We recommended Bynder to our sister companies and we talked to other airlines.
Guðmundur Óskarsson
Director Marketing & Business Development at Icelandair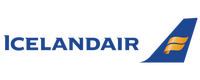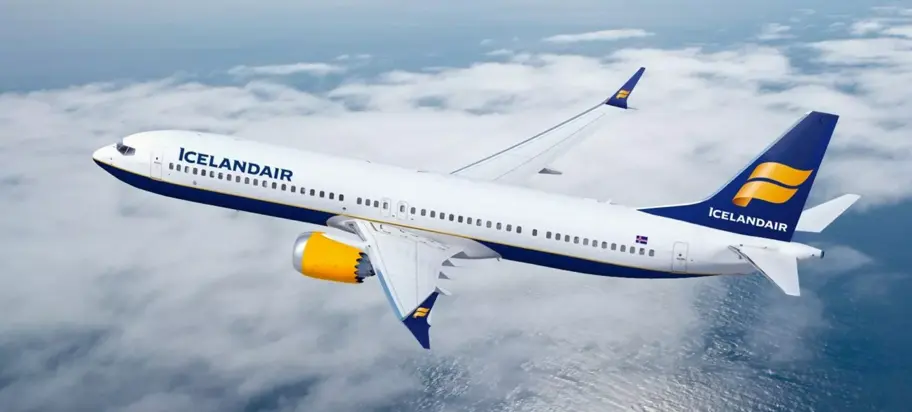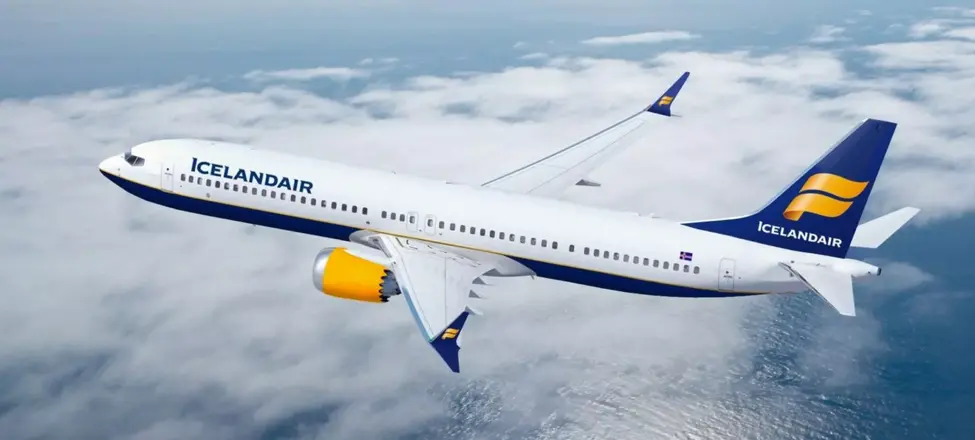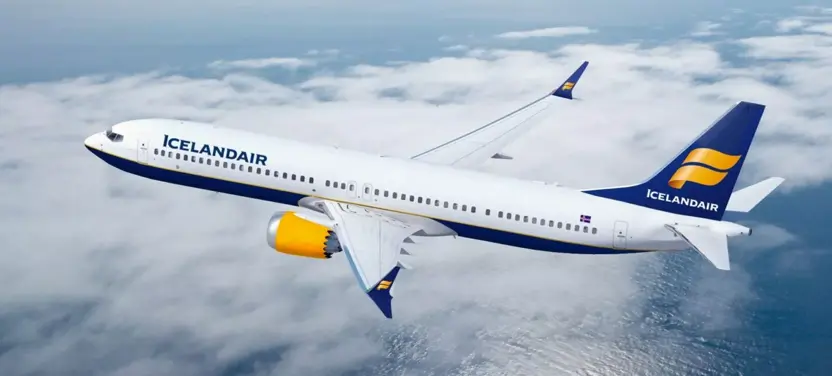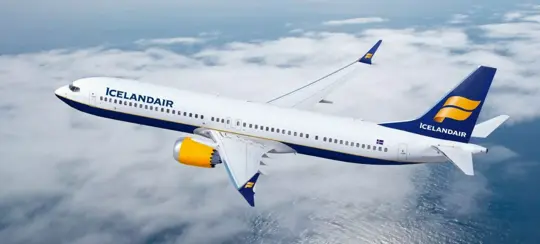 50%
reduction of search time
20%
increase in brand consistency
Iceland's main airline, Icelandair, stands for safe, reliable flights and an exceptional service on board. Operating out of Iceland, the airline has built an ever-growing network of international routes between America and Europe with Iceland as a hub. With the theme "refreshing", Icelandair creates an emotional Iceland travel experience, with the client at the forefront of everything they do.
We are not only transporting passengers from A to B – with connectivity on board, the latest and best flight entertainment, Northern lightning with LED lights, seat comfort, etc. we create a unique customer experience. People who travel with Icelandair start experiencing Iceland when boarding the aircraft.
Guðmundur Óskarsson
Director Marketing & Business Development at Icelandair
Challenges
Previously, Icelandair worked with an outdated portal to store and manage their digital assets. This system was slow, inefficient, and not updated regularly. It was difficult to find specific assets due to an unhandy search function.
But one of their biggest problems was not being able to control the expiration dates of images. This meant that images were still being used even though they had no usage rights anymore.
As employees and external parties need access to Icelandair's digital media on a regular basis, the airline was in search of a new solution - a user-friendly solution that allows privileged stakeholders to upload and/or download assets, such as high-resolution images and videos.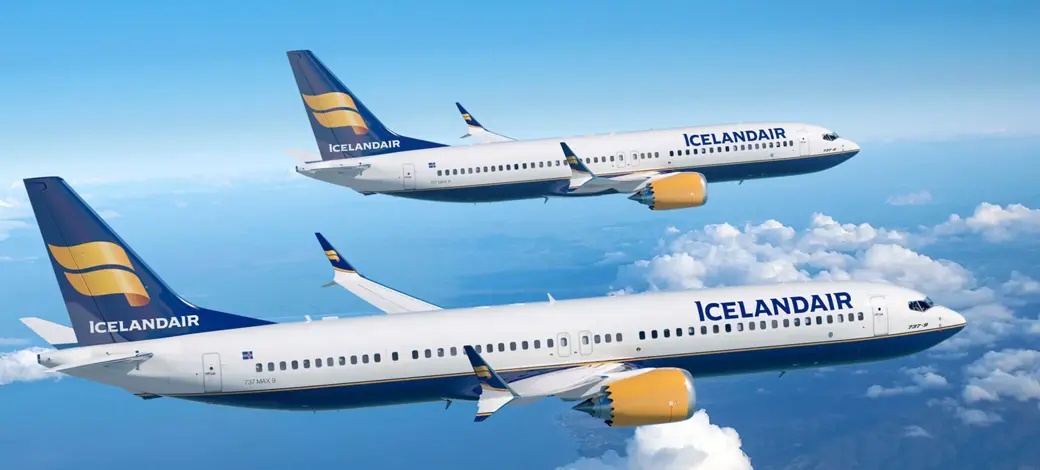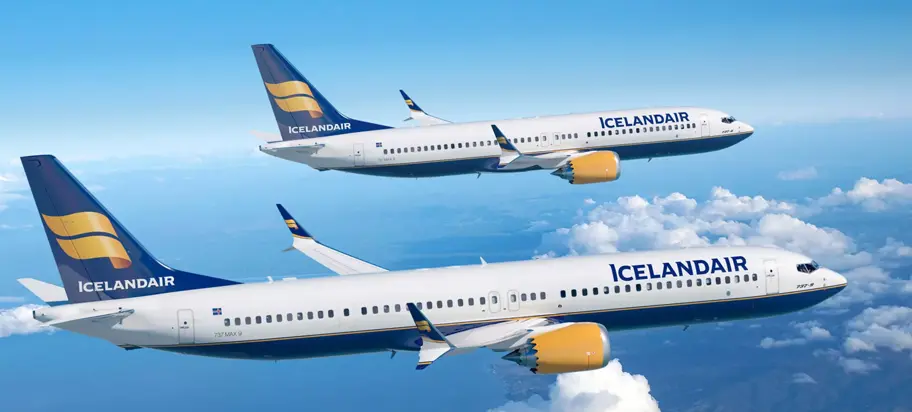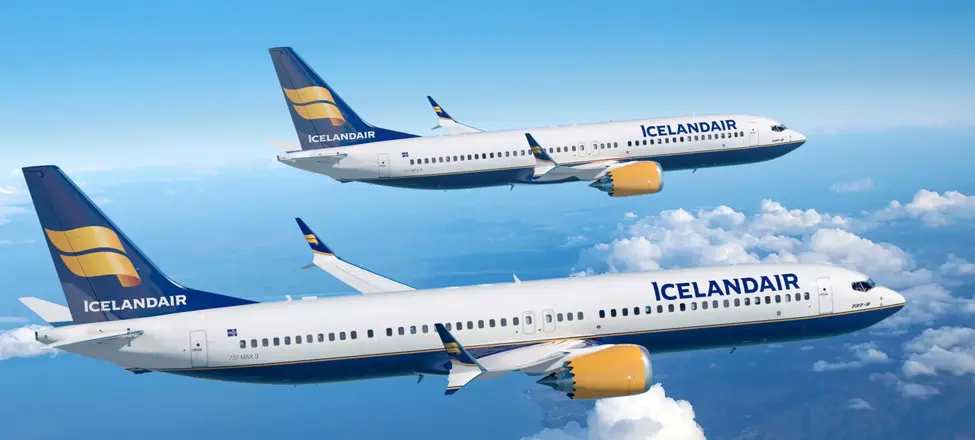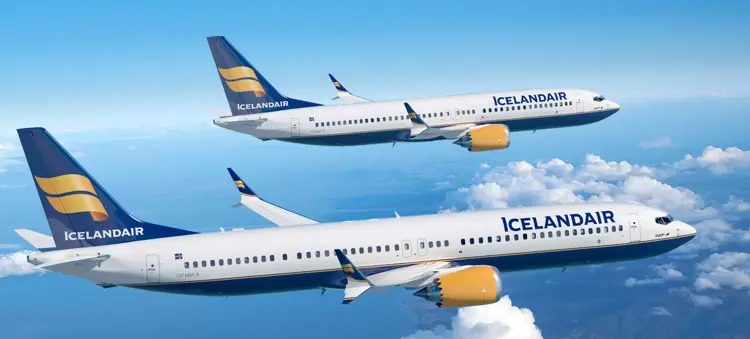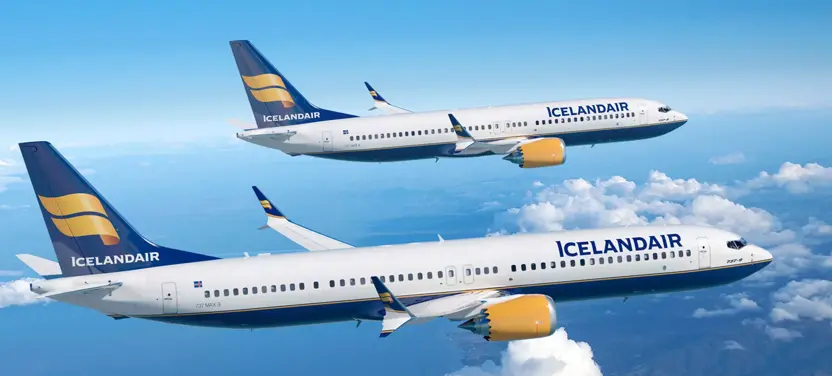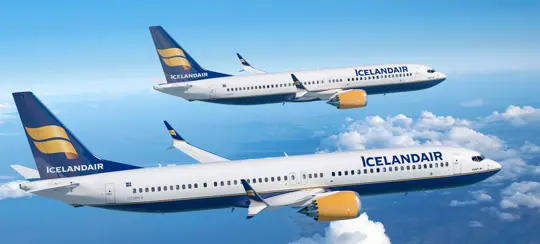 How Bynder helped
Bynder's Digital Asset Management module allows Icelandair to store, share and manage all valuable assets within one user-friendly portal. Thanks to its Google-like search bar, all users are able to find the right asset easily, which can then be shared directly with third parties, such as external agencies.
Bynder helps advertising agencies and other agencies we work with to organize themselves, and it makes sure they are on top of things when it comes to having our assets in mind.
Guðmundur Óskarsson
Director Marketing & Business Development at Icelandair
Using outdated media is a thing of the past. Within Bynder, Icelandair's users can define specific user rights and set deadlines for single assets and collections.
Benefits for Icelandair
Thanks to Bynder, Icelandair is able to save agency costs as well as valuable time and effort in managing their digital media. Now the airline can provide all digital assets to external parties – via one single tool.
Because of Bynder's user-friendly features we were able to introduce and rollout its usability to our employees with ease. The tool allows us to be in full charge of all Icelandair's digital assets at one centralised point.
Guðmundur Óskarsson
Director Marketing & Business Development at Icelandair
---