A simplified workflow with our CMS API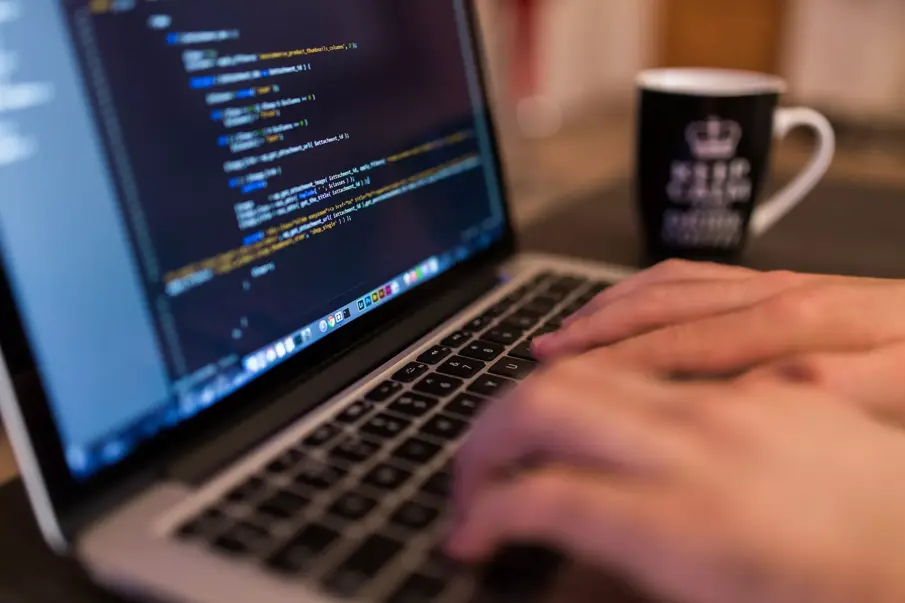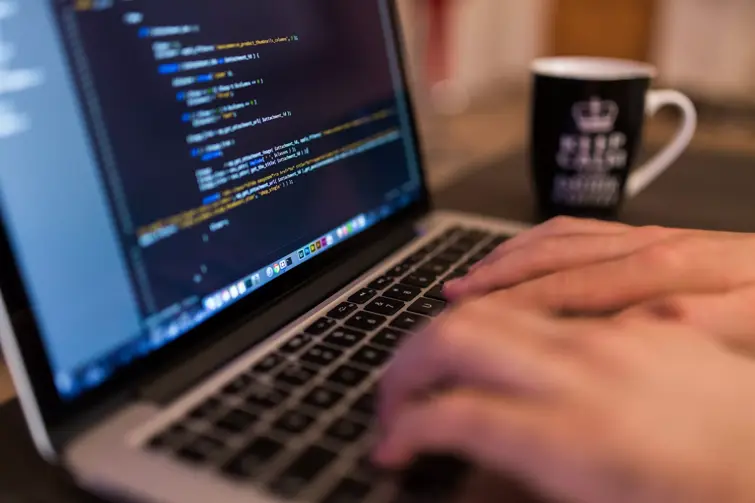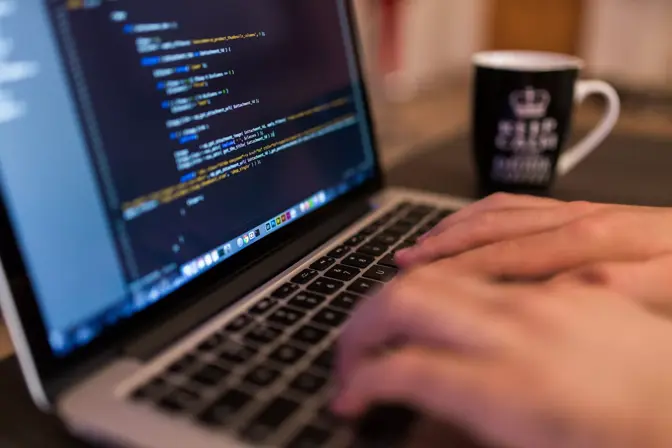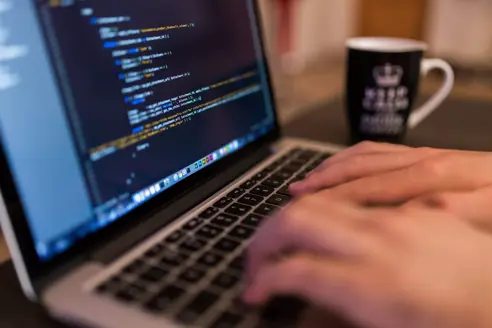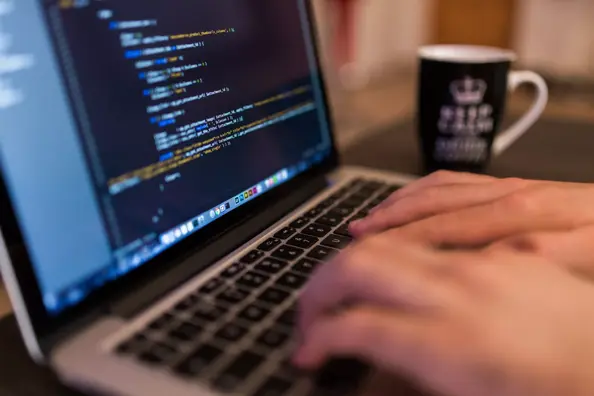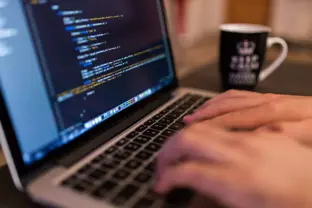 We regularly hear from customers how much time it takes to spread Images in the right resolution, size, or cropped version. Again and again, colleagues have to spend hours of work in creating additional versions for, for example, a website or webshop. And all this despite the fact these are relatively simple operations. A smart connectivity tool, like our Bynder API, enables for full automation, saving you from a lot of frustration and results especially in time saving.
A stress-free workflow
Typically, this is the "Upload File" function of some kind, so a local file is placed in the CMS. Previously, it was inevitable to use Photoshop and / or other programs to get started, and get the item in the right cut and dimensions.
In short - the process for moving material from Bynder to the CMS can be far simpler, and faster. Through the use of the Bynder API a lot of this process won't be done manually any longer.
The greatly shortened workflow is therefore as follows:
From the CMS, click on "Select from Bynder" after which a pop-up appears
With a quick search you filter in no time the right image from Bynder
Select the image, after which resizing and cropping is also possible (generating the right web formats for the website now no longer requires Photoshop!)
Select Upload, and the size is sent to the CMS in the correct format.
Click below for a free trial!
---
---