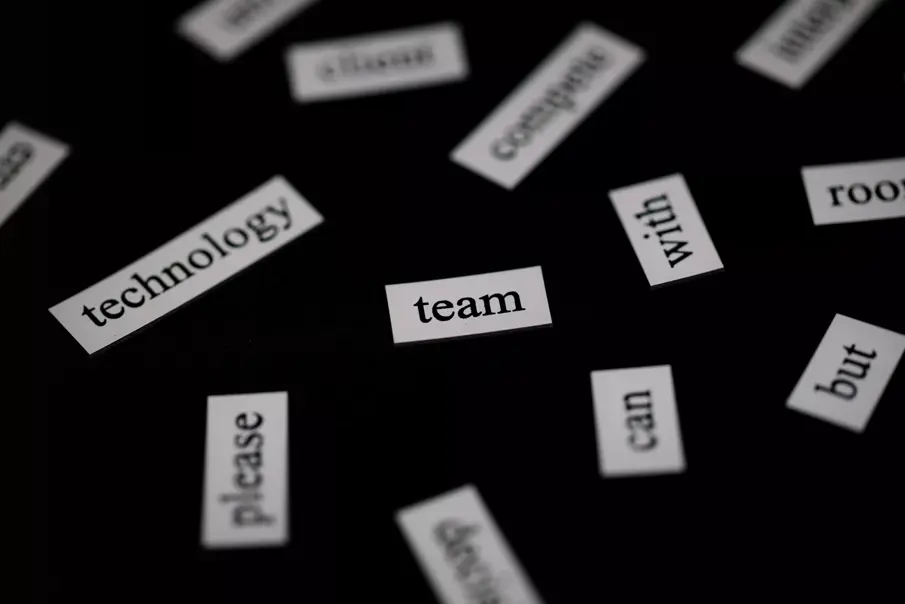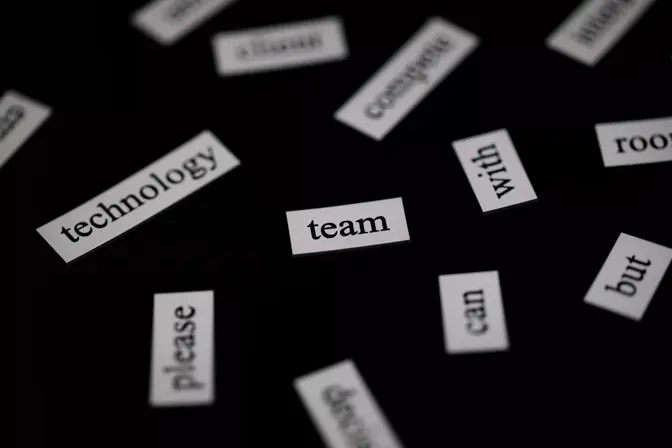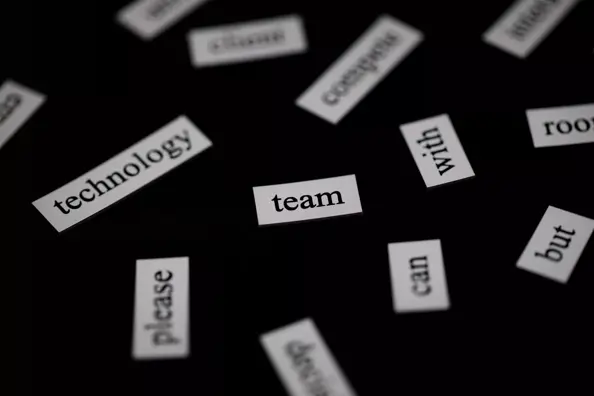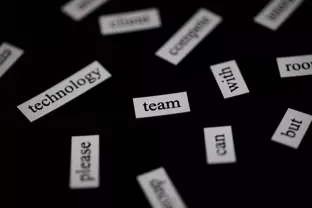 Ensuring a successful DAM initiative
Building a digital playground for co-creation and collaboration
One of the biggest challenges faced when determining how your organization will incorporate a digital asset management solution is getting started. The key to success hangs on user engagement at the earliest stage of the process, and a holistic digital strategy that integrates with your organization's ecosystem.
It may feel like a daunting task to analyze your entire workflow, but understanding how people acquire, create, manage, distribute, and archive assets can help you to plan for the future and explain how the technology will meet the needs of your different users. To plan for a successful DAM adoption, start by looking at your strategy behind digital asset management and build a plan to operationalize each DAM objective.





Set your priorities
Once you have identified your priorities, plan on rolling them out gradually. By working at a steady pace and defining timeline goals, you're providing your DAM team with anopportunity to work in close collaboration with each user group, build a solution that is scalable for the future, and uncover those who are capable, and willing, to be DAMchampions.
Identify your DAM champions
Rather than naming DAM champions who just awaitinstruction, select invested individuals as you go. Tothe wider business, digital champions are the faceof the project from start to finish, and help to collectfeedback, assist in testing, and most importantly,plan the training and roll-out for their groups.
Brand your DAM
By creating a customized on-brand DAM portal,everyone using the system will feel moreempowered as a brand evangelist and subsequentlycarry the right messaging and branding throughoutall their tasks. The familiar look and feel will alsogreatly aid adoption because it helps build trust thatthis is the single source of truth for your brand'smost important digital assets.
Integrate it with your corporate intranet
Your DAM portal will be a much greater asset toyour business if everyone in the organization usesit. If you make your brand management accessiblevia a Single Sign-On (SSO) link from your intranet,employees will be able to log in automatically,securely, and easily. Once users discover howeasy the DAM system is to access, they'll feelencouraged to use it.
Lockdown your metadata
Whether your DAM's search engine relies on a simple or complex taxonomy, a consistentapproach to tagging your assets with metadatawill deliver consistent results—guaranteeing that users can depend on the system even if they move teams. To do so, apply a governanceframework for metadata application to ensuretagging is consistent and high-quality. Remember,high-quality metadata creates a powerful searchexperience for your users.
Educate and train
Following training initiatives led by your DAMchampions, your system should also serve asan educational center for both existing and newteam members. Users should be encouraged toaccess the portal to discover training materialsand helpful documents, while new employeesare educated on the brand image and corporateguidelines.
Build momentum
A strong driving force behind a successfulimplementation is success itself. Using onesuccess to create a positive domino effect willhelp to secure significant user engagement andadoption—corporate culture typically dictatesthat people want to engage with programs thatare popular and likely to succeed. Start small andcreate momentum by building on quick wins.
---
---