GatherContent joins the Bynder family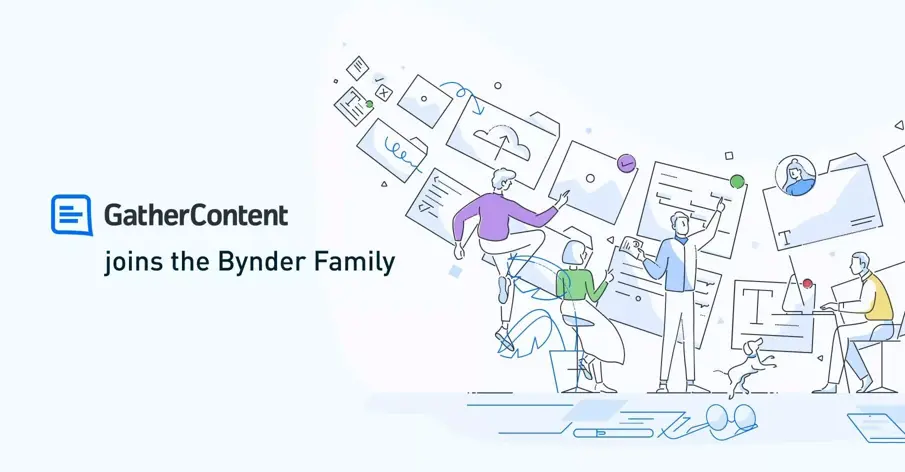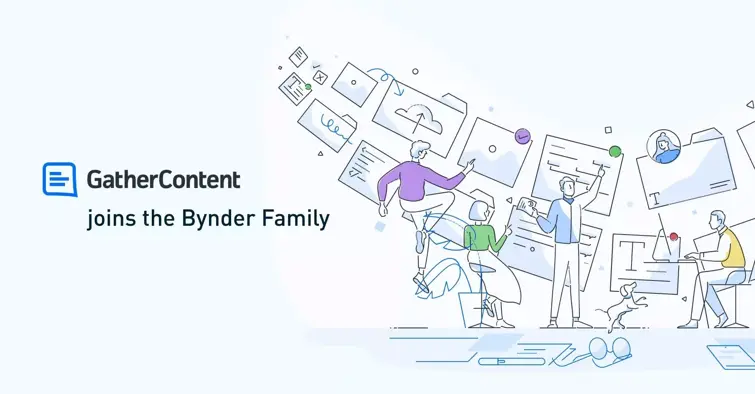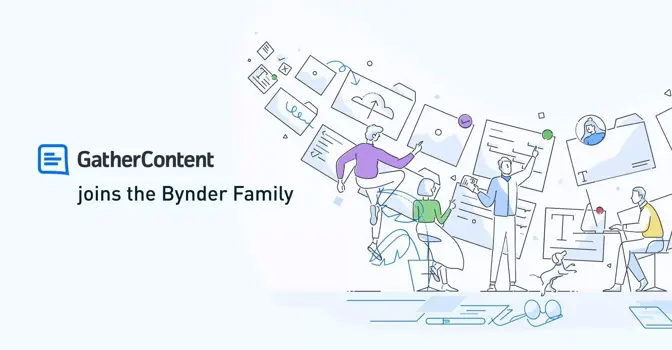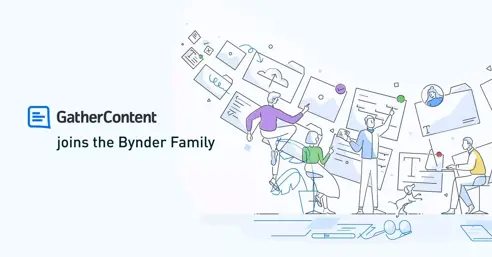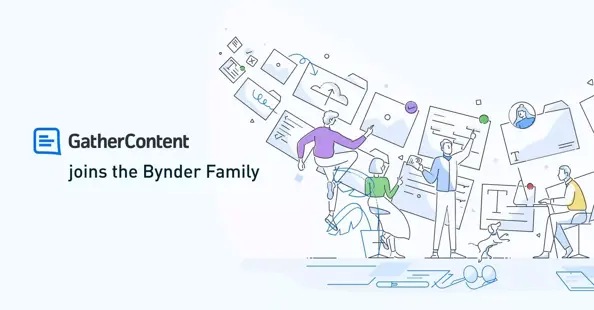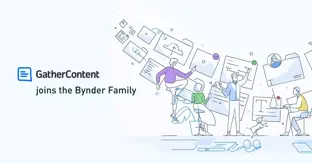 2022 is already proving to be a year of growth and innovation, with Content Operations Platform GatherContent becoming the latest addition to the growing Bynder family.
Launched in 2012, GatherContent was born out of a desire to bridge the gap that separated quality content from hard-working marketing teams. Through a centralized content operations hub, GatherContent strips away the ambiguity and chaos that often comes with creating content for campaigns, websites, and other channels. A user-friendly UI gives stakeholders the tools they need for managing, editing, reviewing, and approving content - all in one place.
By uniting GatherContent and Bynder DAM, Bynder offers a unique centralized platform for content teams to collaborate on creating structured content. By combining text and digital assets, approving it with simple workflows, and enabling the distribution of the approved content to whichever channels need it, we're empowering marketers with the tools they need to provide superior customer experiences. The role of content operations has become increasingly important in recent years, to the extent it's now seen as a critical part of a modern marketing organization. With the competition for screen time and demand for quality content at an all-time high, optimizing content workflows is an essential step in increasing the speed of execution in a digital-first economy.
Here are 5 reasons why GatherContent is such a perfect fit with the Bynder way of working:
GatherContent enables organizations to deliver high-quality text-based content in a faster and more repeatable way

GatherContent is just as easy to use as our existing products, built from the ground up for a smooth, easy, and stress-free way of working

Content and creative finally have a centralized hub for liaising and collaborating on the entire creation of an asset, from copy through to visuals

Templating empowers stakeholders to create their own content within brand guidelines without the need for lengthy feedback and approval rounds

Take your brand from chaos to calm and experience the power of content operations with a free trial of the GatherContent platform
Not a Bynder customer yet? You're missing out because there's a lot more to come in 2022!

---

---