For Bugaboo, it's important to have a connected digital ecosystem. Bynder plays a part in that because it is the to-go point for our assets. For any channel that needs assets, we can simply login to Bynder to get them.
Bugaboo is renowned for its award-winning parental products including strollers and car seats, supporting families in over 50 countries worldwide. As a Bynder client, we recently co-hosted a talk with Bugaboo at inriver's PIMpoint Digital event.
PIMpoint Digital is the world's biggest event focused solely on product information management, bringing together 2,000+ professionals from across the PIM landscape.
During the talk, Bugaboo's Global Content and Product Data Specialist, Bart Janssens, outlined how Bynder's digital asset management solution has helped them to create, manage and distribute their content experiences with a global network of retailers for better centralization, communication, and creative collaboration.
Previously relying on a mismatched toolset consisting of Sharepoint, WeTransfer, and email, Bugaboo needed a platform that could fuel its hundreds of global retailers with the content they needed to go to market quickly, consistently, and in a way that enabled self-sufficiency to scale successfully.
Creating a singular, interconnected ecosystem through Bynder with Salesforce Commerce Cloud, and inriver's PIM, would remove the growth-hampering roadblocks put in place by the previous tools that Bugaboo used.
Before Bynder, it was impossible to have a feedback loop between the content creators and the 200+ retailers using the assets in any given country. Without knowing what content was performing well and what wasn't, this obviously made communication difficult and created a lot of risks.
How did Bynder help begin Bugaboo's digital transformation?
Bynder DAM manages all content and handles distribution to B2B experiences

Enable in-depth content usage statistics to boost asset reuse and optimization

DAM provides visibility into content usage and evolves the experience to self-serve
With Bynder, we can create better visibility of assets internally, track content usage and correlate that with sales and channel performance.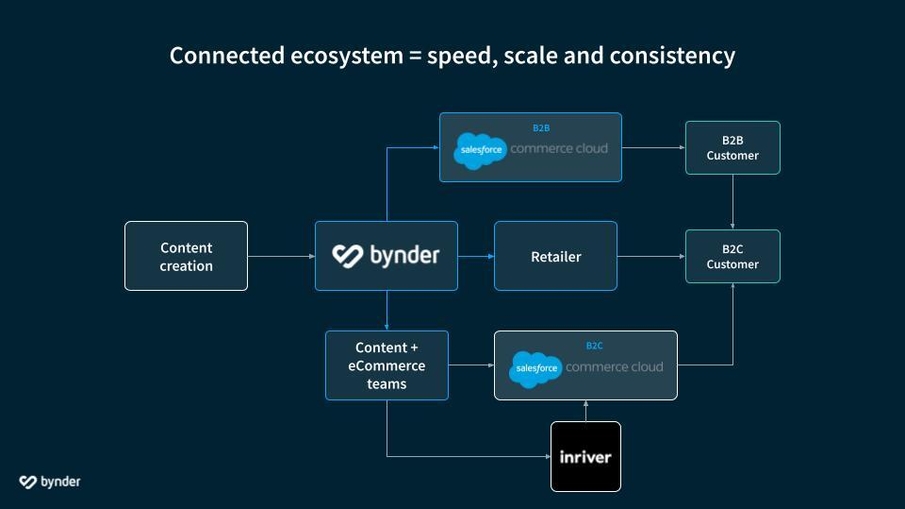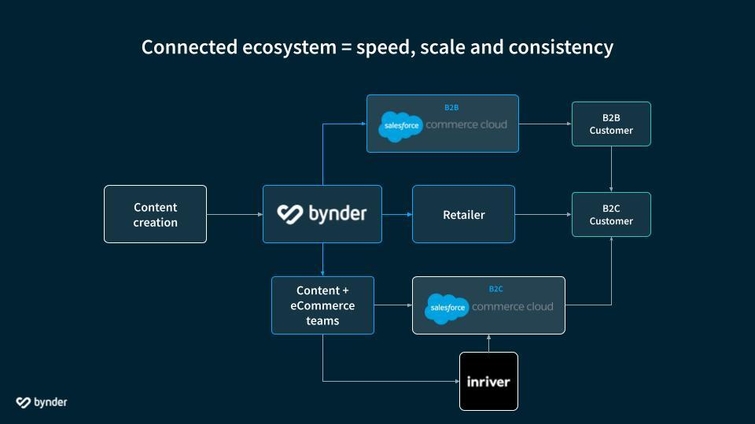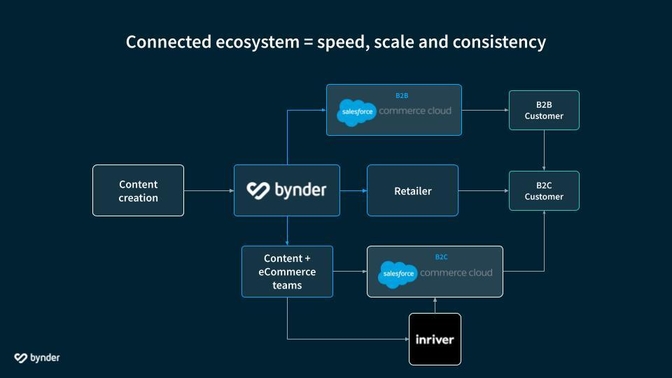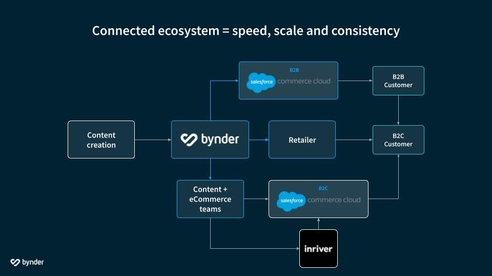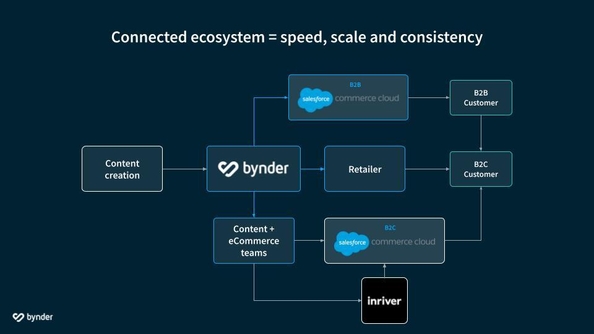 What direct benefits are brought on by an interconnected ecosystem?
A multi-touch buying cycle, making "brand consistency" tangible

Lightning-fast speed to market for new products and updates to existing ones

Improved content performance through data-driven insights

Brand-focused culture within Bugaboo through company-wide platform access
Now, our retailers no longer ask: 'Is XYZ asset available? Where can we find it?' They simply ask: 'Is it already available in Bynder?'
Curious to learn what Bynder can do for you?
Over 3700 organizations worldwide use Bynder as their brand's digital home for delivering powerful content experiences. From centralized file storage and secure asset sharing to better brand consistency and project collaboration, we have a tailored solution to fit the needs of each and every customer. Why not see what Bynder can do for you with a free demo?
---

---