Customer spotlight: DraftKings bet on Bynder to boost brand consistency and scale content experiences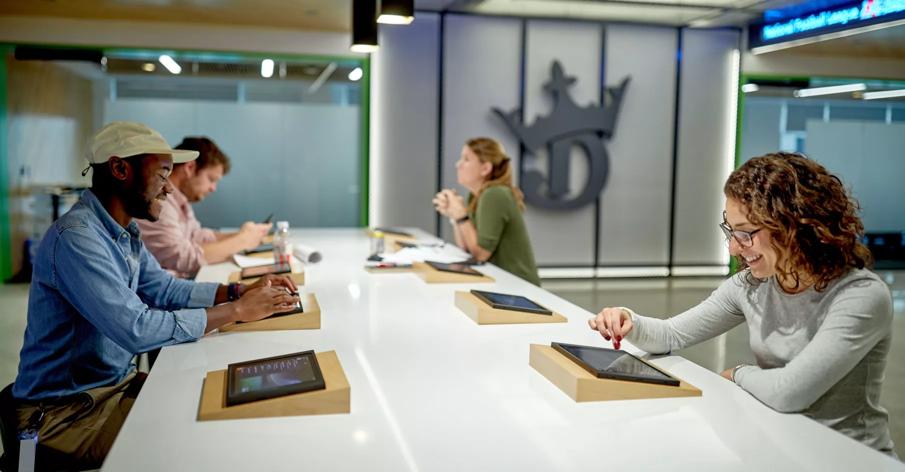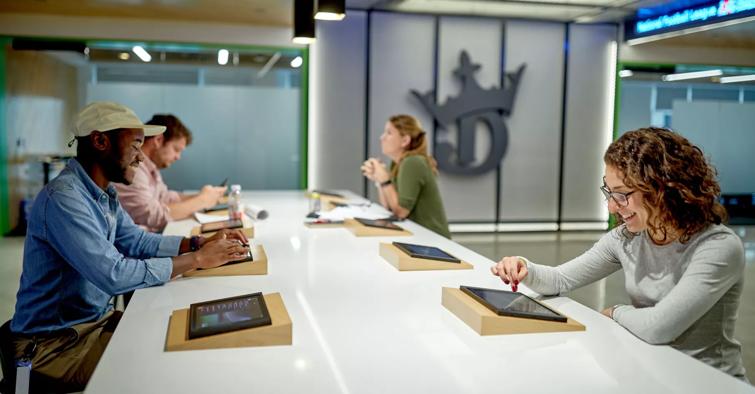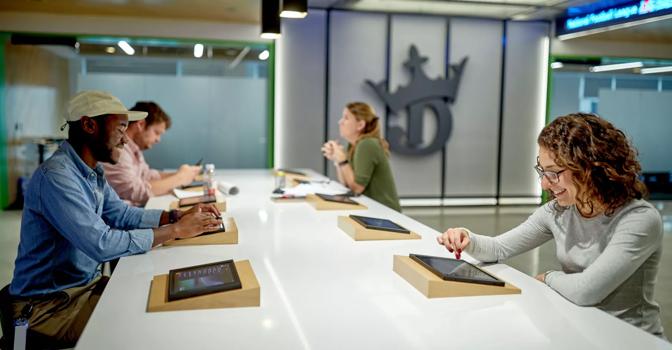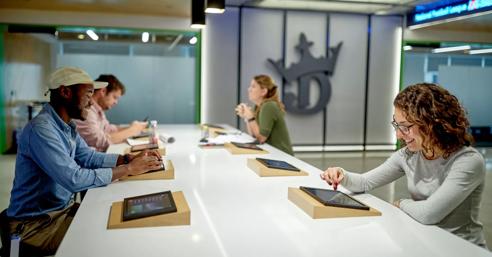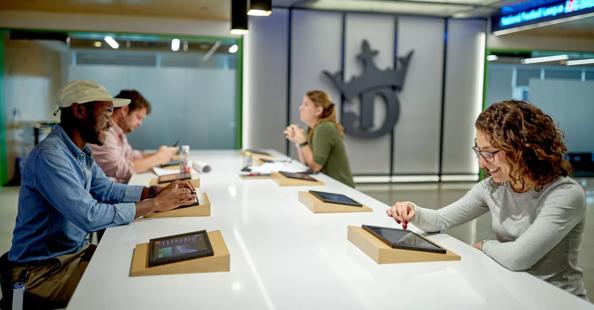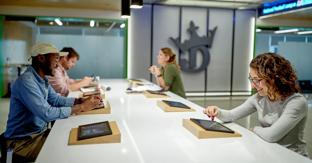 DraftKings is a global leader in sports technology and entertainment, providing sports betting and gaming technologies for operators in 17 countries.
From the NFL and NBA to the PGA Tour and NASCAR, the digital sports betting specialists fuel the competitive spirit of sports fans with products across daily fantasy, regulated gaming, and digital media.
The need for DAM
When your marketing consists of star-studded Super Bowl commercials, highly personalized digital ads, and partnerships with the biggest names in sports—much of which is produced in-house—efficient content operations are essential.
As they looked to scale, they needed a single system of record for their finished brand assets—whatever the channel—as well as their dynamic brand identity. This meant easier findability of assets, better brand governance, and a convenient way to share their latest brand guidelines both internally and externally.
In the past few years, we've grown rapidly as a business, and the volume of work we're creating has too. We didn't want to risk people creating 'branded' content themselves or communicating our brand incorrectly. Eliminating that risk was a key driver in making the switch to Bynder.
Sarah Juselius
Senior Director of Creative Operations
In a nutshell, DraftKings needed a solution that could:

Enable tagging of brand assets with relevant metadata to ensure quick, intuitive searching and better visibility of campaigns and creative assets to the company at large.

Customize access and user rights for different stakeholders, providing more brand security and less risk of the wrong assets being used or published.

Provide a dynamic digital home for their brand guidelines, reflecting their most up-to-date brand identity that's easily shareable with their global network of agencies and partners.
The transformation with Bynder
Bynder's digital asset management solution is the go-to location for DraftKings' public-facing creative content and campaign assets, ready to be distributed across its dynamic partner network and diverse mix of marketing channels.
What I like about Bynder is it's easy to navigate with little instruction. It's simple, intuitive and the portal doesn't require a lot of upkeep.
Sarah Juselius
Senior Director of Creative Operations
With built-in Brand Guidelines that are visually representative, quickly shareable, and easy to update, DraftKings can ensure both internal colleagues and external partners are always representing the brand accurately.
Centralizing our brand guidelines in Bynder has been a huge help for brand consistency and continuity. Whether it's logos, brand colors, or partnership guidelines – everything is clearly outlined for internal and external parties.
Sarah Juselius
Senior Director of Creative Operations
Easily accessed and bookmarked with an online link and integrated with DAM, the Brand Guidelines module provides a single source of truth for both internal and external stakeholders to access and use the latest brand rules and assets. With this self-service approach, everyone plays by the same brand rulebook without constant supervision from the marketing team.
Our brand identity is important for everything we do across our marketing, apps, and various partnerships. Bynder does a great job of ensuring there is a level of brand continuity across all these different touchpoints.
Jenna Wolfenden
Creative Ops Program Manager
Read the full Bynder x Draftkings story here
Over 3700 organizations worldwide use Bynder as their brand's digital home for delivering powerful content experiences. From centralized file storage and secure asset sharing to better brand consistency and project collaboration, we have a tailored solution to fit the needs of each and every customer. Why not see what Bynder can do for you with a free demo?
---

---