Customer spotlight: Red Roof positions DAM at the heart of its digital ecosystem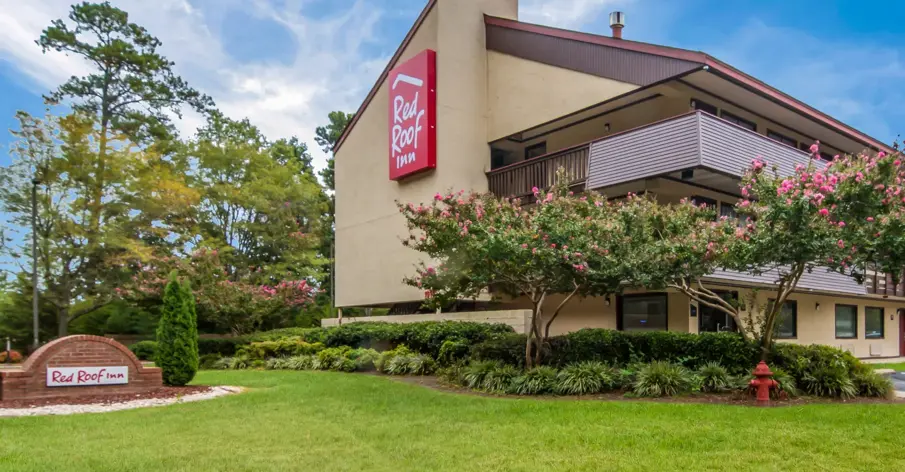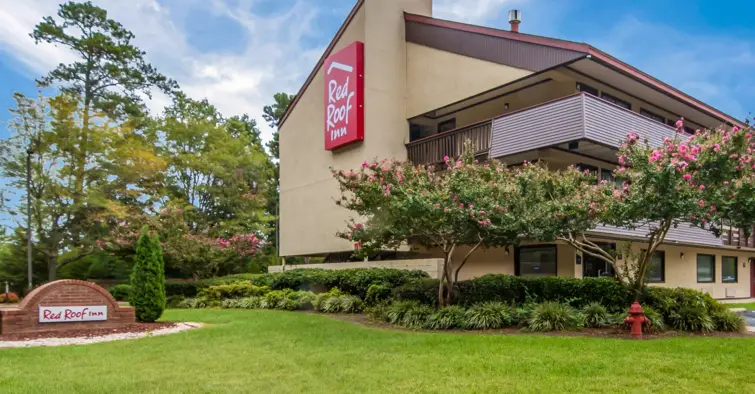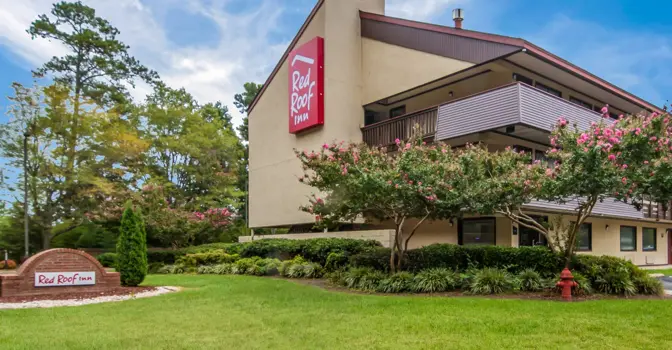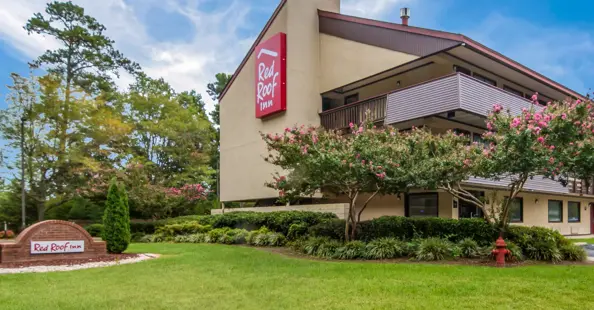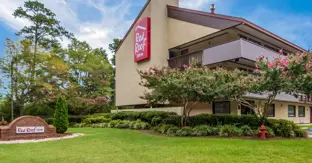 Founded in 1973, Red Roof is an award-winning leader in the hotel lodging industry, serving millions of guests at 680+ locations worldwide. Whether it's for business or leisure, Red Roof has a property for every traveler (and their four-legged friends), allowing guests to Sleep Easy. Spend Less.™
With coast-to-coast locations across the US and ongoing international expansion plans, marketing and branding efforts to promote Red Roof's various properties never stops.
Whether it's photographing new lodgings, distributing brand collateral to travel agencies, or promoting seasonal campaigns on its website, Red Roof depends on a dynamic, high-volume supply of branded content to deliver stand-out digital experiences to customers.
The main purpose of redroof.com is to get direct bookings. So making sure that our digital content is optimized and consistent across all customer touchpoints is really important to our brand.
Abbie Gillespie
Brand Marketing Manager
Challenges before Bynder
High-quality imagery is critical for Red Roof's marketing, helping to attract guests and ensure properties are promoted in the best light. Before Bynder, images were stored in multiple locations, and the lack of an organized 'single source of truth' for digital assets hindered the ability to access and distribute content effectively.
On average, Red Roof's brand team was having to manually create, compress, and resize 30 different images to fit templates for each of their 680+ properties. Not only did it eat into their time and creative resources, but website performance suffered too. Assets weren't properly optimized, leading to slow loading times and reduced SEO potential.

When we decided to invest in DAM, we wanted a scalable platform that could be our single source of truth for all our images as they're displayed in so many different places. Integrating with our CMS was key, too.
Extending the reach of the Red Roof brand with DAM
Red Roof now uses Bynder to centralize all assets used for marketing—from videos and audio files to brand guidelines.

We were able to see clear results and return on investments really quickly, right off the bat.
Red Roof's CMS, Tridion Sites, is also integrated with Bynder to create a seamlessly connected digital ecosystem. This means less manual admin work, brand-approved materials are published in the right place at the right time, and resources can be saved for higher-value efforts.
Bynder has helped accelerate our time to market without cutting corners, which has allowed us to focus on more brand initiatives.
Creating first-class content experiences with Dynamic Asset Transformation
Paired with Red Roof's DAM is Dynamic Asset Transformation (DAT). Images are automatically resized and SEO-optimized for the right digital channel, and uploaded seamlessly from the DAM.
It's amazing where we're at today – we're averaging over 50,000 image requests daily on over 100 different websites with less than a second load time.
With DAT, Red Roof's webpages load 25% quicker than before, meaning site visitors are served up more quality visuals of Red Roof's various lodgings, and employees rest easy knowing their digital assets can be accessed and distributed effortlessly. Getting more eyes on the website from better search rankings is a welcomed bonus, too.
Looking ahead, Red Roof sees plenty of potential to expand the reach of the DAM to other key customer touchpoints—including email outreach, check-in kiosks, and property-level content.
Overall, Bynder's been a really great addition for Red Roof!
Book a demo and see what Bynder can do for you
Over 4000 organizations worldwide use Bynder as their brand's digital home for delivering exceptional content experiences. From centralized file storage and secure asset sharing to better brand consistency and project collaboration, we have a tailored solution to fit the needs of each and every customer. Why not see what Bynder can do for you with a free demo?
---

---