Customer spotlight: Global e-commerce innovators THG harnesses Bynder to unify teams and boost operational efficiency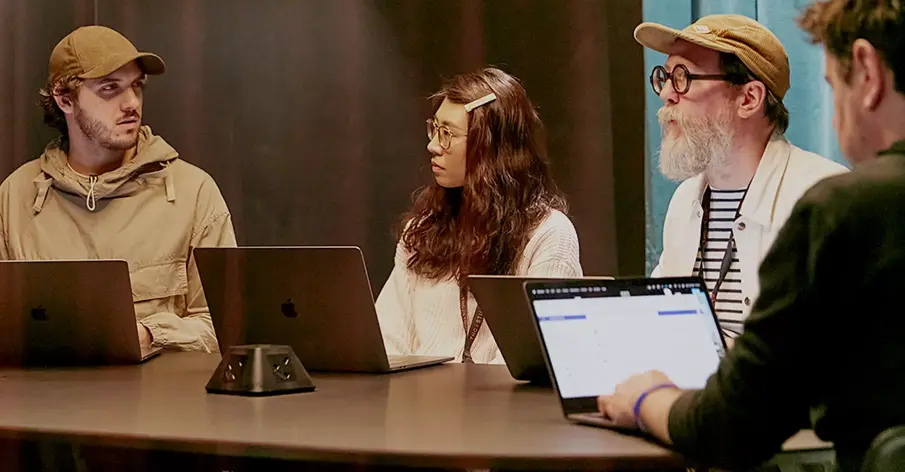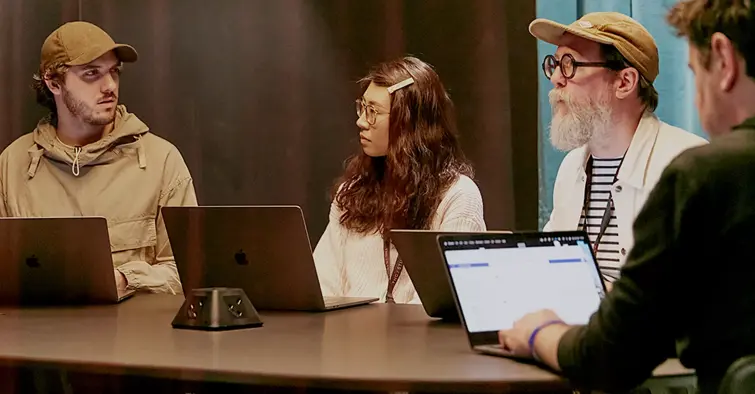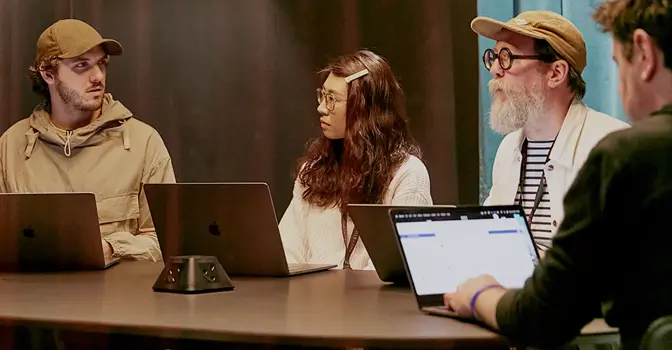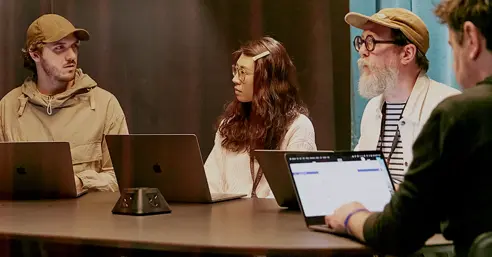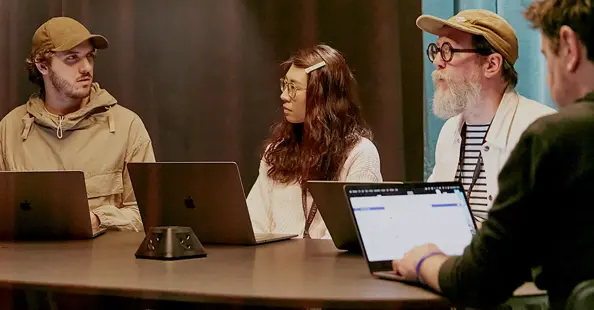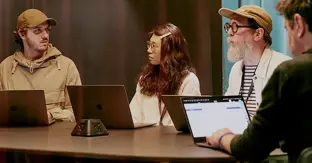 Founded in 2004, THG has built a portfolio of world-leading digital beauty, health, wellness, and sports nutrition brands pioneering growth in the e-commerce space.
THG facilitates a multichannel approach to brand building, customer engagement, and business growth – its vertically-integrated business model spans the entire customer journey from manufacturing and marketing through to warehousing and fulfillment.
THG's content creation studio, THG Studios, facilitates the creative and content needs of THG and its sub-brands. Alongside its proprietary e-commerce software, THG boasts an impressive roster of household names such as Myprotein, LOOKFANTASTIC, and Cult Beauty. LOOKFANTASTIC alone has seen a 40% YoY growth in e-commerce in the last four years, with 10 million unique monthly visits to its 30 localized websites.
The need for DAM at THG
With a dynamic range of both internal and external stakeholders working across THG's brand portfolio, there was a heavy reliance on using unreliable third-party software to share and manage assets in various stages of creative development.

When assets were created internally before Bynder, they'd be handed off to other members of the marketing department, where they'd be stored either on a local hard drive or shared server.
Our team was working with unconnected systems to manage our assets, which increased the risk of data loss and hindered file sharing across multiple platforms. This often resulted in roadblocks and inefficiencies that impacted our ability to collaborate.
Catherine Mellor
Director of Creative Operations and Solutions at THG Studios
Why Bynder?

THG's challenges prior to using digital asset management were certainly not unique – many of today's brands offer an incredible product but struggle to manage and streamline their own asset delivery processes. For THG, they knew a DAM platform was needed to centralize its siloed teams and onboard its creative professionals to a more integrated and efficient asset delivery process.
An important consideration for us was UI and usability. If we were to present Bynder to creative teams, it would possess a visually appealing interface and offer all the necessary functionality. In our assessment of other platforms, we observed that several presented a steep learning curve due to their seemingly intricate nature.
With Bynder, THG could see that the functionality of the service was complemented by a clear and easy-to-understand interface and a hands-on onboarding program, enabling a smoother buy-in process from stakeholders. Bynder's portfolio of industry-leading security features was also another major plus point.
The single sign-on capability in Bynder was a significant advantage, as noted by our security team. All colleagues can safely access the platform through two-factor authentication, which offers substantial reassurance in safeguarding assets.
More than a DAM: Creating a connected ecosystem

With over 40,000 digital assets stored, 225,000 downloads, and 1,000 employees onboarded, THG has also expanded its Bynder use case beyond core digital asset management capabilities – including an integration with its Product Information Management (PIM) system.
We have incorporated a range of modules and integrations to create a unified platform that connects our teams across the entire business. By integrating with our PIM system, the workload is significantly reduced as all assets are managed and distributed from within the Bynder ecosystem.
THG Studios can directly upload assets into Bynder's DAM, with a direct link to the PIM. When working with external stakeholders such as freelance photographers, product photography can be automatically uploaded to the DAM and PIM, without needing third-party file-sharing or manual intervention.
The integration of our PIM system with Bynder has resulted in a substantial acceleration of our speed to market. The immediate loading of product imagery into the PIM directly from Bynder significantly reduces our workload.
Book a demo and see what Bynder can do for you
Over 4,000 organizations worldwide use Bynder as their brand's digital home for delivering exceptional content experiences. From centralized file storage and secure asset sharing to better brand consistency and project collaboration, we have a tailored solution to fit the needs of each and every customer. Why not see what Bynder can do for you with a free demo?
---
---