Delving into permissions, assets, and access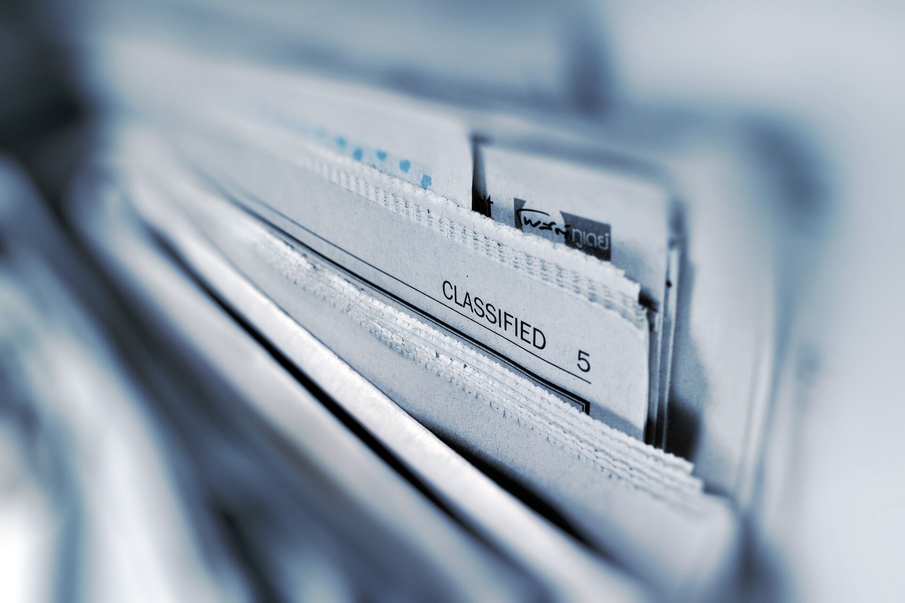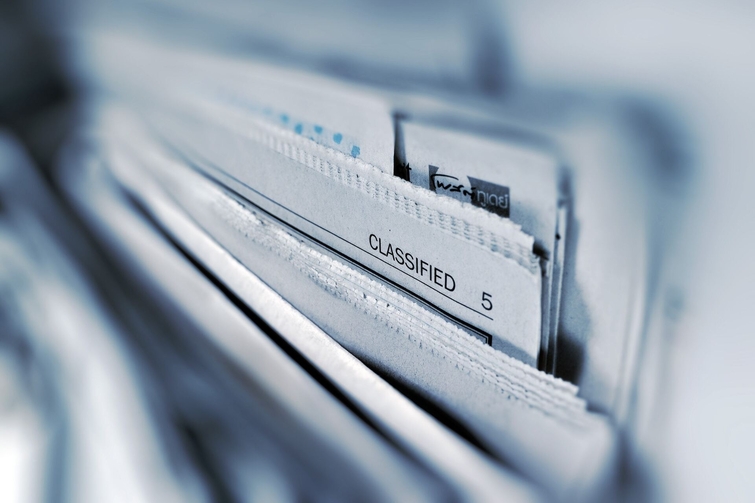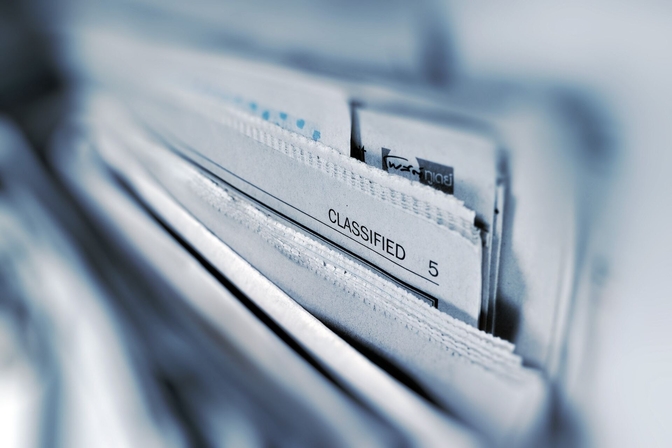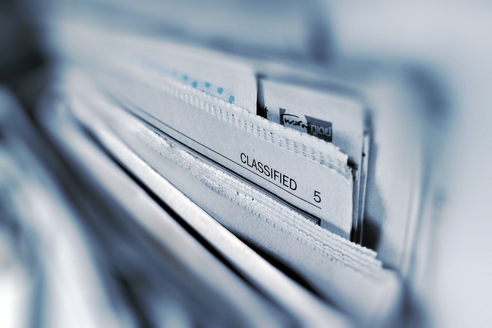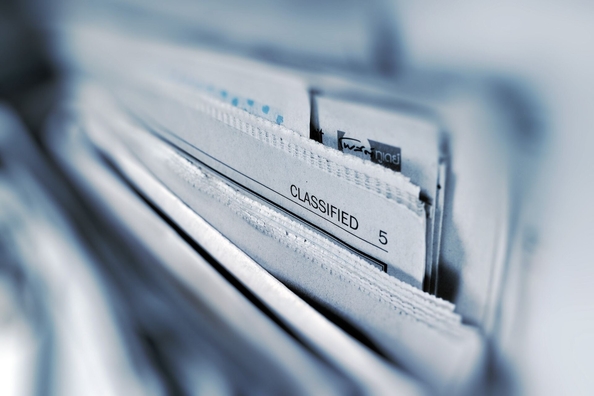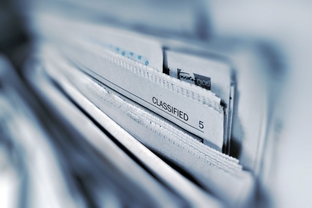 In this blog:
Determining the value of your assets
Collaborating with team members
Categorizing roles of users
Preventing access and protecting digital assets
One significant value a DAM provides is that it allows you to determine who can view an asset and what that person can do with it. Imagine the chaos that would ensue if everyone using the DAM could access and change media assets at will. You wouldn't know which version was current, and important files could be lost, mislabeled, deleted, or even stolen. You could also end up with more than 20 versions of the same asset. Permissions provide structure to your DAM and allow you to assign different roles and level of access to your valuable assets.
This chapter discusses the role that permissions play in developing a functional DAM and how you can protect and store your digital records.
Appraising your assets
To figure out the types of roles and permissions you need for your DAM, start by looking at your current assets. You should consider the full world of digital assets in your organization, but ultimately you should define what a valuable digital asset is and whether it should go in the DAM system.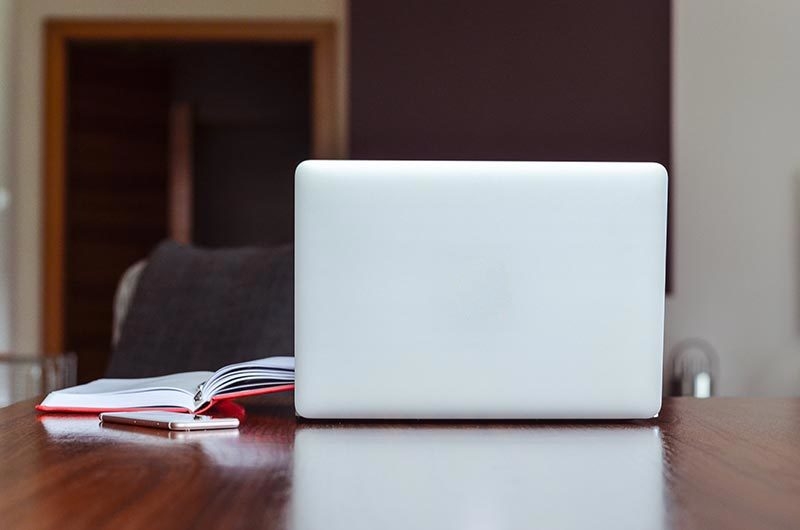 An organization's digital assets belong to that organization. When starting this type of appraisal, it can be tricky to discover where your assets are and who is responsible for their management. After you do, you may be tasked with convincing them that the DAM is the safest place for this important company intellectual property.
Here are some things you can do to make a preliminary evaluation of the assets you currently have:
Bring in the subject matter experts (SMEs). Find the people in your organization who know where assets are, who has custodianship over them, and how they're used.
Prioritize your media. Determine the most critical assets and plan to work with them first. Discover which assets are the most widely used and who would benefit the most from having them in a centralized repository.
Determine the scope. Look at the number and type of assets that exist. Furthermore, examine the shared network drives, cloud storage providers, and other systems in your organization.
Identify asset sizes. Determine the average file sizes and determine which departments have the largest files. This can help when estimating the amount of storage space you'll need in a DAM system to get it up and running. Ideally, you also choose a vendor that is able to scale up immediately should your storage needs change quickly.
The following sections help you discover rules around accessing your digital assets by presenting some important questions you can ask and explains how you can use the Digital Asset Management Maturity Model in your research.
Asking questions
The quality of your permissions determines how well users can access the assets they need. Asking yourself a series of questions can help you formulate your permissions strategy. Here are some to consider:
Are there assets that certain users shouldn't be able to see? These can include such things as archived logos and legal documents that shouldn't be shared.
Are there some assets whose activity needs to be monitored to ensure proper use? These assets can include things like photographs that are only licensed for use for a specific period of time, or assets that aren't allowed to be used before a certain date (for example, photographs and press release information for a new product coming out next month).
Are some assets being used incorrectly? You need a way to communicate the appropriate use of assets. It's a good idea to include this information in metadata.
Is someone responsible for monitoring uploads and downloads? It's an afterthought in many DAM implementations, but having a dedicated administrator who is actively monitoring the health and use of the system is important. This dedicated administrator can also monitor uploads and downloads.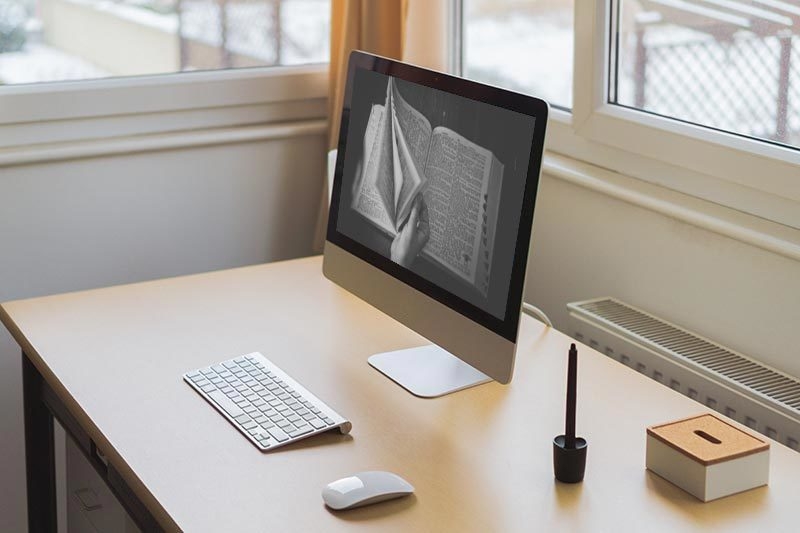 Measuring DAM maturity
As you assess your assets, you may want to look at the Digital Asset Management Maturity Model developed by the DAM Foundation, the Real Story Group and Optimity Advisors (http://dammaturitymodel. org/). This model was designed to help companies determine their organizations' ability to manage their assets. The model runs across 15 dimensions organized into four categories: people, information, systems, and processes. The process has two phases:
Create a list of all key personnel across the organization who would advocate for a DAM.
Administer a detailed questionnaire to each of them asking them to respond to current needs and future plans.
After the exercise is completed, the organization will be able to rate itself as having one of five levels of maturity — ad hoc, incipient, formative, operational, and optimal.
According to the developers of this model, the level of maturity at which you stand is less important than the identification of your organization's weaknesses and the creation of a plan to address them.
To understand how the rating works, here is an explanation for each level as it relates to the use of assets:
Ad hoc: Unorganized with no policy or organization strategy
Incipient: Common repositories and policies
Formative: Centralized organization and policy
Operational: All new repositories and asset types registered with defined standard and practices for authoritative asset management
Optimal: Assets prepared and authorized for use and reuse across multiple channels, with organizational understanding of authoring for different intentions
As you can see, this model is detailed and complex. It can help you determine where your organization sits on the maturity continuum.

---

---