DAM as part of your digital ecosystem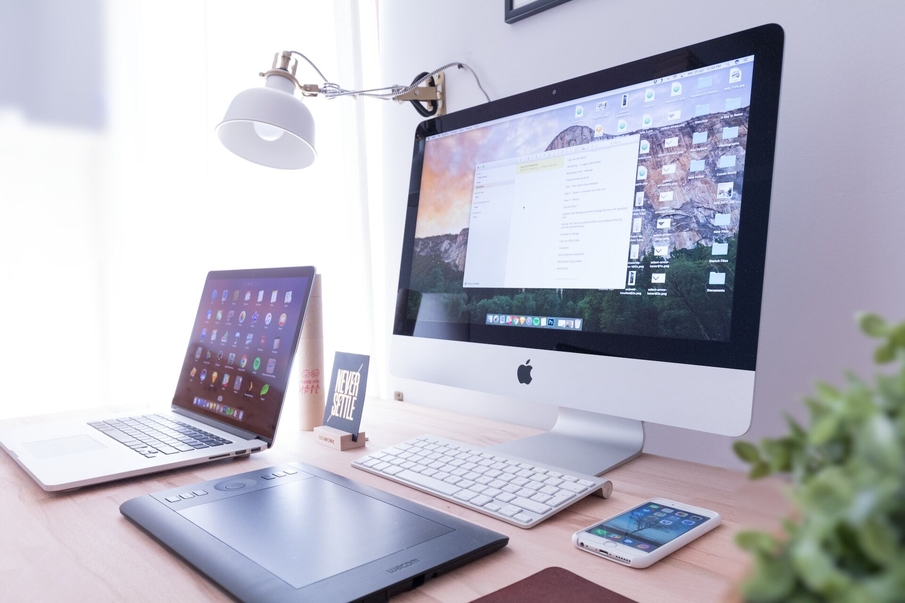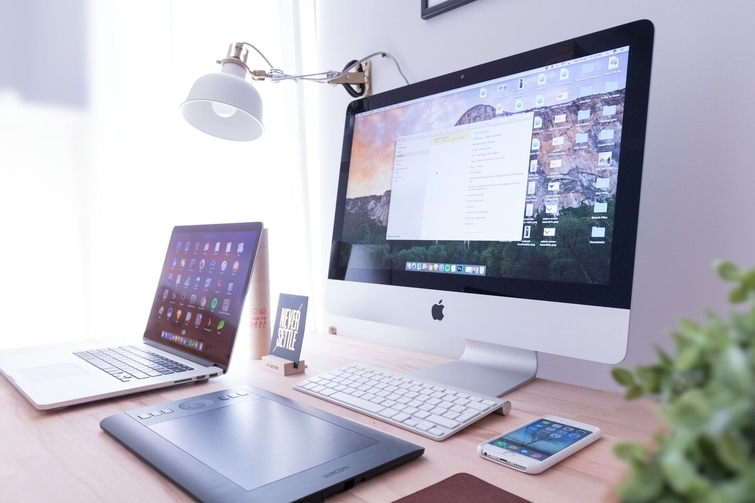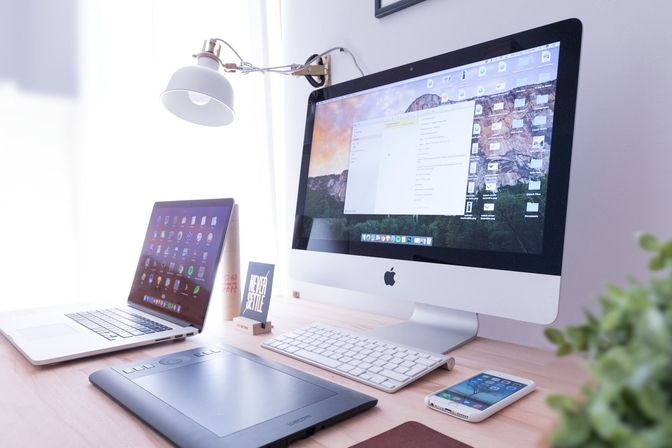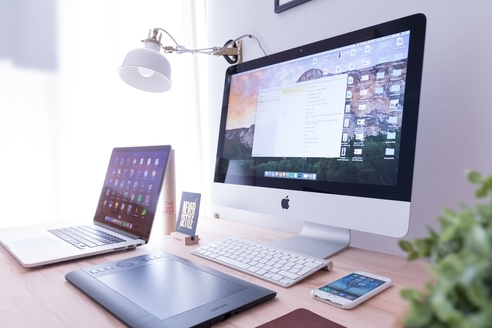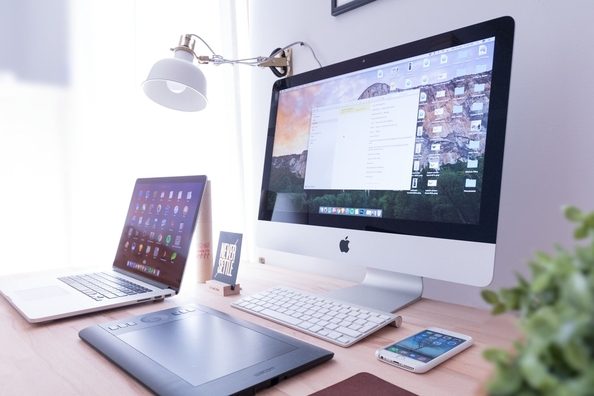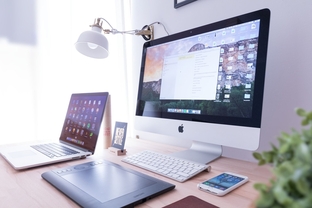 In this blog:
Understanding the value of integration
Considering types of integration
Demonstrating the benefits of integration
One of the things you may wonder when you buy a new software program is how well it will work with all the other software programs you already use. More than likely, you know how frustrating it is when you have to convert or adjust a digital photograph to certain specifications so that it displays optimally on the web.
Now imagine how complicated this process becomes when you have thousands of images, videos, and brand assets that need to be manipulated by people across your enterprise in all the existing systems.
That's just one reason why DAM integrations are so important. Think of DAM as the invisible glue between all of your systems. In this chapter, we look at what an organization's digital ecosystem is and how you get value from positioning your DAM as the digital ecosystem's foundation. Today, assets are everywhere and DAM is the foundation to power the marketer anyplace and anywhere.
Understanding the value of integration
Year after year, the number of digital tools available on the market increases, as well as the number of digital systems a single organization utilizes to do its work.
In each of these digital systems lies an entire world of people, processes, and data.
In a digital ecosystem, you have:
People: The internal and external people who access, manipulate, and publish the stored content or view it. This includes their roles, responsibilities, and relationships.
Processes: The way in which people work together to produce the variety of content that is needed for campaigns, promos, websites, videos, and so on.
Data: The digital information collected to understand and analyze the success of the business.
Connecting these people, processes and data across systems can be difficult, but these connections, or integrations, exponentially increase the return on investment of the DAM.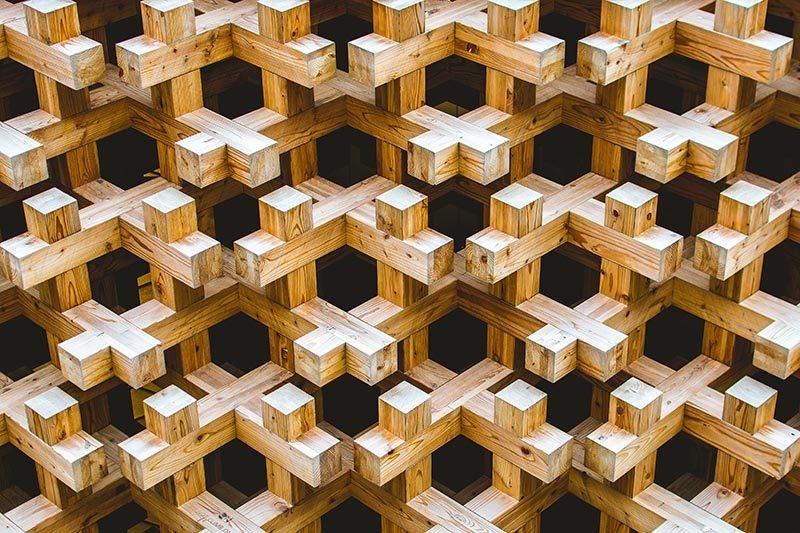 Integrations:
Save a lot of time moving assets around: You may be unaware of how many times you download a file and then re‐upload it to a different system. Integrations cut down on having to download then upload to various systems.
Reduce the possibility of error: By selecting an asset directly from your DAM, you are ensuring that it is the most recent asset, whereas if you select from your desktop or from an older asset that may have been uploaded to a system, you are increasing the chance of using the wrong asset.
Makes the DAM the one version of the truth: All visual content is managed there from creation to publishing and it helps you keep control of versions, rights usage, your brand image, and more.
The following sections explain how people, processes, and data support the whole of the digital ecosystem.
Recognizing the people who work on or view assets
You may not realize it, but almost everyone in the organization comes in contact with your marketing content, including the salesperson who needs to craft a proposal to the attorney in the legal department who needs to deal with a photo's copyright issue.
To comprehend the scope of the people involved, here are some of the groups that will deal with digital assets:
Content creators: Agencies, graphic designers, photographers, writers, and editors
Content managers: Different departments in your organization, such as marketing, sales, and legal
Content users: Internal staff, external agencies, and vendors
Content consumers: Customers, prospects, press, and website visitors
This list constitutes a diverse group of people whose needs must be accommodated. You may even see that some users are both content creators and content consumers in your organization. Your ecosystem must work seamlessly across all its systems to support these key players. You can imagine the complexity that all these different job requirements introduce.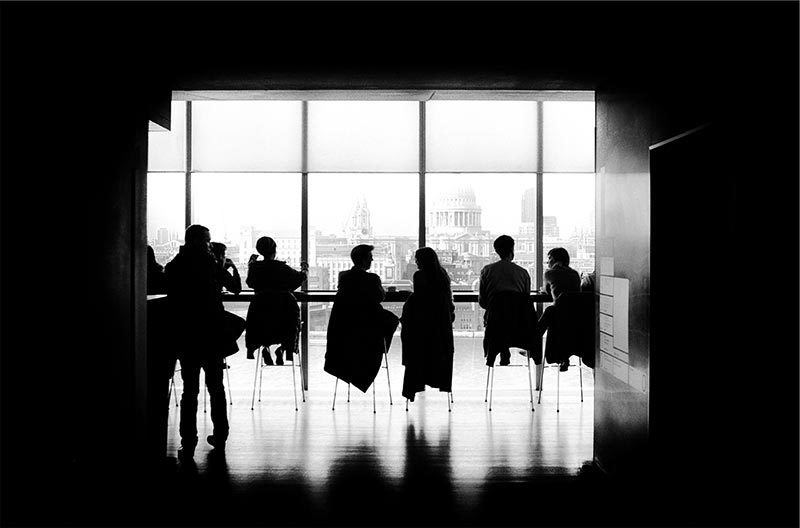 Supporting the processes to create content
You must complete a number of business processes in order to develop assets that the ecosystem supports. This list of processes includes the following:
Planning and budgeting: Marketing and other departments plan a variety of campaigns, promotions, advertising, and other activities that support the organization's business goals.
Content creation: Assets are brought into the system that will be used to create new assets to support planned (and sometimes unplanned) activities.
Combining asset variations: Individual assets are combined together to create new content, such as videos and promotions. The system must support several variations of the content and store them all together to be used again.
Content approval: Before the content is published, it may go through several levels of approval from editors, brand managers, and others for whom the content is being created. This workflow process is unique to each organization. The DAM must be flexible enough to support it.
Format and size conversions: After the assets are created, they need to be converted into the specific platforms on which you'll publish.
Publishing: Assets are published to websites, social media, newsrooms, online apps, promos, advertising, and so on.
Analyzing the response: Analytics are captured to assess how well the audience responded to content in the DAM, which enables your organization to evaluate successful content and create more of it, or refrain from using assets that don't have a big impact.
Storing and repurposing: All digital assets need to be centrally stored and easily accessed across the enterprise for people with the right level of permissions.
---

---