Transcend outdated content and file management
Digital Content Files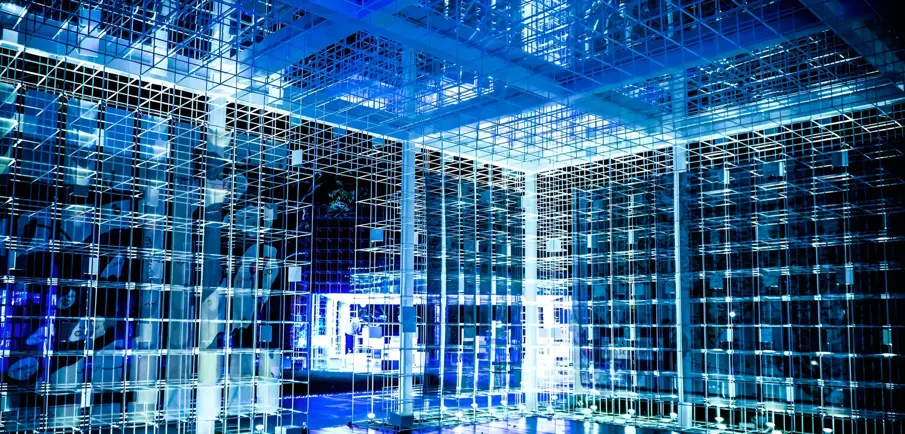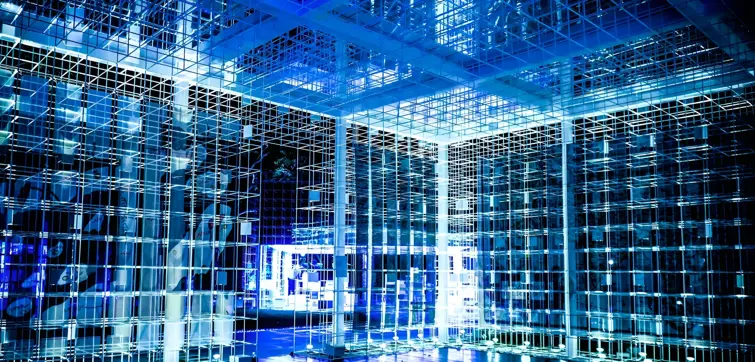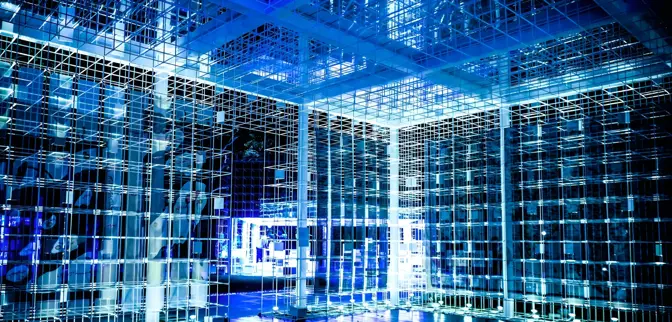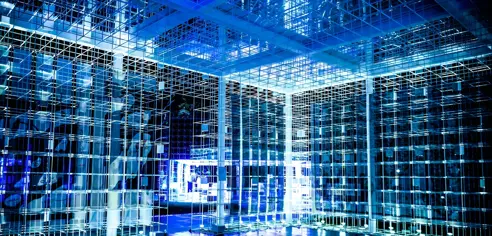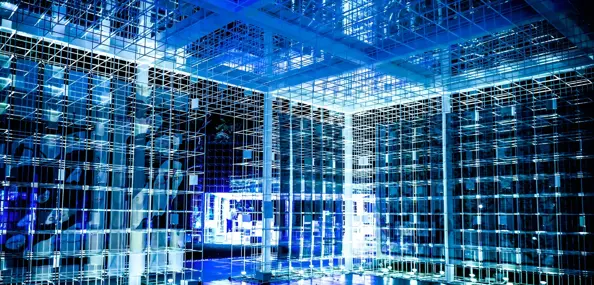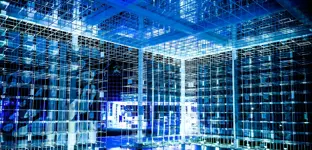 Our DAM definitive guide blogs have been written to show you that, when done right, digital asset management (DAM) can help organizations transcend outdated content and file management workflows and processes so you can take back control of your organization's digital files; saving valuable time and money by optimizing content processes and making life a little bit easier.
By reading these blogs you'll learn the good, the bad, and the achievable side to DAM, and come away knowing more about:
What digital asset management really is, including the DAM DNA and the DAM language
The benefits offered and how the software and practice can help you optimize your current processes
How to determine your organization's DAM needs
How to choose the right solution for you
How to prepare for a DAM rollout that is a huge success
Future trends for DAM
Digital asset management is a better way to work with and manage your digital content files
Digital asset management (DAM) is a must-have in sales and marketing. However, there is still a significant deal of uncertainty regarding what the tool is, does, and delivers. DAM offers an effective solution for enterprises to store, organize, find, retrieve and share digital content. Quick to deploy and easy-to-use, a centralized digital library provides peers, employees, clients, contractors, and any other key stakeholders controlled access to digital assets—including images, photos, creative files, video, audio, presentations, documents and more.
DAM empowers organizations to connect, control, and centralize both local and global access to digital content files and company data, and ensures digital assets are accessible to everyone who needs them when they need them. Refining and auto-formatting content processes to drive marketers towards agile marketing, the DAM DNA is made up of user-focused features that enhance productivity, improve brand consistency, and boost team collaboration.
Who works with DAM?
Right now, marketing professionals are the largest single group of DAM users, but, as technology evolves, DAM adoption has extended to more diverse teams looking to solve their challenges—including sales professionals, creatives, external parties, agencies and all other stakeholders involved within the typical brand and marketing campaigns of today.
Historically, DAM users have shaped the development of the technology to a marketing solution that works within organizations of all sizes across many different industries: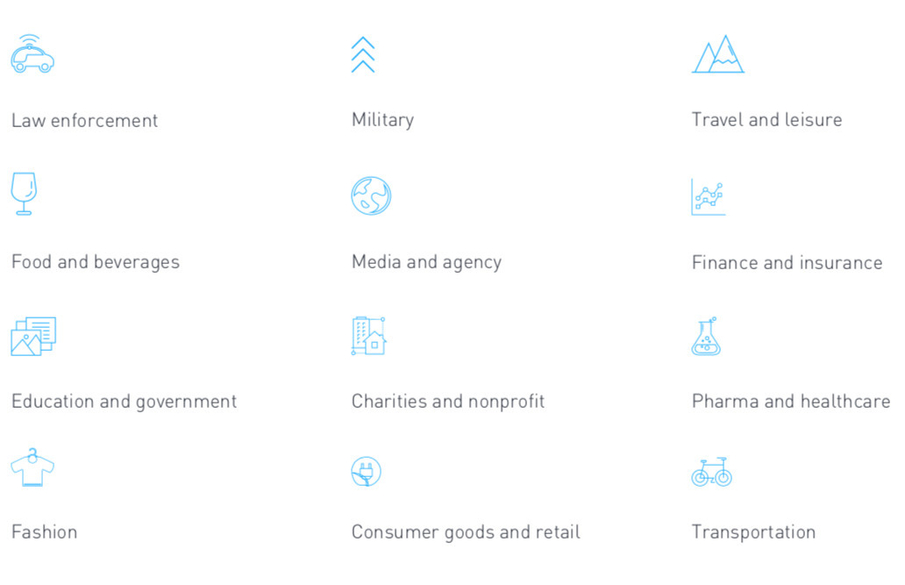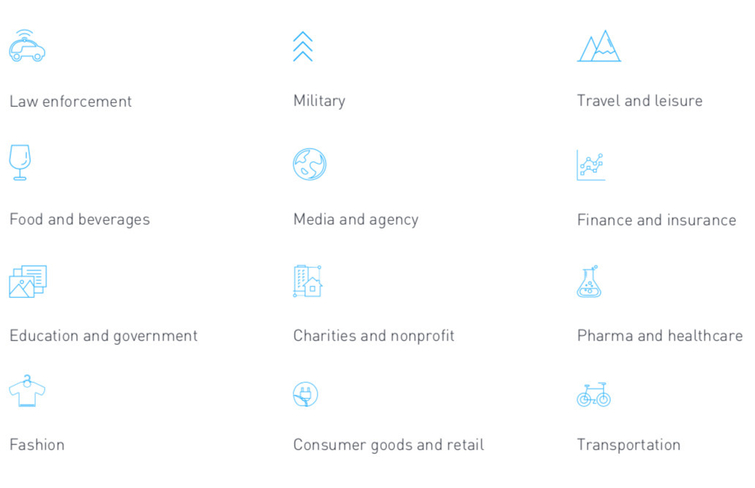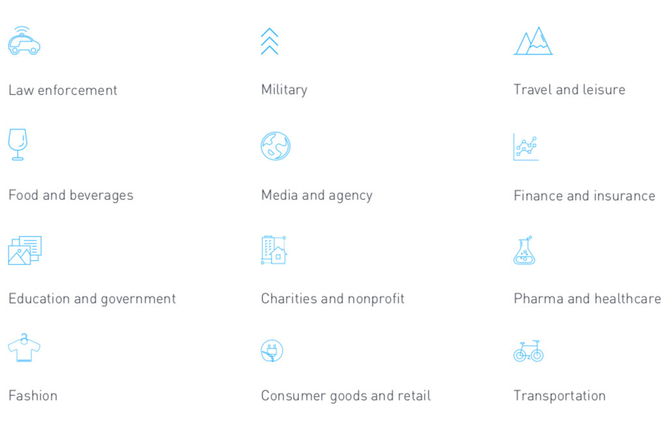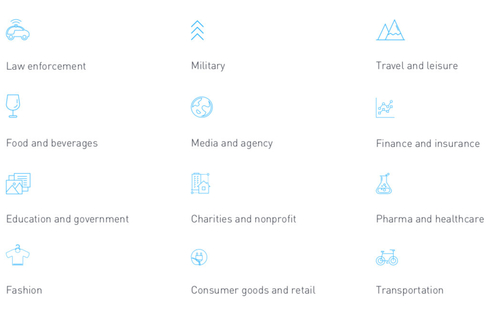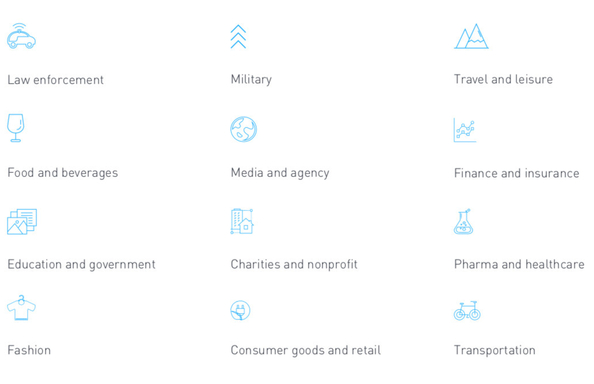 Digital asset management features
The best DAM features are important tools in your marketing mix. Designed to integrate with current systems and processes seamlessly, they should make life easier for people and reduce the burden of manual work.
Intuitive searching
find the right file fast
Customizable taxonomy
use your unique business terms to describe content
Sharing functionality
securely share your media
Embedding options
automatically generate embeds and links
On-the-move editing
simple edits wherever, whenever
Smart version management
track new file versions
Supported file formats
work with all media
Custom theming
an on-brand experience for all
Data management
connect creativity and analytics
File relation
group shots or affiliated files
Multilingual categories
global languages support
Experience DAM for yourself
Don't want to read, but ready to get started?
---

---