Content Services vs. Business Object Management vs. ECM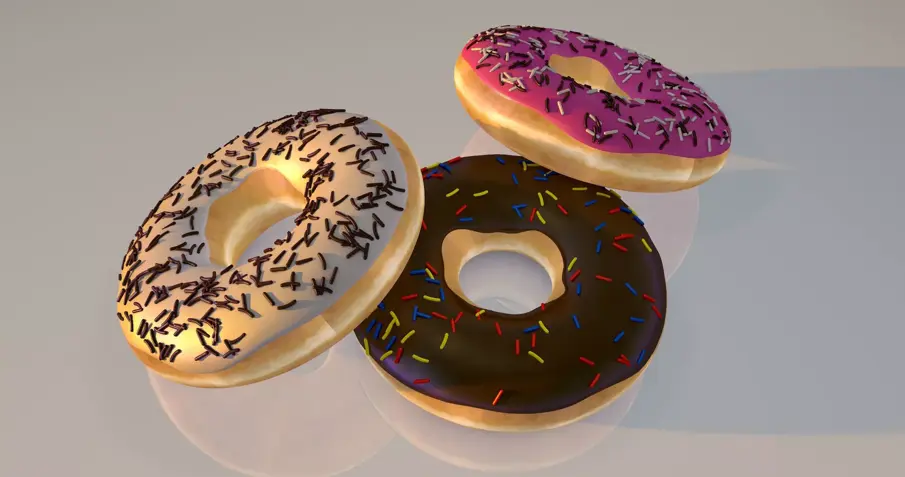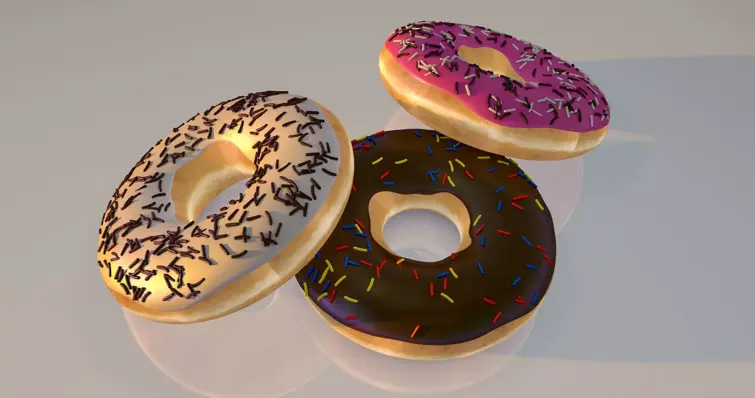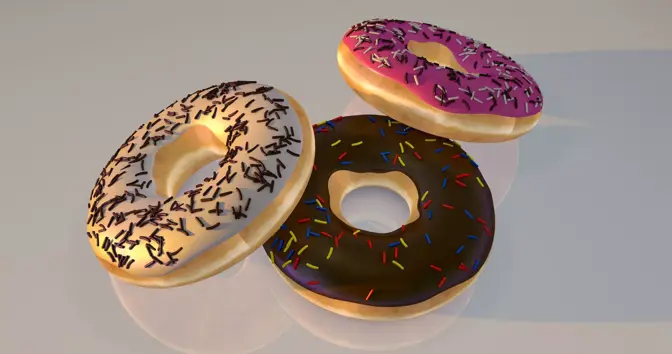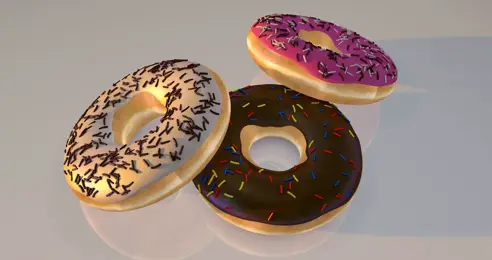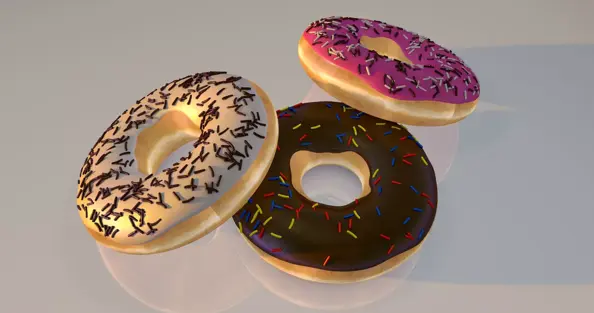 As the information management landscape evolves, new content strategies—and novel ways of thinking about how to manage content—are starting to develop.
We'll talk you through some of the latest terms doing the rounds, and explain how they differ from the more established Enterprise Content Management strategies in play.
Why are people moving away from Enterprise Content Management?
Enterprise Content Management is the system of content organization and retrievability in a large scale organization.
In his recent post "The death of ECM and the birth of Content Services", Michael Woodbridge sets out the goals of ECM:
Regulatory compliance and risk management
Retention and dissemination of business knowledge
Cost and process efficiencies
Innovation and new ways of working
Woodbridge explains that ECM is often only able to fulfil the first goal, as the second requires the development of complex integrations between the different content applications used across a business. The complexity of these integrations makes their development expensive, which may lessen appetite for innovation—which, in turn, means the third and fourth goals are tricky to achieve.
A one-size-fits-all ECM system struggles to provide a way to consolidate the different content management systems used across an enterprise. So, teams will continue to use the content applications which best suit them, rather than the ECM. When ECM usage across the company drops, ROI will too.
In summary, the information management software industry needs another strategy to cope with the demands of a modern enterprise.
Content services
Rather than customizing a company-wide ECM system to suit the needs of every internal business use case, content services accepts the cold, hard reality that different internal teams use different solutions to meet their specific content needs.
Content services focuses on solving each individual problem with the best solution available. From that starting point, building integrations between each solution to help increase the business information/knowledge flow throughout the enterprise.
As this strategy is oriented around solving problems, teams will get more use from their content application, which leads to a higher ROI and a greater appetite to roll out the strategy in further areas of the business.
This is why integrations are a crucial part of any information management systems worth their salt. We're rapidly increasing our range of integrations, helping us to add organizational benefit to the content applications that you're already comfortable using.
Business object management
Business object management is an iteration of the Content Services strategy by Magan Arthur. Instead of focusing on content solutions, BOM specifically targets the management of objects which are relevant to the operation of the business.
Different business objects are hosted in different systems; for example, content can be hosted in a DAM, learning content hosted in an LMS and product information hosted in a PIM. Regardless of where they are, these business objects are important and can be easily exchanged throughout the organization. But the fact that these business objects are sometimes siloed within different content applications can be a barrier to teams accessing these objects.
The overarching goal of business object management is to better integrate and align content applications based on making important business objects accessible.
A helpful example that Arthur uses is "the ability to map for the product record in your content management system as a corresponding object to your PIM systems." The product information is the business object, and the content systems act together to link important information to the business object in an accessible way.
Business object management makes the business object the priority, and content applications act in the background (almost invisibly) to facilitate access to that business object. By delivering on increasing access to business objects (i.e. the things you really need), the ROI of the content applications increase.
Enter DAM
As demand for digital asset management solutions continues to outgrow enterprise content management systems, DAM integration libraries are being built out to better connect the content applications used by internal teams. As the DAM industry moves towards a content services/business object management approach, DAM software is better able to organize, and provide access to, assets in whichever applications meet your needs.
To find out more about how DAM can better facilitate access to your business objects, sign up for a no-obligations trial.
---
---