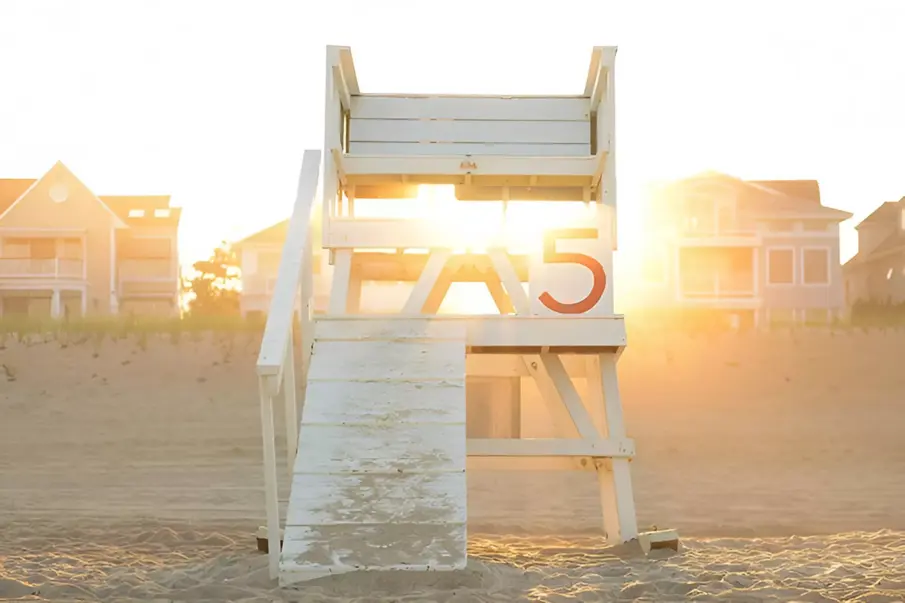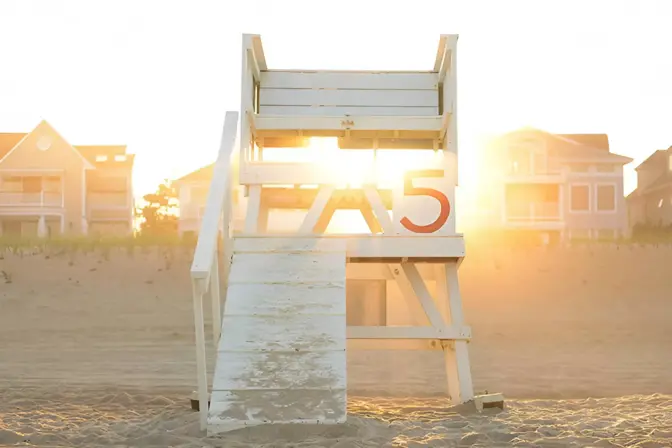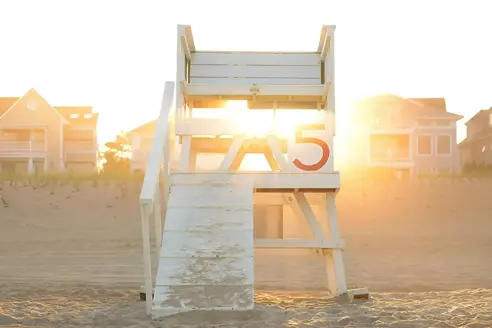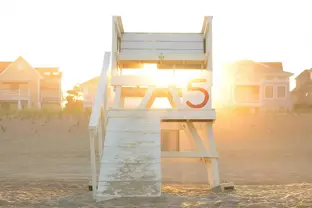 Brand management is vital for the success of any organization. It plays into every aspect of a brand's products, communications and marketing. The brand manager (BM) is the gatekeeper of the brand's reputation, the brand's voice to customers and the media, and the architect of a brand's image. It takes a remarkable blend of creativity, tech savvy, dedication and leadership to successfully manage a brand and give it a personality that will resonate with your target audience. Make sure your brand manager, and anyone who strongly influences your corporate brand, embodies these five characteristics.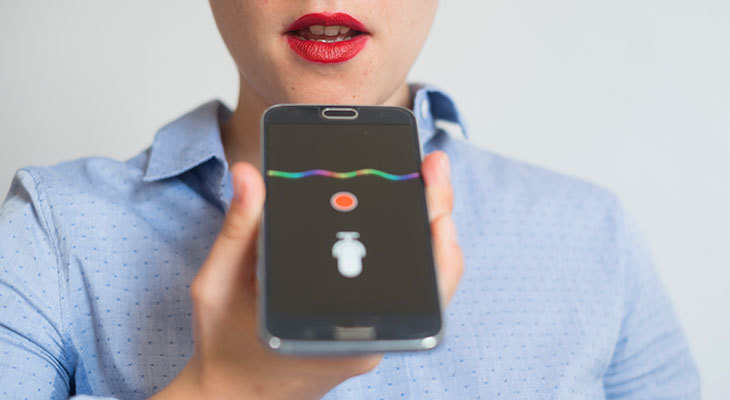 Have a strong voice
Being a good leader is among the most important qualities of a great brand manager, especially as an evangelist within and outside the company. A genuine enthusiasm and passion in your brand is infectious and can help get everyone in the office amped up and actively involved in representing the brand, through their work and outside-the-office personalities.
Enthusiasm spreads organically and will foster a positive association with your brand for those outside the office walls, as well. As in any relationship, communication is key, and an effective brand manager educates everyone around them about the important value statements for your products and services that need to be conveyed. It's very important to provide messaging and language that colleagues in the office, industry and media understand and will leverage. Controlling how others talk about your brand is difficult. Leading by example and providing the necessary resources will take your brand to the next level.
Be the gatekeeper
One question a brand manager must always ask is "How does this affect our brand?" Whether regarding a Facebook post or a new product feature, the brand manager should be like an overprotective parent who wants to see their brand flourish, but not get damaged in the process. Creating and monitoring the communications that will bolster the brand's reputation and always seeking new ways to get the message out will exponentially increase a brand manager's value.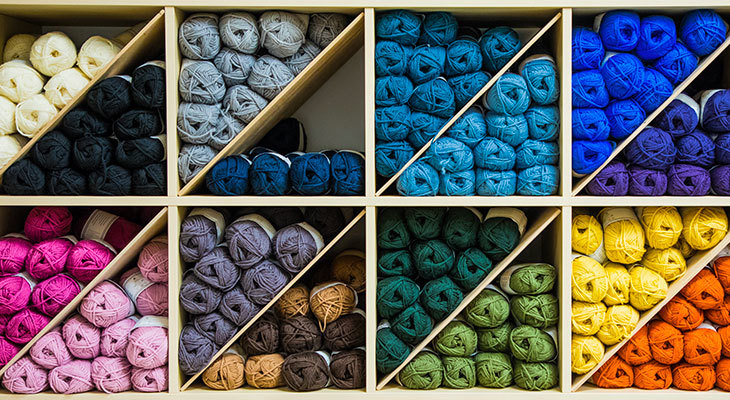 Stay organized
Being organized means having quick and easy access to all the tools used for effective brand management. Keep a close eye on who is talking or writing about your organization by constantly monitoring social media and leveraging tools like Google alerts when anyone mentions your company name, your products, your service, or even the leaders in your organization. Stay current with the software and services powerful brands are using to manage their brands.

The same principle applies to brand materials. A short and simple path to files from logos and imagery to product outlines and press releases gives the ability to easily send files to important contacts. Provide your teams with the access to critical collateral, eliminating bottlenecks with locating what they need. A brand manager will be able to rest easy with a central library of brand collateral that they can control.
Be in the know
Brand management doesn't work in a vacuum. Knowing what's happening within the industry is extremely important to a brand manager. The world is adopting more and more technology by the second, and spotting new trends to implement into brand strategies can help grow a company's reach and reputation. Following blogs covering your industry, the tech sector and marketing trends is invaluable. Research leads to inspiration and will keep organizations looking fresh.
Stay ahead of the pack
Being proactive helps ensure that a brand is never defined by someone outside the company, and thinking ahead requires creativity and innovation. A great brand manager not only watches what other brands are doing, but also asks, "What else can we be doing?"
A few years ago, innovative brand managers saw the immense value in social media long before brand pages existed and were finding ways to leverage the likes of Facebook and engagement on Twitter in ways that are common practice today. Trendspotting is good, but trendsetting is better. Being ahead of the curve requires dedication, but the end result is a brand sought by clients and proudly represented by colleagues.
---
---