GatherContent is now Content Workflow by Bynder: here's everything you need to know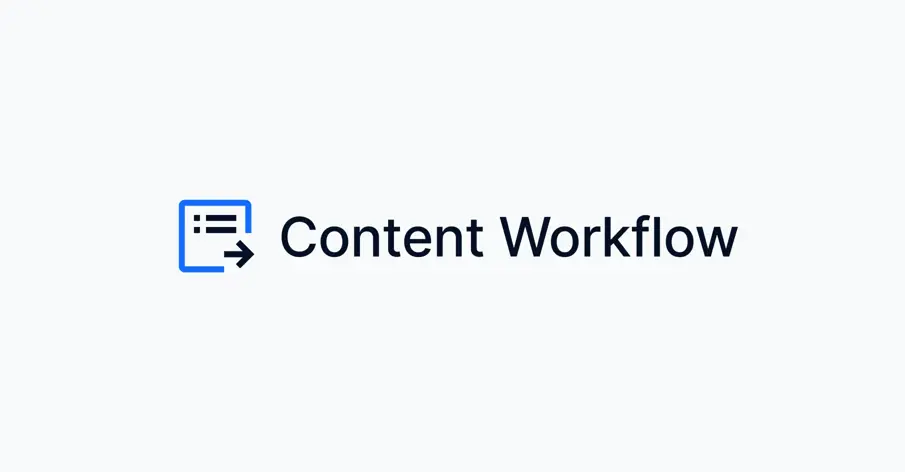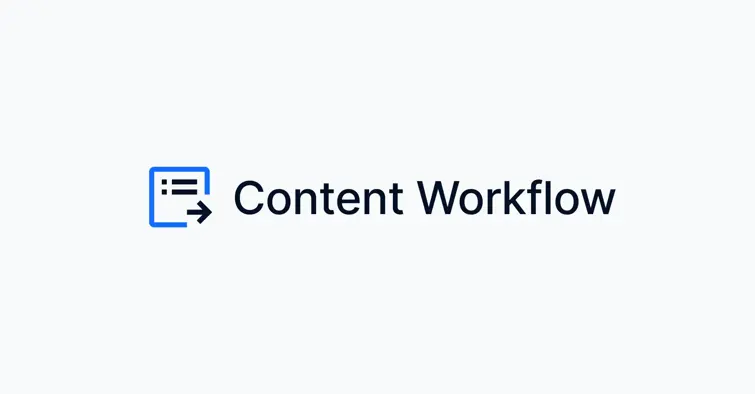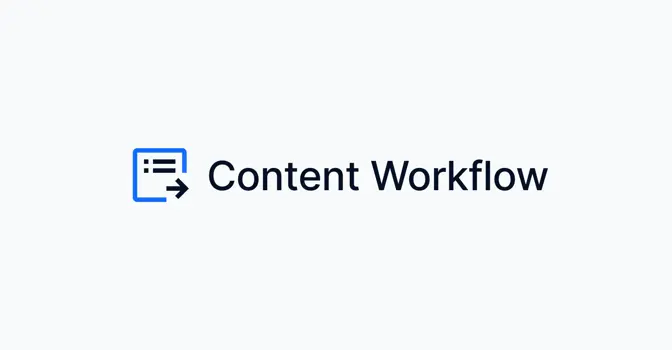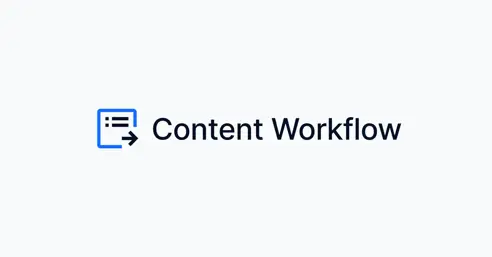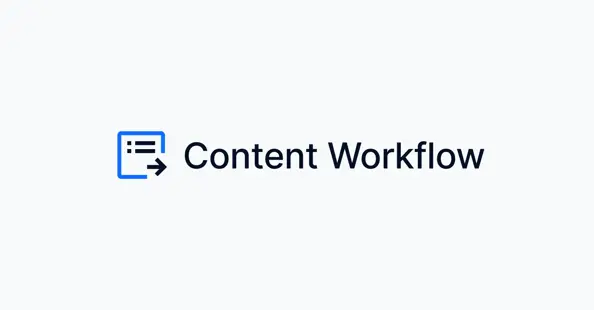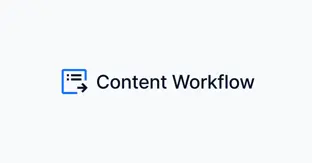 As global leaders in the digital asset management (DAM) category, Bynder has always seen the DAM industry as more than just 'managing files and media' — we know, for instance, that connecting text and editorial copy to a DAM platform can unlock countless opportunities to bridge the gaps that traditionally lie between creative and content teams.
That's why, last year, we proudly announced that GatherContent would be joining the Bynder family.
It's a brand and technology that we've long admired, and since the acquisition in 2022 we've been working busily behind the scenes on seamlessly integrating the GatherContent technology into Bynder's world-class DAM platform — under its new name, Content Workflow by Bynder.
It means we'll retire the GatherContent brand and website, with all operations moved to the Bynder brand.
What do GatherContent customers need to know?
Existing GatherContent customers can rest assured that there are no changes to the product, existing pricing, integrations, or the customer support process as they know it.
In fact, all current GatherContent customers will benefit from being part of the Bynder brand; the market leader in delivering exceptional content experiences and innovation.
For example, earlier this year, Bynder added 'AI Assist' to GatherContent and Content Workflow; a new capability that enables users to access generative AI.
What do current Content Workflow by Bynder users need to know?
Current Bynder customers can continue to enjoy the benefits of Content Workflow by Bynder being fully integrated with Bynder's system of record.
Bynder will continue to offer Content Workflow by Bynder as a standalone product for customers using a different tech stack.
What do future customers of Bynder need to know?
Content Workflow by Bynder will be available both as an integration with the Bynder DAM and DAT, but also as an unintegrated tool for users who aren't yet at the right content operations maturity stage for DAM.
Whichever option you choose, you're in for a transformative content production experience tailored to your specific needs. You'll benefit from a solution that reduces production time, facilitates structured content at scale, and grants you the freedom to harness the power of generative AI — all whilst ensuring a secure and organized approach tailored to your needs.
By combining text and digital assets, simple workflows, and easier content distribution, we're empowering marketers with the tools they need to provide exceptional content experiences for their customers.
---
---