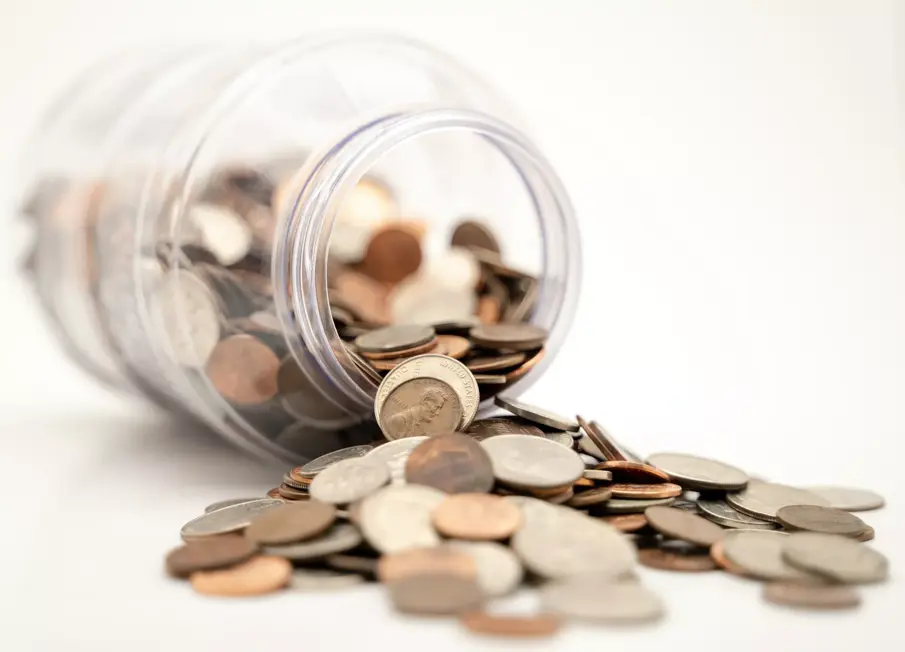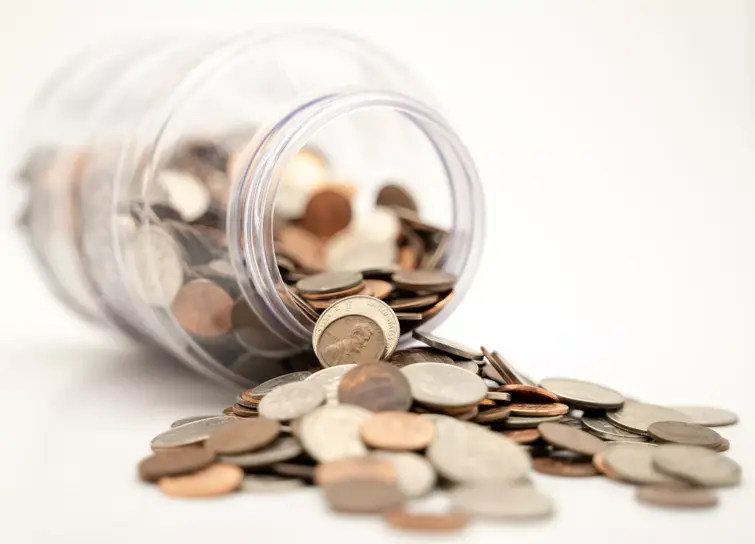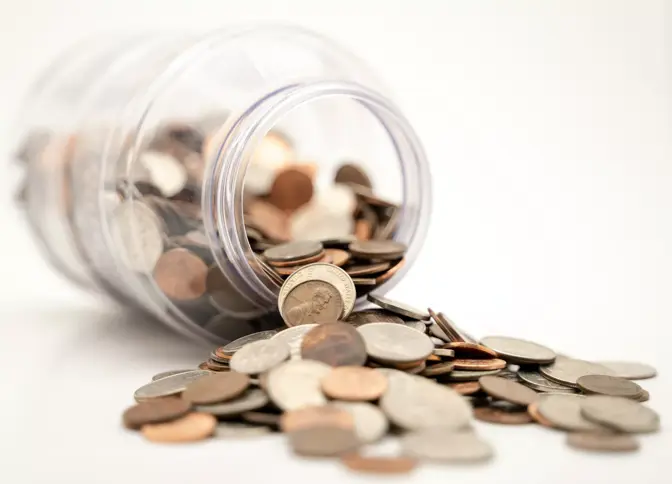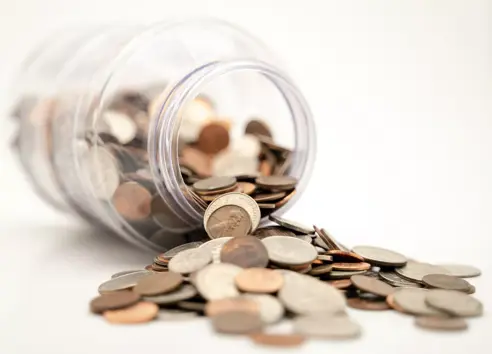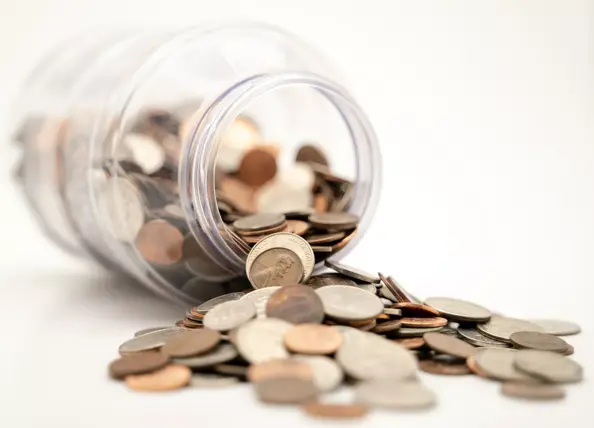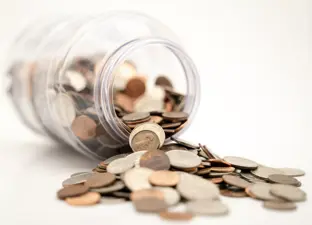 The potential financial return of DAM
Read the facts, not fiction
Organizations of all sizes have enjoyed—and are enjoying—tangible marketing successes with digital asset management, however, effectively measuring the financial return digital assetmanagement can provide is no simple task.
While various ROI calculators provide an indication of possible savings, it is tough to accurately predict ROI before you start using the system. By typically basing calculations on the average number of hours saved, multiplied by the number of users multiplied again by their hourly wage, the number at the end, while a good glimpse at what DAM can offer, it is not a complete ROI perspective as the real figure is subject to all manner of factors.
ROI pre-implementation
Reporting on ROI prior to a system's implementation can be guesswork. However, you can create a more efficient calculation by conducting an analysis of your requirements from an ROI perspective and looking at how your current content lifecycle can be optimized by considering:
How your organization currently manages all digital assets
How do you believe a DAM system will help you refine your management of digital assets and how you and your team work with all the assets?
Where you expect DAM to generate ROI
What are those expectations based upon, is it man hours, processes, tech budgets, something else?
How DAM can help your organization to achieve management objectives
What are the wider marketing and growth targets of your organization, and how can DAM help you to reach them?
Those who can work with DAM and the features it offers
Are you looking to cut the costs of collaborating with external stakeholders, such as design agencies for example? Or simply make these processes more time-efficient?
ROI during implementation
To maximize your ROI, be sure to manage staff involvement and the general upheaval created during implementation as it will help to contribute to a positive return. We don't advocate that you withhold resources from the project, rather manage them efficiently—you need to be acutely aware of what you are doing, and why, to yield a strong ROI:
Consider all of the benefits the implementation activities can offer
How will you translate these benefits to the wider company?
Know the key implementation risks and how they can be managed
How will you plan an implementation that runs as smooth as possible?
Identify the biggest factors that might challenge the adoption of DAM
Is your team set in their ways or is there an internal system that might block users from engaging with the solution?
Plan your implementation and create an achievable timeline
Do you have deliverable targets set that will keep the implementation running to budget?
Getting your money's worth ROI post-implementation
One significant advantage offered by DAM is being able to collect accurate, real-time data about user activity.Following implementation, you can collect key metrics that support your DAM business case and highlight where your ROI is being delivered, and how. ROI related evaluation questions you might want to consider are:
Is the DAM system being widely adopted, and if so, how is the solution aiding each team's productivity?
Revenue increases from an accelerated time to market for new product functionality and marketing collateral.
Has the DAM system helped you to achieve your marketing objectives and wider company goals?
At a granular level, you can identify which assets are driving engagement.
Are more individuals within your business aware of brand guidelines and subsequently advocating the usage of the right assets?
You can see a sharp increase in ROI just by reducing the use of unapproved asset versions, resulting in a better brand image.
What, if anything, can be learned for any future implementation work?
Those who make extensive use of analytics and reporting show a significant profit improvement over those who don't.
---

---