The ultimate guide to green marketing swag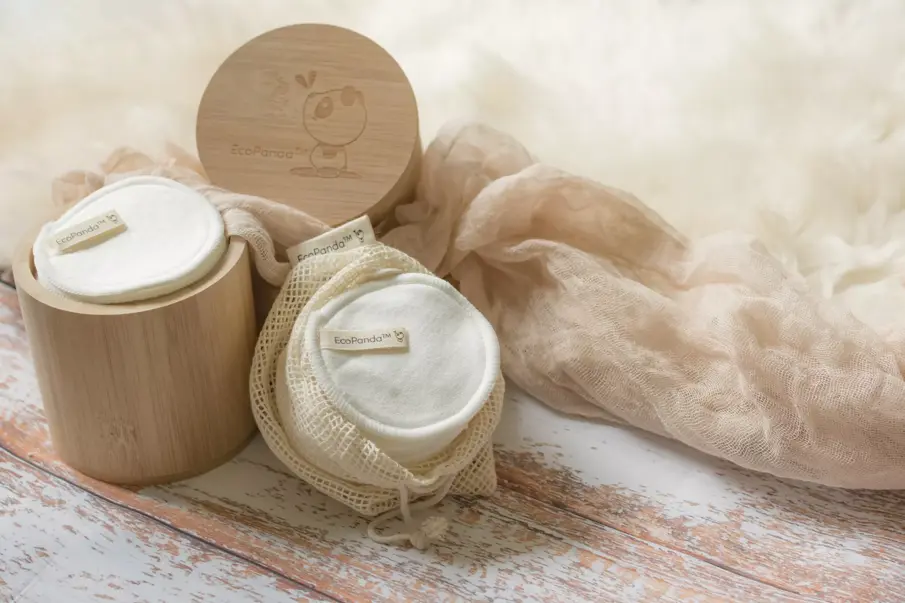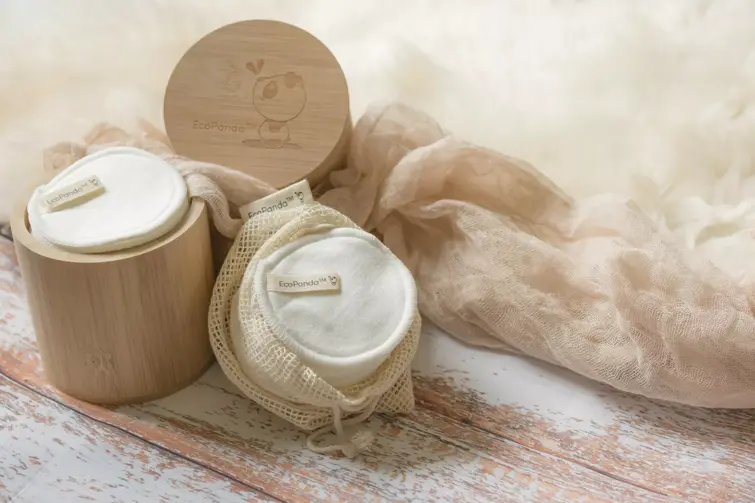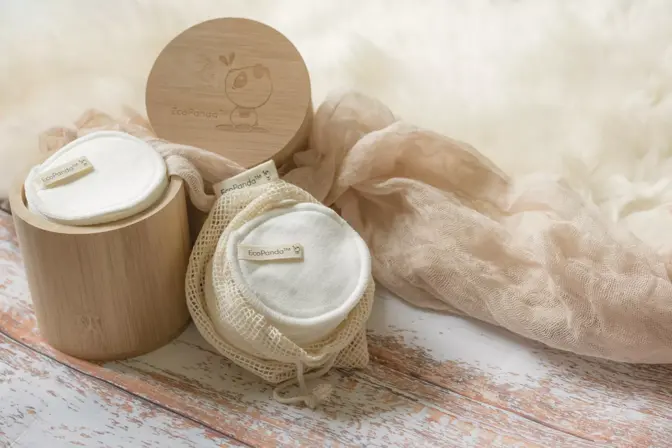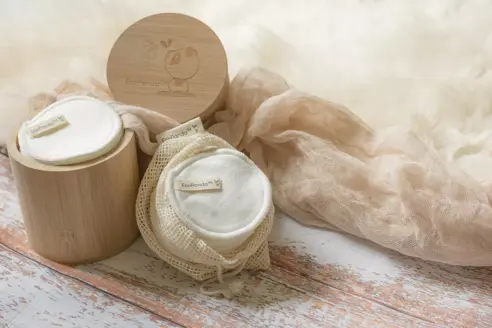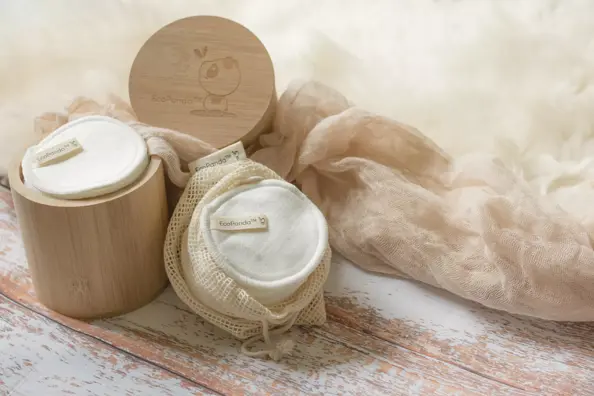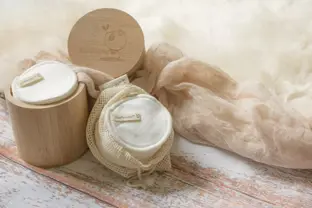 Think about the last time you went to a conference – what did you end up doing with all the swag you brought home? We all know live events offer a great opportunity to network, learn about innovations in your industry and, of course, pick up loads of branded freebies.
You probably end up combing through the goodies looking for the stuff you'll actually use and toss the rest in the junk drawer, trash or, if you're like Michael Scott (of NBC's The Office fame), you decorate your condo with free swag. But consider these little factoids before trashing or stashing the stuff you know you won't use:
- Recycling and composting prevented 87.2 million tons of material from being disposed in 2013.
- That's approximately 186 million metric tons of carbon dioxide – the equivalent of taking 39 million cars off the road for a year.
- So whether you're attending or planning an upcoming event or conference, we've got a few suggestions to responsibly go green with your swag.
Eco-Friendly and Fabulous Swag
The main goal for event swag is to give people something branded that they will use to keep your company top-of-mind, right? So why not give them something (or many things) that you know they'll get some use out of while giving some recyclables a second life.
Reusable tote bags and backpacks – Hopefully by now most people are bringing their own bags when they go grocery shopping, but one more couldn't hurt, right? Nowadays these nifty and durable totes can be made out of recycled plastic bottles and can come in a variety of prints and colors to fit your brand.
Eco-pens – Everyone needs pens at a conference, and these are made out of post-industrial recycled materials for an Earth-friendly option.
Flash drives – With a variety of eco-friendly materials such as bamboo, cork and recycled plastic these little freebies are a useful giveaway for conscious brands.
BPA-free water bottles – Staying hydrated is smart, and a reusable water bottle is a great way for brands to get their marketing in people's hands on a daily basis.
Do Good and Donate
Did you know that at SXSW last year, a Palo-Alto based startup partnered with a local foundation to donate all the unwanted swag to the homeless in Austin? If you know you're going to be getting a bunch of swag that you won't need, why not consider donating those items to a local charity? Some ideas to give your swag a second life:
- Fill a tote or backpack with pens and supplies to donate to a local school.
- Collect unwanted items to donate to a local homeless shelter. (Also a great excuse to network with people at the event.)
- Collect trade show magazines and literature to donate to a literacy charity that will turn that reading material into food for a needy family.
Even if you're not planning on using or keeping the leftover swag from a conference, now you've got some ideas to make a responsible and positive impact on our planet. And the best part? You'll feel good for going green while saving some serious space in your office.
---
---