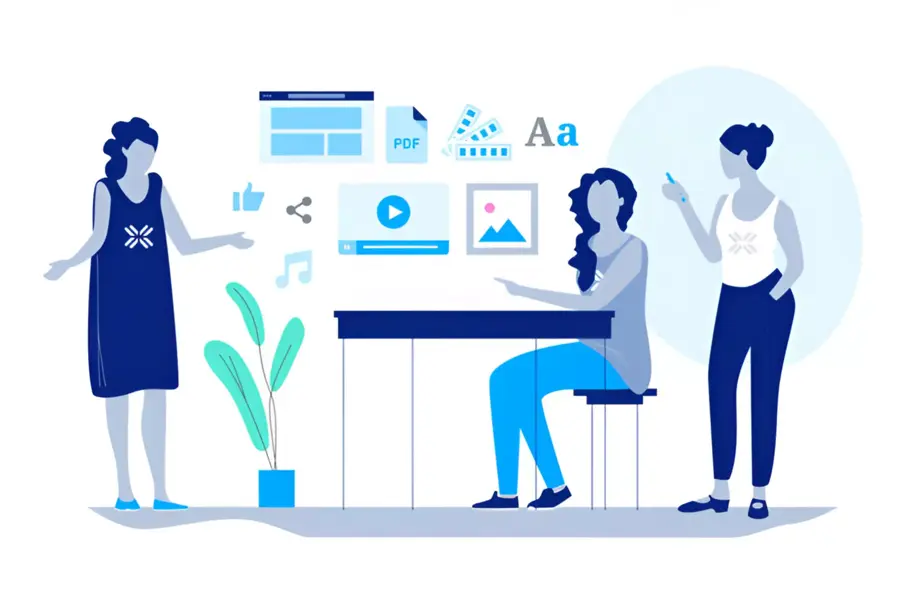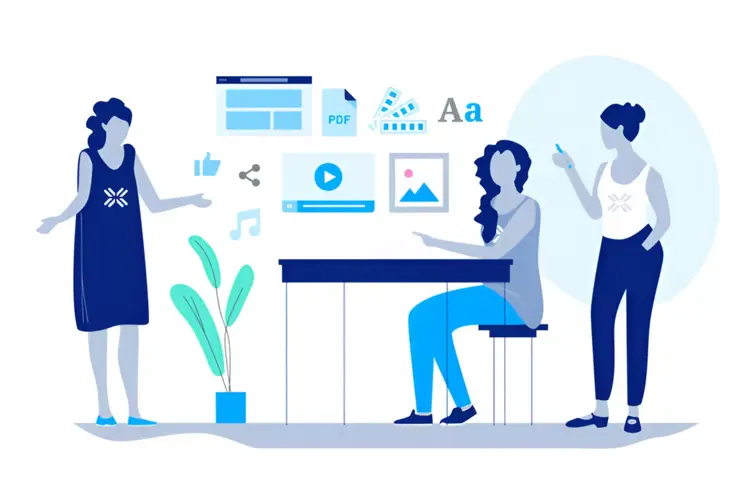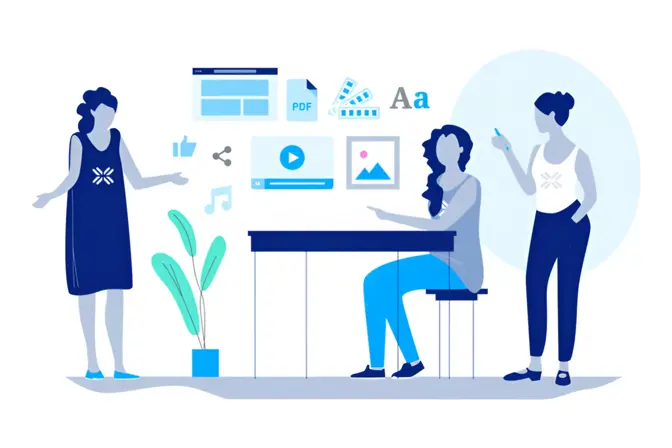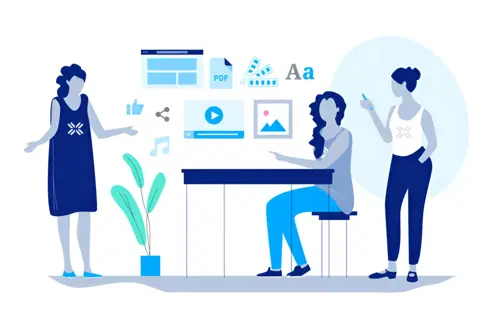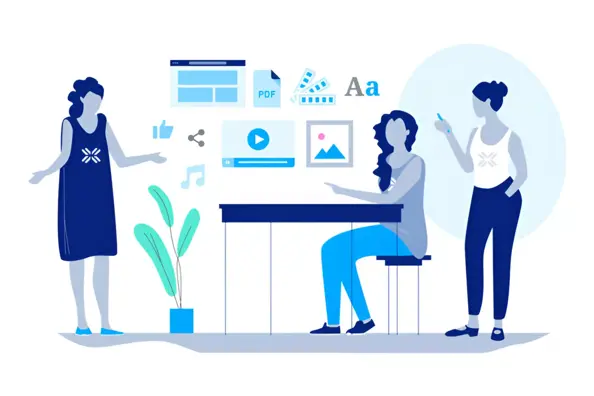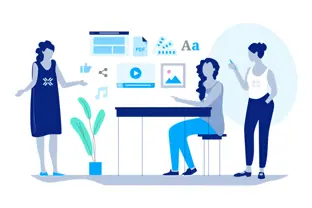 Brand management practices have changed a lot over the years. Just three years ago, there was no Netflix original content. No Apple Watch.The acronyms IoT and AI were still terms for people in the know. And teens were just discovering Snapchat. Given the pace of social and technological change, it's always good to get a refresher on what it takes to manage a brand in style these days.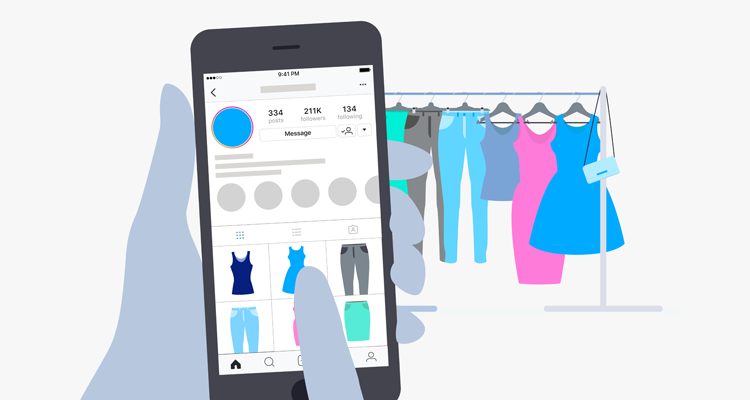 1. Embrace technological change
But be smart about it. Customer insight, strategy, and creativity still drive great brand management. But these pillars of brand management alone aren't enough any more. Technology is now at the heart of the brand-consumer relationship. It's the device through which we experience brands, the platforms through which we evaluate products and, often, the channel through which we make purchases.
Marketers, as a result, rely on technology like never before. There are endless alternatives to help you do your job better, but you need to choose and use them wisely. Technology alone isn't the answer. In fact, many marketers are now blaming technology for getting in the way. So start with the processes you want to support and carefully build technology to serve the way you want to work rather than the other way around.
Read our post all about the confusing world of MarTech for ideas on how to make better use of your marketing technology.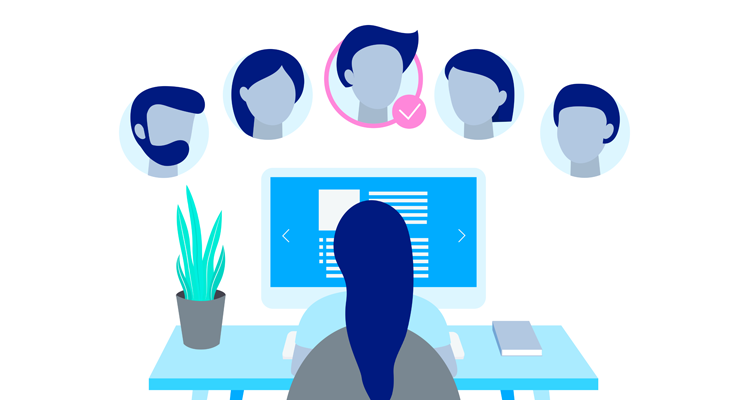 2. Know your customer
What was true in the 1950s at the dawn of brand management remains true today: knowing your customer more completely and deeply than anyone else is the key to success.
The best brand managers have always analyzed customer behavior data and used primary research for insights that lead to better products and communication. What has changed is the amount of information available, much of it in near-real time. This information gives brand managers access to critical moments of truth when customers are researching, considering, deciding and using your product.
Piles of data combined with increasingly sophisticated analytics allow brand managers to know and engage their customers like never before, connecting with them across channels and touchpoints. Brand managers need to use this information to relate to—but not creep out—their customers.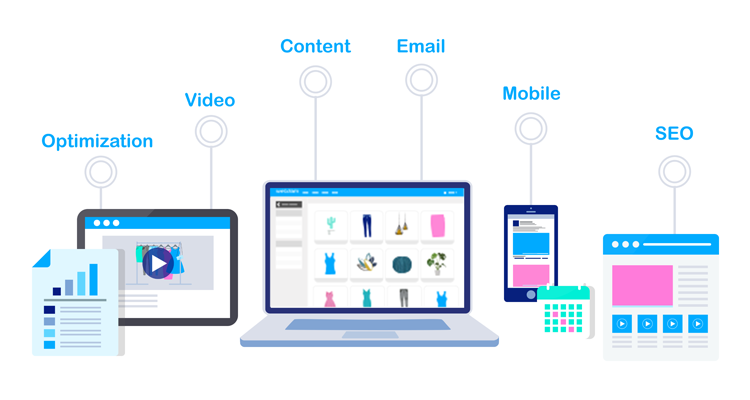 3. Obsess about touchpoints
Customers are engaging with brands in more places and more times throughout the day than ever before. And new platforms are emerging all the time, giving marketers new ways to create satisfying customer experiences—and new ways to create disappointment.
These environments are all unique, and customers quickly become sophisticated in their use. Twitter, for example, wasn't originally intended as a customer-service platform. But for many people, it's the first place they turn when they're trying to get a brand's attention. Brands nowadays must continuously study, experiment with, and adapt to new customer touchpoints.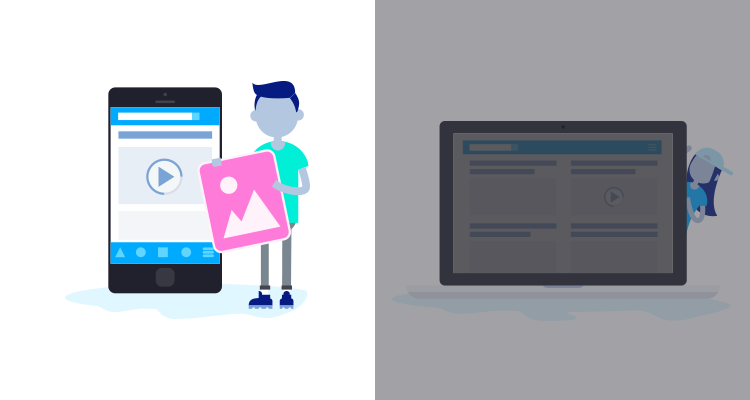 4. Think mobile first
Smartphones are becoming our personal computers of choice. And why not? With processing power, storage, and bandwidth increasing dramatically year on year, there are fewer and fewer things that require another platform. And smartphones are conveniently located in our pockets and purses all the time.
So it's natural that people are increasingly making decisions using their smartphone. It makes sense to design your website and web experiences for mobile first rather than adapting them from a desktop-first approach.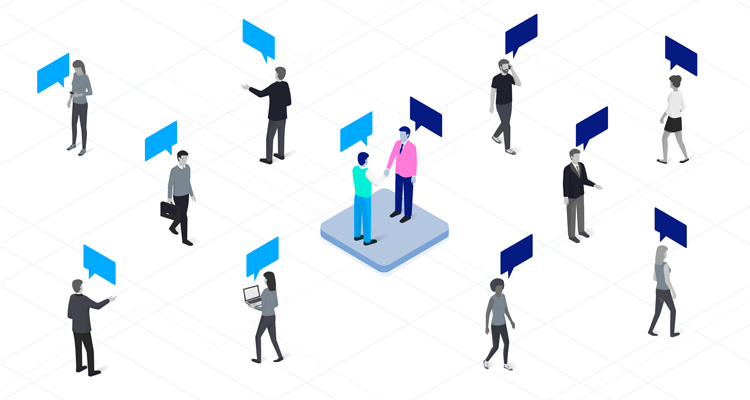 5. Kill the digital divide
The marketing department has become splintered. There's a divide between traditional communication functions like advertising and PR and more digitally-driven areas like performance marketing and social. There may be a common strategy, but as that strategy is executed across channels and assignments are handed to agencies and partners, the final results are often hard to recognize as coming from the same source. Fractured brand experiences damage your brand.
Brand guidelines built with the realities of modern marketing in mind can help. We've created a guide for building a global brand and how to accommodate digital and traditional communication. It should help you have a better understanding of what brand management is all about in the digital era.
---
---