How digital asset management helps organizations scale for growth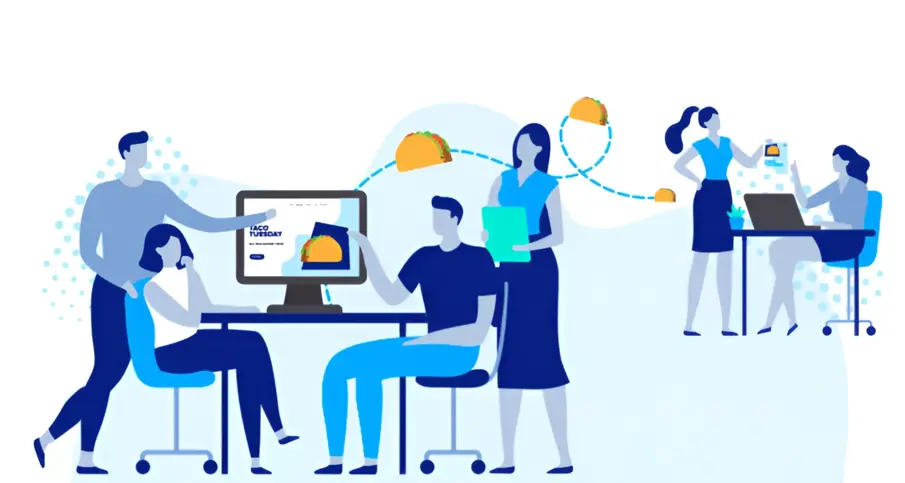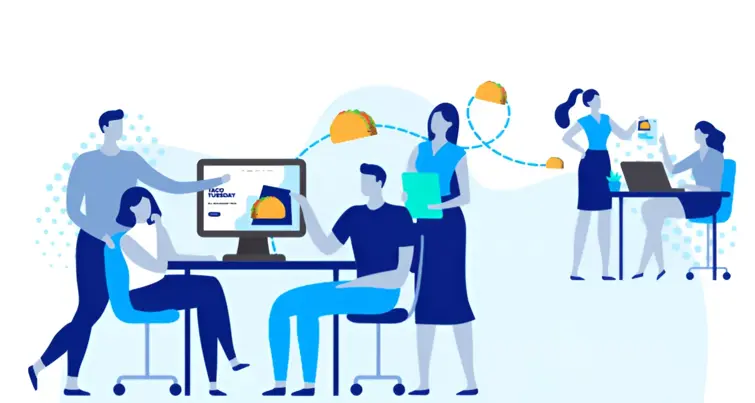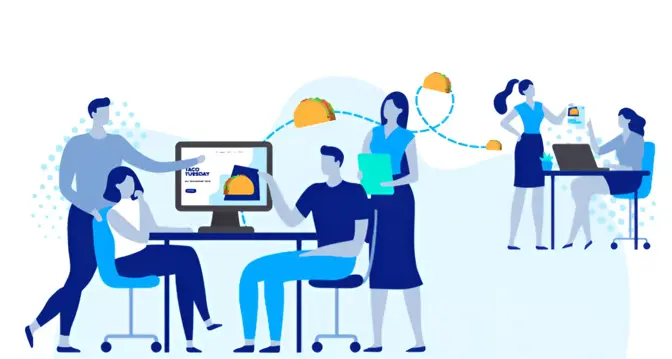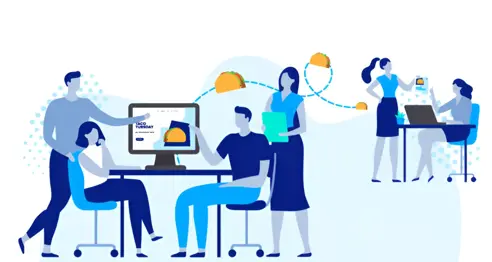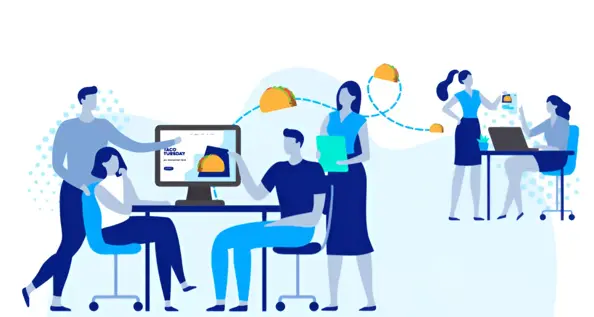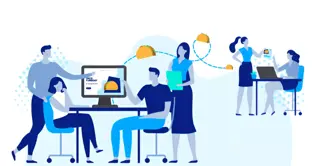 Expanding organizations, exploding content—storing, organizing, and sharing the onslaught of assets needed for a growing company takes a digital asset management solution.
When growing pains turn critical for your content
Global expansion for any organization can be seen as a dream come true with increased revenue and brand recognition. But that dream can quickly turn into a nightmare if language, cultural, monetary, regulatory, staffing, and logistical hurdles are not addressed quickly. One of the biggest concerns, when an organization expands beyond its home country, is how to manage the vast quantities of digital assets it has already created and how to manage any new content created by the expansion.
Global teams and external partners will need access to logos, design templates, photos, videos, documents, digital presentations, style guides, ads, white papers, sales sheets, and on and on. The volume of assets created will only increase as country-specific versions are needed to address localization issues. Finding, organizing, uploading, and downloading assets easily is key for globally-expanding organizations to go to market more quickly.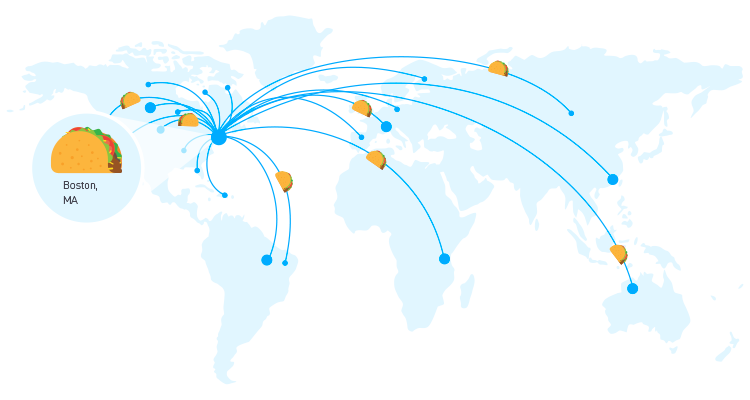 Keep calm and content on with DAM
One of the best ways to manage the digital content tsunami associated with global expansion is investing in a digital asset management (DAM) platform. A cloud-based DAM is a hub for all your digital assets that's accessible anywhere in the world with an internet connection.
With a DAM in place, organizations reduce the barriers of time zones and spotty access to localized servers. It also reduces the frustrations associated with finding the right asset, file organization, permissions, and expirations. Finally, most DAM solutions are SaaS products meaning there is no software to purchase or maintain. Some are also highly customizable to meet the specific needs of any customer.
Merging companies, managing multiple asset libraries
One specific scenario that an organization on a growth trajectory may experience is merging or acquiring another company. This business scenario is happening more frequently in the past decade across all industries. Competition is so fierce that the only way to increase customers, revenue, and share is to buy your competition outright and make them part of your organization.
When this happens, merging digital assets, rebranding with new assets, marketing with revamped messaging assets and distributing everything across a new larger organization can feel overwhelming without the right solutions in place. DAM platforms like Bynder act as your digital content hub where all assets can be neatly uploaded, organized, and shared across all internal and external stakeholders anywhere in the world that has an internet connection.
Scaling for growing companies and growing technology
From a strictly business outcome perspective, companies are choosing to implement DAM because they realize the pace of technology and the rate of content creation is increasing month over month and the only way to manage the flood of assets and new technology is to implement a DAM for both security and sanity.
Staying one step ahead of the competition and capturing new customers takes organization, streamlined processes, and getting content out the door quicker than anyone else. Just keeping pace with new media outlets, paid vs organic social and search, versioning, A/B testing and then, oh yeah, the tried and true places you've been marketing with suddenly revamp their formats and requirements—it's become a daily content head-spinning situation…on steroids.
Ultimately, DAM helps employees work more efficiently, saving time and money spent on creating, locating, and distributing assets. It's the old working smarter, not harder mantra in full effect. DAM is also a perfect solution for companies that are scaling for growth. For those organizations adding new customers and employees at hyperspeed, DAM is a tool that can flex over time to accommodate growing pains without incurring additional costs.
If your organization is experiencing digital content growing pains, Bynder can help get your assets back in tip-top shape.
See how Five Guys utilized Bynder to help scale their company's digital content for growth
---

---