How to repurpose content and brand assets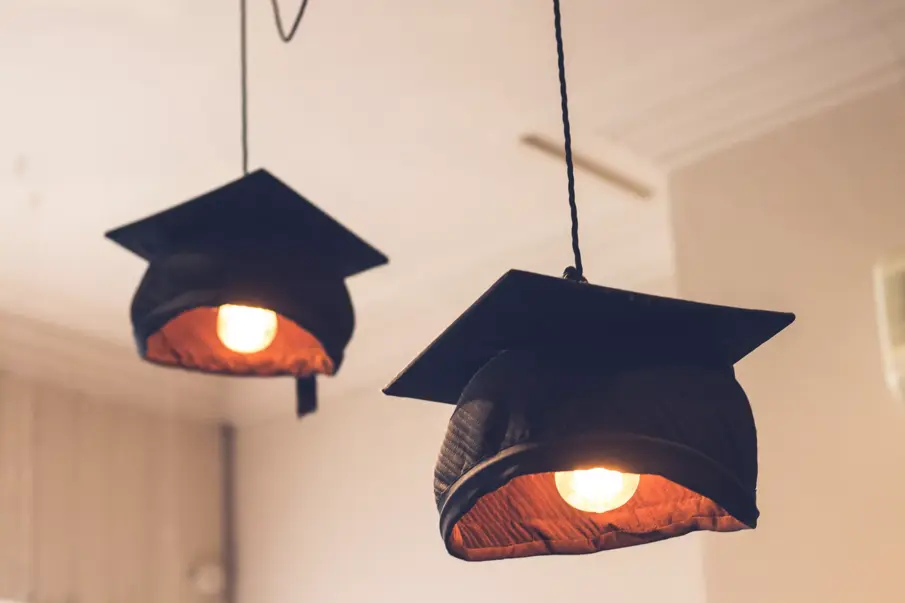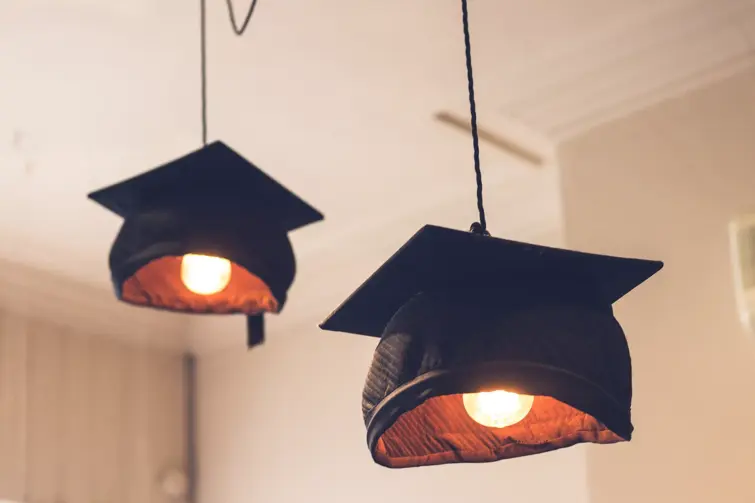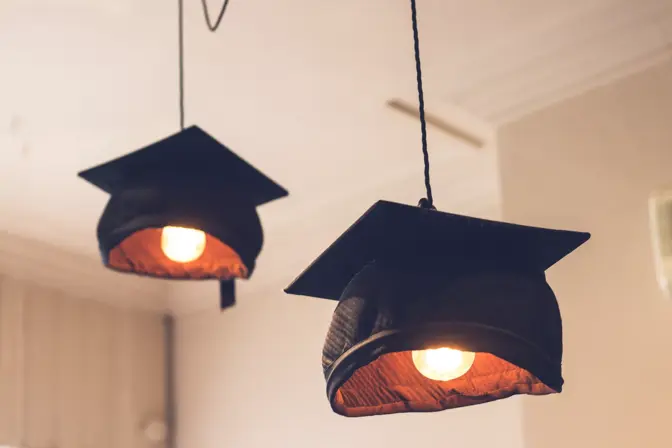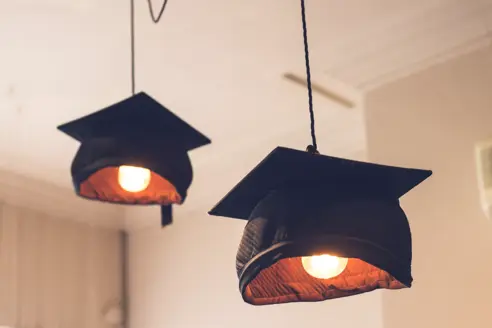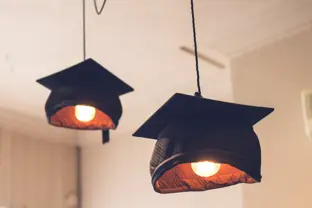 Comedians come up with jokes, test them on audiences and make adjustments to get laughs. It's not too different from marketing. Just replace "jokes" with "campaigns" and "laughs" with "conversions." However, brands have the added problem of scale. Potential customers engage with content through dozens of websites and social media platforms each day. To reach them, campaigns have to be everywhere. That means more jokes, I mean content.
Many creative teams are struggling to keep up with the demand for high-performing, on-brand content. A strategy to reuse and refresh your best work can help. Just ask a comedian.
They don't write an act every time they play a new club. They reuse their best bits while adding in different transitions and taglines. Sometimes they do a little crowd work or try out new material, but the core act is built around what works. By repeating successful material and refining it, acts become razor sharp. The same process works for brands.
Choose your best assets
The first step is to decide which content and assets are valuable enough to reuse. Obvious choices are logos, brand colors, slogans, distinctive product packaging and characters. These are what the Ehrenberg-Bass Institute of Marketing Science calls "Distinctive Assets."
Ehrenberg-Bass says to be distinctive an asset must be unique and famous. Uniqueness means it "evokes the brand, and not competitors." Famous means "most, if not all consumers should know the element represents the brand name." If they're too similar to other brands or not memorable, they need to be rethought.
Strong brand elements promote brand awareness the more they're used. A study from The Journal of Advertising cited by NewNeuroMarketing.com states, "repetition is necessary for optimal consumer response." Distinctive assets become stronger with repetition. The report also suggests, "more than 10 exposures are needed to achieve maximum consumer attitude."
Distinctive Assets have weight, but other assets can also be reused. Good content such as photos, videos and vectors can all be repurposed and refined.
Social Media Assets: Retweet, reuse, recycle
Long form pieces, which require a lot of time to make, can be broken up into emails, short Facebook posts or even used as video scripts. Clicks are an important metric for choosing what to repurpose, but so are comments. If a blog has interesting feedback, it can be incorporated.
For example, imagine a commenter said something like, "Wow! I'm just blown away at how useful this trend report is!" That's a solid foundation for a Twitter or LinkedIn post and it can boost engagement. BrightLocal, a consumer research company, found "88% of consumers trust online reviews as much as a personal recommendation." Evidence suggests there's a similar lift for endorsed content.
Photography, which is often quite expensive, can be run with different copy. Make sure results are tested for each reuse. If the new message works better, great. If the older message is the winner, try it out on a new image or even a cinemagraph.
Video is another type of asset to consider for reuse. Forbes found that "84% of consumers say they have liked a company video that has appeared in their news feed, and nearly 50% shared a video on their social media profile." However, without a plan, reusing video can be embarrassingly ineffective. In fact, a third of all YouTube videos have fewer than 10 views.
AdWeek's article, 5 Reasons Web Marketers Fail With Viral Video Campaigns, suggests low quality is often the biggest problem. But that's not always the case. Videos can't just be thrown online and announced with a lonely tweet. They have to be supported with campaigns to maximize value. One way to do this is by reusing video assets and offering shorter versions of your videos on different social media platforms.
Manage brand assets intelligently
Digital asset management (DAM) systems are useful for identifying valuable brand assets and reusing them. DAMs can be used to organize groups of assets in through filters for specific campaigns. Metadata can be added to files to mark those with reuse potential.
Creative Workflow Efficiency: Reduce work, increase results
Existing work doesn't need a brief or a lengthy approval process. The time saved in review cycles alone can be significant. Each time you walk a bit of content out in front of a new audience, there's an opportunity to win someone over. And if you bomb, learn from it. It's all part of the process.
Identifying valuable brand assets and reusing them intelligently can shrink workloads, promote consistency and help get every drop of value from creative investments. So learn from comedy writers. Start with your best bits, then adapt and embellish. Pretty soon your creative will be killing every time it goes out.
To find out more about how DAM can help you manage your brand assets more efficiently, sign up to a trial.
---
---