Time to simplify your tasks
Simplify e-Commerce with Salesforce Commerce Cloud and Bynder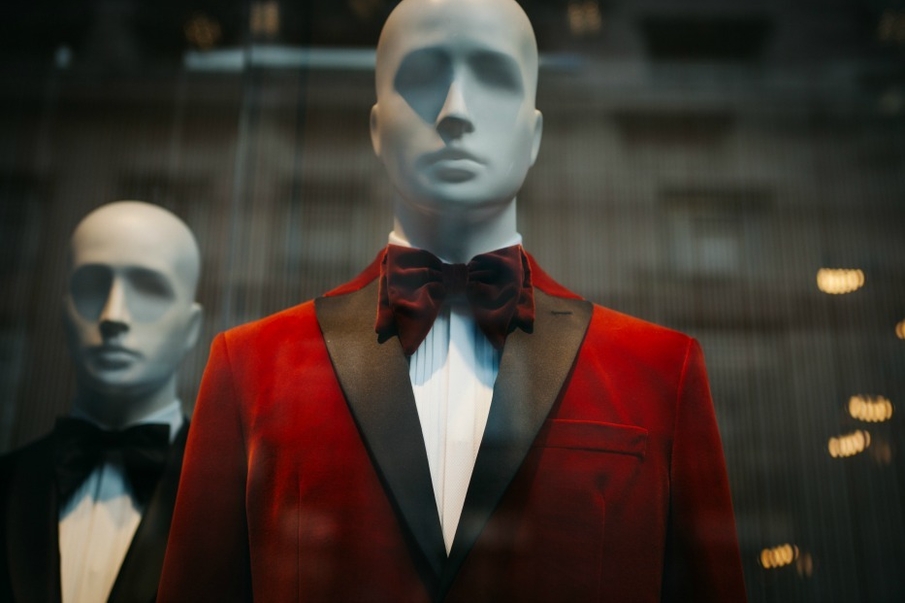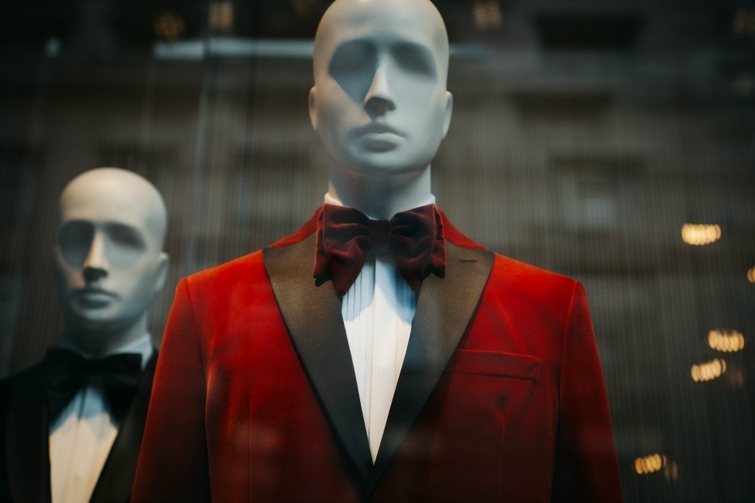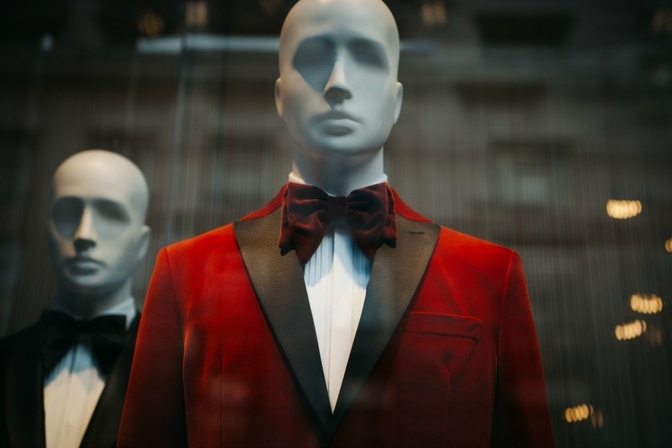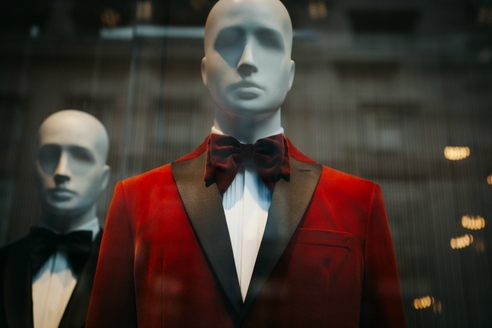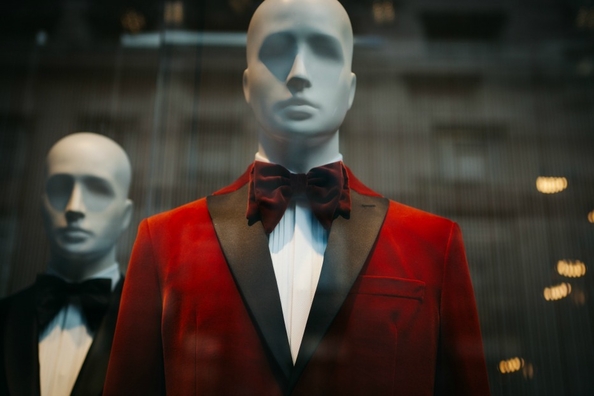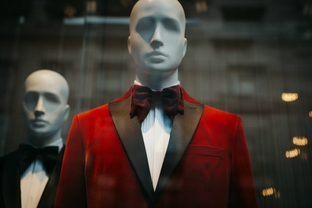 Technology integrations are crucial for enabling businesses to provide the best experience for their customers across every touchpoint. Having technologies that work together not only benefits the customer, but also the users who are trying to get their products 'out there' on a daily basis.
One key area in business where time pressure and content volume is high, particularly for images, is in e-Commerce. Professionals in online retail know all too well that placing product images across a multitude of pages can cause a serious headache. This feeling is accentuated with the need to race against the clock to deliver content for sales, new seasons, new brand portfolios, and so forth. Noticing this pain point, we realized that our digital asset management platform would be an ideal fit with e-Commerce platforms.
Because of this, we're excited to announce our integration with Salesforce Commerce Cloud, the industry's most agile and scalable e-Commerce platform! With 'Create, Find, Use' as our key motto, this integration enables our joint
customers to not only create and find all their digital assets within Bynder, but also use them throughout their e-Commerce platform. Creating the direct connection between a brand portal and one of their key revenue-driving channels helps create efficiencies that directly impact the bottom line.
To give you a better idea of how this integration can create efficiency, maintain consistency and ultimately drive revenue, we'll pretend you're an e-Commerce professional and outline the ways that this integration can help you out.
1. Achieve consistency across all product pages
Maintaining a high visual quality standard and a consistent look-and-feel can be tough, especially if you're dealing with so many images from different products and brands. By having a brand portal, you will be able to centralize your pool of images, where you can have an overview and dive into the specific image and product information to ensure consistency.
Key information on whether the images are the latest and most consistent ones are displayed in the metadata. Here you can see who uploaded the image, from where, which version is it and whether it's available for use.
2. Save time on updating digital media in your e-Commerce platform
When updating your e-Commerce site, you'll probably rely on input from various sources to get all the right images in on time. In an ideal scenario, everyone would deliver the package of images through one source to ensure a streamlined process. In reality, e-Commerce professionals often have to rely on receiving files through different file transfer tools from different people.
This exact case is where having a brand portal, such as Bynder, can help with having one place where all product images are stored and pulled into Salesforce Commerce Cloud. For input from external users, Bynder offers the Waiting Room, where digital assets can be dropped into by third parties. This cuts the need to use (unsafe) file transfer tools.
3. Don't risk displaying outdated materials
Speed and agility are key in e-Commerce and using outdated materials can set you back, in terms of time spent finding the right, most up-to-date files. Having a platform that offers the possibility to not only host but also collaborate on digital assets, such as Bynder, allows you to have an overview of latest versions.
Bynder also offers the possibility to collaborate with the creative team using the creative project management module, allowing you to start a workflow where you can detail the changes that need to be made to an image.
4. Go faster to market with the latest product and campaign materials
When planning for a seasonal sale or promotion, you'll need more than product images. The campaign will likely be accompanied by banners, ads and promotional materials to increase exposure. Through this integration, you can get both the product images and the campaign materials up in no time, saving you time and giving you the certainty that you're using the latest materials for your promotion.
To start using the integration, joint customers can simply login to their Salesforce Commerce Cloud environment and look for the Bynder plugin in the catalogue dashboard.
Interested in learning more? Be sure to download our industry report: The retail marketer's guide to accelerating e-Commerce.
---
---