Top 5 tools for marketing and creative teams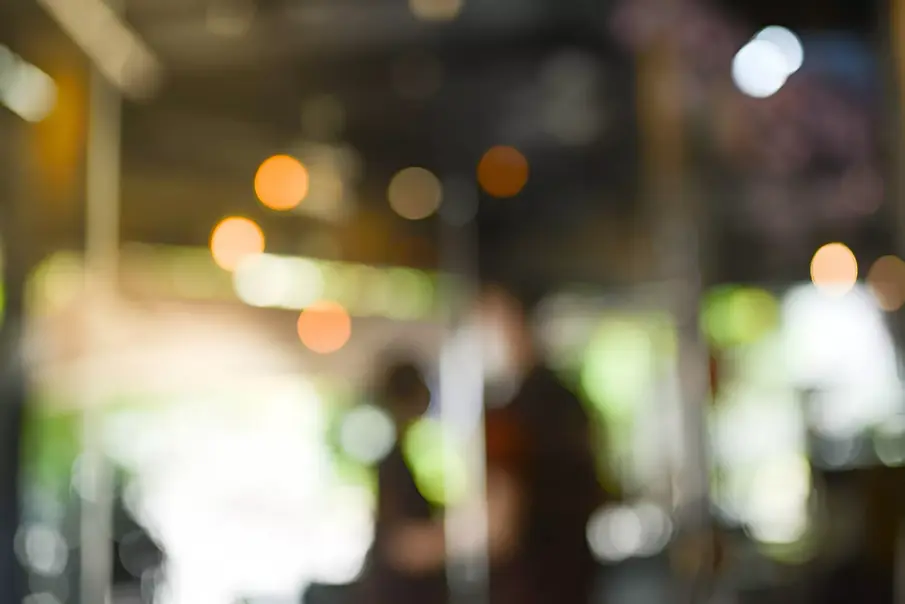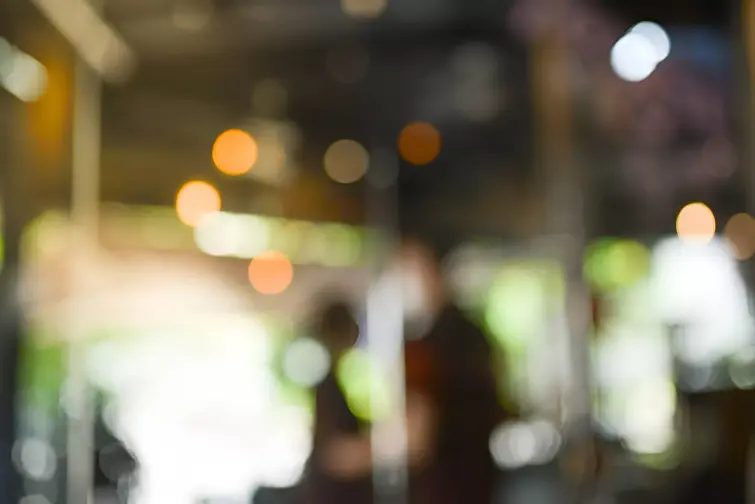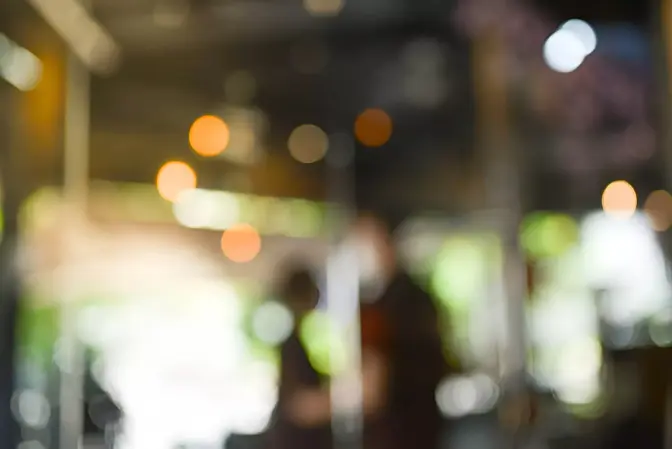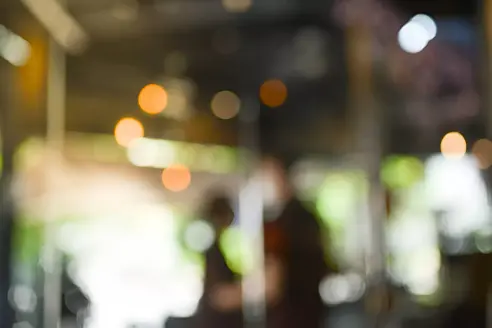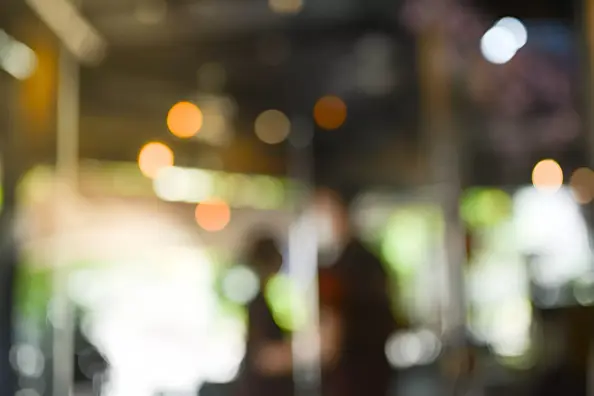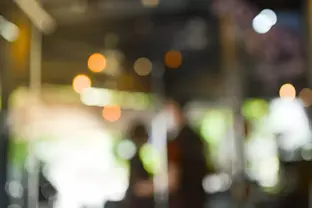 In a digital landscape that is constantly evolving, it's crucial for marketing and creative professionals to adapt. To be effective with growing your brand, engaging your audience, creating attractive design, retaining your customers, etc., it's necessary to utilize tools that will help you remain relevant and master marketing in the digital age. We have created a list of the top 5 must-have marketing and creative tools.
Creative Apps in the Cloud
The most essential tool for any creative is the suite of tools used to create and manipulate graphics and images. This is a given, and is guaranteed to already be in every creatives' toolkit. Just be sure that these tools make design and creative projects extremely easy and efficient, so more thought can go into the design, rather than execution. Without the right tools, it's difficult to produce remarkable collateral. Many favorably use the Adobe Creative Cloud or opt for design software from Xara or Corel.
Digital Asset Management
The pressure is on to make your brand heard through all the noise. Marketers and creatives have the challenge of producing content to distribute through a variety of different channels. The volume of visual and digital files organizations have to manage is rapidly growing. The challenge comes with trying to centralize, find, search and distribute these files. With a cloud-based DAM you can securely access your files and collaborate easily in your teams. If you don't have a DAM in place, take a look at Bynder.
Content Management System
Your website is an extremely valuable commodity for your organization. It represents your brand, educates people about the products and services you provide and hopefully converts leads — directly adding to the growth of your business. It's important to be able to update content quickly and easily. Using a CMS like Wordpress, Drupal, Joomla, etc. gives you the ability to make changes and updates without much knowledge in web development. Be sure that anyone working in your CMS is 100% in tune with your brand's messaging and design.
Marketing Automation
Growing your brand and gaining insight into your customers is extremely important. Increase operational efficiency and grow revenue faster with marketing automation. Be able to track leads better, keep data clean, automate tedious processes, provide better visibility to your sales teams, and see the whole lifecycle of a lead. Marketing automation will help standardize processes, and utilize your resources to the fullest. It's all about saving time, working more efficient and increasing effectiveness. There are a ton of tools to choose from like Hubspot, Pardot, Marketo, Eloqua and more.
Analytics Dashboard
Smart marketing is results driven. In a recent CMO Survey, marketing budgets for analytics is expected to increase 60% by 2015. Use tools like Google Analytics for site traffic and keyword origins, utilize the social analytics dashboards, and make sure to measure the success of your campaigns and optimize for ROI. When running any campaign, each should have a specific goal, especially if you're investing large amounts of money into campaigns like PPC, display ads, or even social ads. It's extremely important to monitor and analyze exactly how that money is being used and the results. Metrics and analytics will keep you focused on outcomes that will directly affect business growth.
---
---