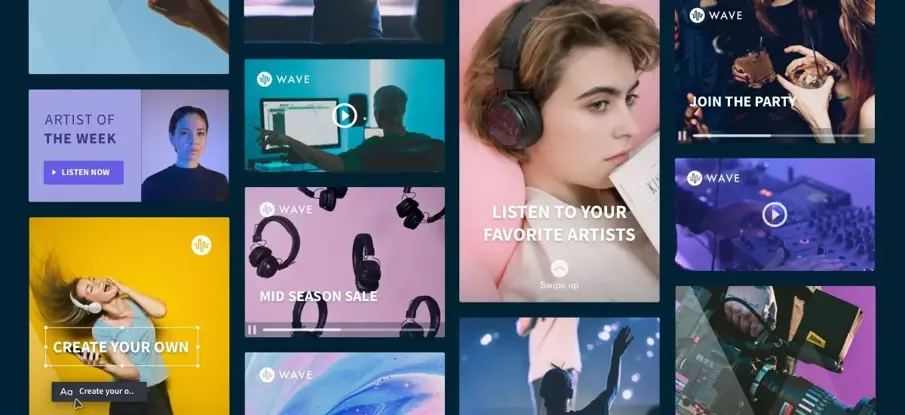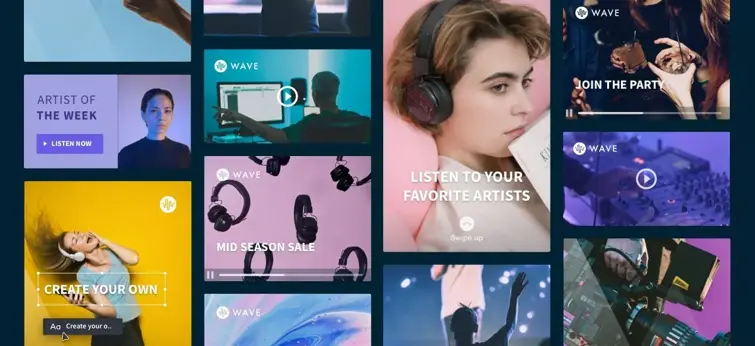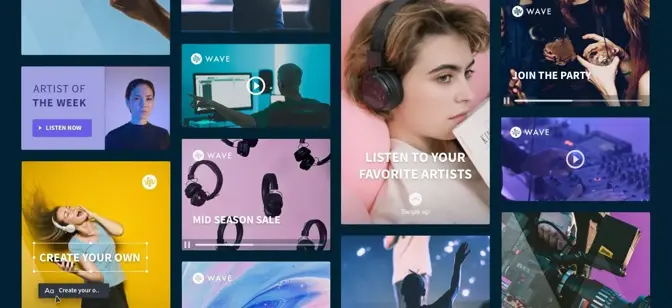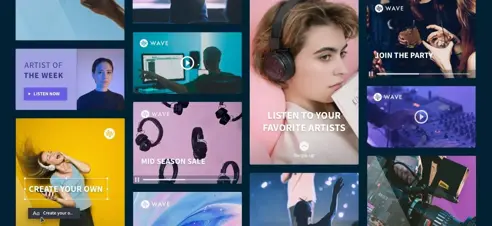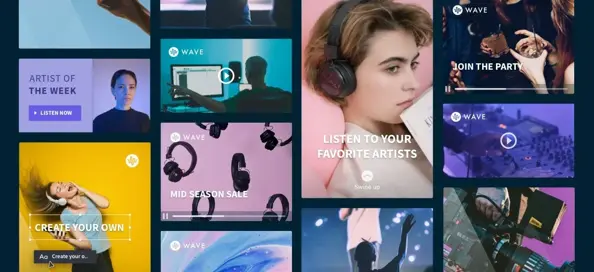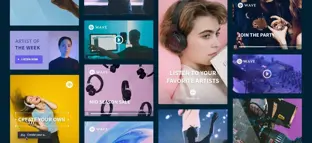 We are excited to announce that Bynder acquired We Adapt, a Dutch SaaS solution for creating, adapting, managing, and distributing video content. We Adapt will be integrated into the Bynder platform as Studio this summer, and will be available as an optional add-on module as well as stand-alone. The We Adapt team has joined Bynder, bringing deep expertise in video, creative and online advertising channels.
Scaling content creation
Acquiring We Adapt accelerates Bynder's vision for helping marketing teams scale content creation. The migration of marketing spend to online channels demands a rapidly growing volume of digital assets to fill each combination of channel, target audience, and ad format—as well as multiple variations to enable testing and creative optimization.
The need for video content, in particular, has exploded. According to the Interactive Advertising Bureau (IAB) 2019 Video Advertising Spend Report, digital video advertising grew by over 25% in 2019 to $17.8 billion.
The traditional approach to creative development, whereby designers craft each asset one at a time, can't keep up with either the exploding volume or the rapid turnaround that digital marketing requires. The cost and complexity of design software, plus the need to stay on-brand, make it infeasible to push content creation downstream to the teams executing campaigns.
Instead, highly skilled creative professionals waste their time and talents making numerous, minor variations to assets, while marketers become project managers chasing updates from designers.

We Adapt, now Bynder Studio, removes this bottleneck by allowing marketing teams to scale the production of video content with tools optimized for creating and iterating sets of content-rich videos—driven by data, templates, and more—while adhering to brand guidelines. Marketing teams can:
Deliver the growing volume of video content using existing resources
Shorten development timelines to respond quickly to market opportunities
Reduce time spent on basic, repetitive tasks to free designer time for higher-value creative work
Increase the ROI of video campaigns through creative optimization based on ad performance data
We Adapt technology will bring other benefits to Bynder customers. Integrations with digital advertising platforms like Facebook, YouTube, and Instagram complement Bynder's other downstream integrations to provide customers an integrated process for content creation, management, and distribution that boosts efficiency and agility. The same advertising platform integrations also give customers greater insights into creative performance through online video campaign performance data.
Welcome to the family
Studio compliments Bynder's other module for scaling content generation, Print Brand Templates for posters, print ads, kiosks, PDFs and high-quality print materials.
Together, they give brands a single platform for creating, multiplying, and distributing almost any type of content across almost any touchpoint, all powered by Bynder's industry-leading asset management and workflow capabilities.
Webdam customers can immediately license Studio as a standalone product while we explore integration possibilities.
Joining the Bynder family will bring important benefits to We Adapt customers, including:
Accelerated investment in product development
Best-in-class DAM and workflow support
World-class customer service and 24x7 support
Industry-leading security and ISO-certified infrastructure
To learn more, Bynder customers can reach out to their Onboarding/Customer Success Manager or Account Manager or feel free to start a chat.
---

---