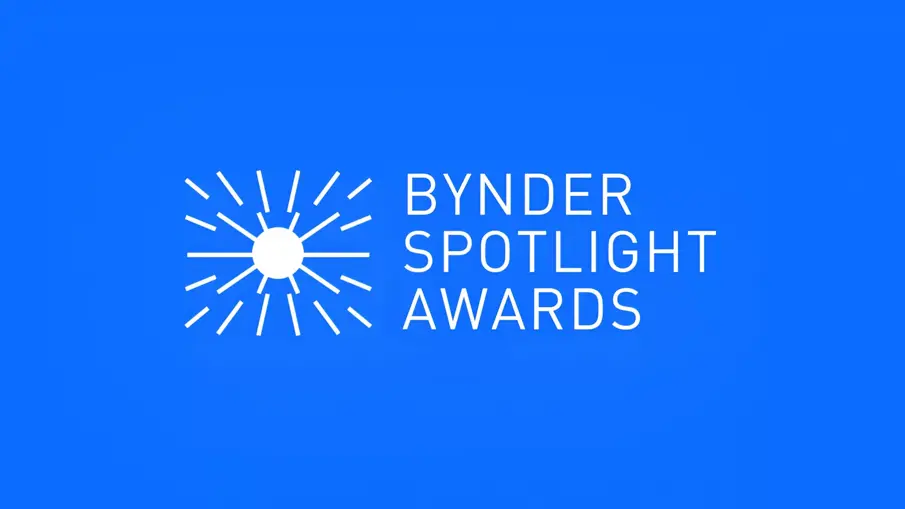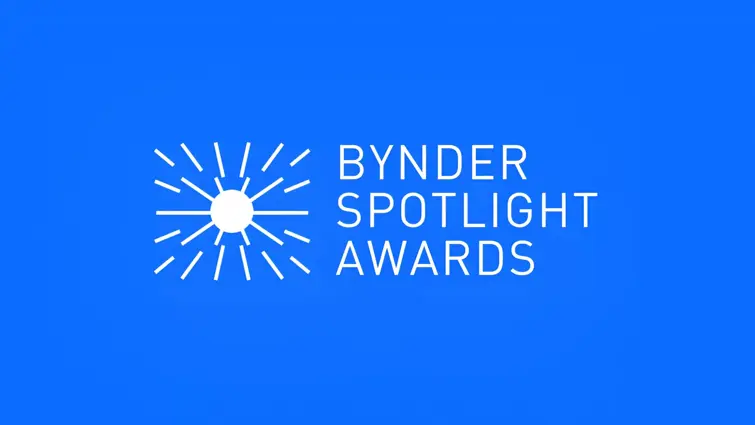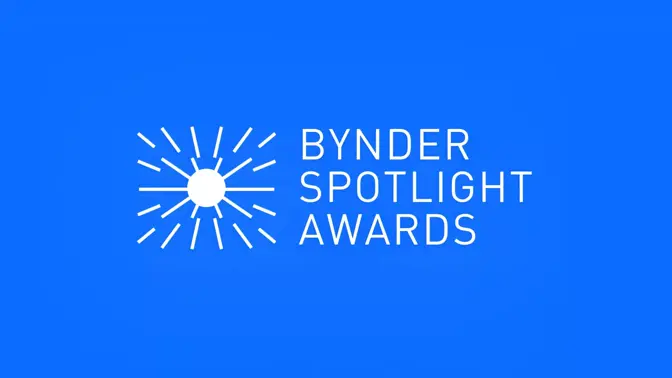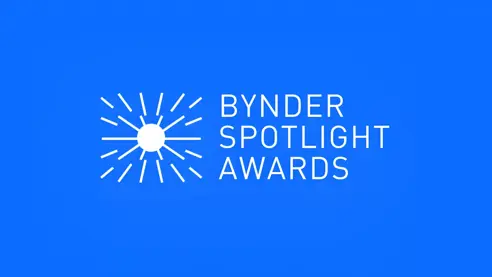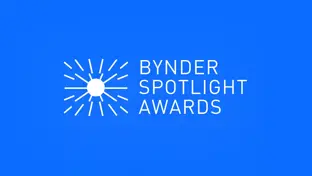 Winner, winner, DAM for dinner!
The Bynder Spotlight Awards shines a (you guessed it - spotlight) on customers who've really got something to shout about when it comes to using the Bynder ecosystem.
The time is finally here as we lift the curtain on our five winners, including an iconic British broadcaster and a global cosmetics brand, for this year's Bynder Spotlight Awards. Fueled by a best-in-class DAM platform, each winner has a unique story to share, from replacing tired, ineffective asset storage systems, to totally revamping internal processes to accommodate a rebrand.
A panel of industry experts hand-picked each winner, looking for stand-out stories that really echoed the values of each award category. DAM is at the heart of it all, and each of our winners has gone above and beyond to maximize the impact of bringing Bynder into their organization. As brands look to continue innovating in a crowded landscape in 2023, we hope our customers' stories inspire you to take your digital marketing efforts to the next level.
Take a sneak peek at the winners below.
Read the winning stories
---

---